Kampala city is a bustling and busy capital buzzing with lots of business opportunities left and right. Foreign investors and local entrepreneurs have step all kinds of businesses ranging from hotels to private institutions spread across the city and getting around can be quite hard if you don't get the suitable transportation means.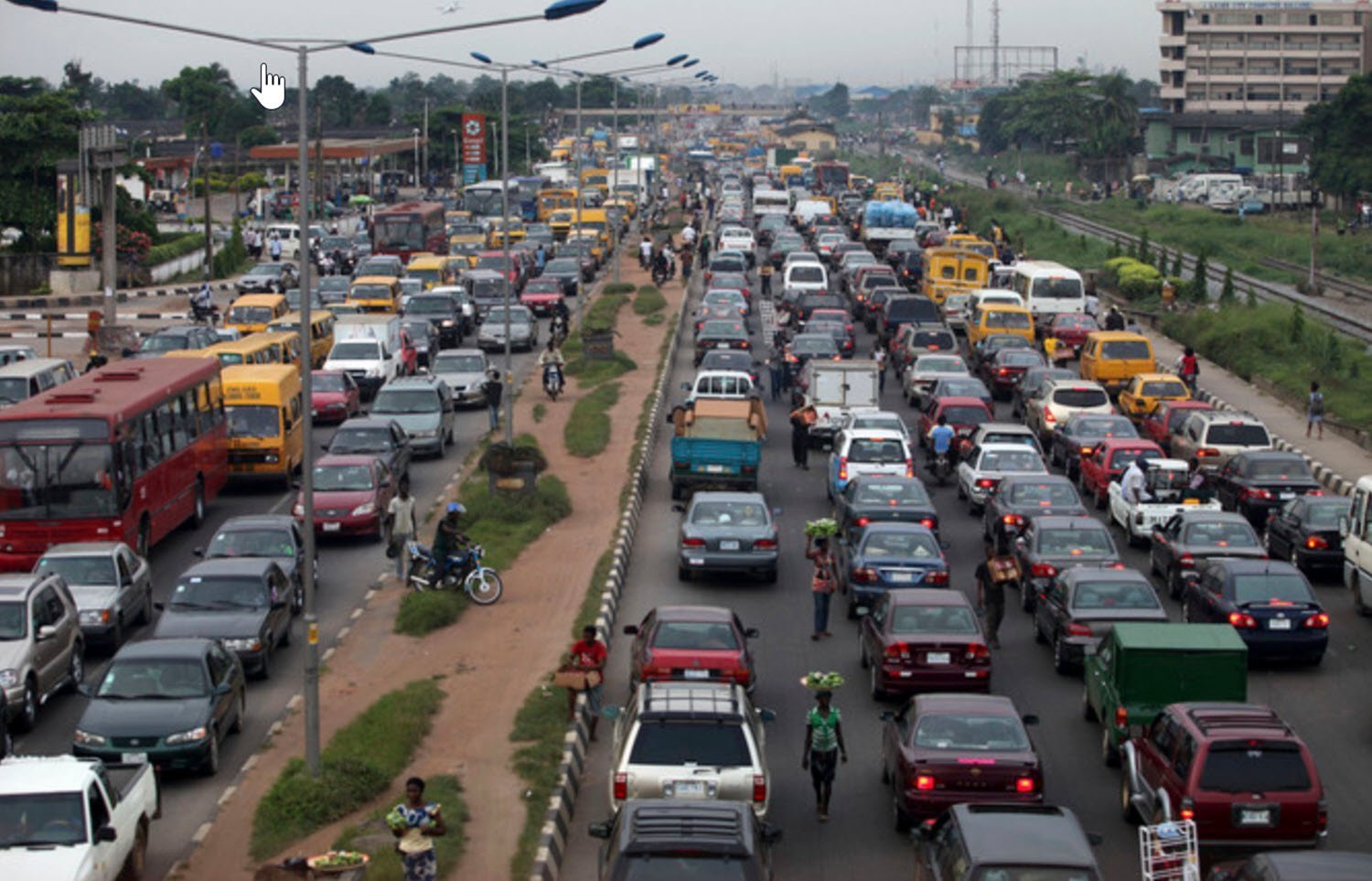 Public means are not meant for business people since it's unreliable ,unpredictable and chances of missing or arriving late at are meeting are very high and that's why you need to go with private means and rent a car in Kampala city from a trusted car rental agency around town.
Before you go online in search of a car to hire for the business holiday in the city, you should make sure you choose the right car for the job, Uganda Car Rental Services presents to you the perfect cars that will give you a seamless ride to your meeting.
Mercedes Benz – The German made car is one of the most beautiful luxury cars around usually used for weddings , airport transfers as well business trips. The nice looking exterior coupled with cool interior will give you a comfortable and royal-like ride to your conference meeting. Prices differ depending on the class so you have to ask for all rates and compare.
Toyota Rav4 – This small 4×4 SUV is another good car for road trips around the city as well park trips. When you decide to rent a Rav4 in Uganda for business tour, best believe you have chosen a car that is fuel efficient, easy to drive through the streets and can be hired based on self drive unlike the Mercedes Benz.
Land Cruiser – The 4×4 station wagon is a commanding vehicle that fits the bill of business. Made for al types of terrain, the land cruiser can accommodate up 5 people comfortably and has a huge space for cargo in the rear and sometimes can act as an extra seat. There are a variety Land cruiser models including TX, GX V8 so make sure you choose that can suit your needs and planned budget.
Toyota Premio – One of the cheapest saloon cars for hire in Kampala city ideal for business travelers on limited budget searching for private transportation. The 3-box body car can accommodate up to 5 people comfortably with huge space for cargo in the rear. Just like the Toyota Rav4, the Premio is a very good fuel economizer and easy to drive as well.
Coaster Bus – If you plan on attending a business meeting as a group , then the coaster bus is the ideal vehicle for the job. The 28-seater buses come with an AC, fridge box, TV set with cargo racks just above the windows and also spacious leg room for the passenger's comfort. The coaster bus can also reach remote destinations handling even the roughest of terrain.
Planning a business holiday in Kampala city this season and still haven't figured out which rental car to use, the above 5 shouldn't miss out on the list depending on the number of people attending the meeting as well personal interest and budget.
To rent car in Uganda for business trip, leisure or safari vacation- just get in touch with us by send an email to info@ugandacarrentalservices.com or call us now +256-700135510 and talk to our experts.
Bryan Hulk