Having a short holiday gives you a flavor of the country but to fully get the bonding and under the skin of the destination will take you time and reasonable determination as well as much effort.  It does not matter whether you are traveling for business, holiday vacations or any other issues, long term car rental in Uganda is really perfect for courageous and daring travelers who know that taking time in a country will uncover so much for them and the roads are always open for adventure at all time.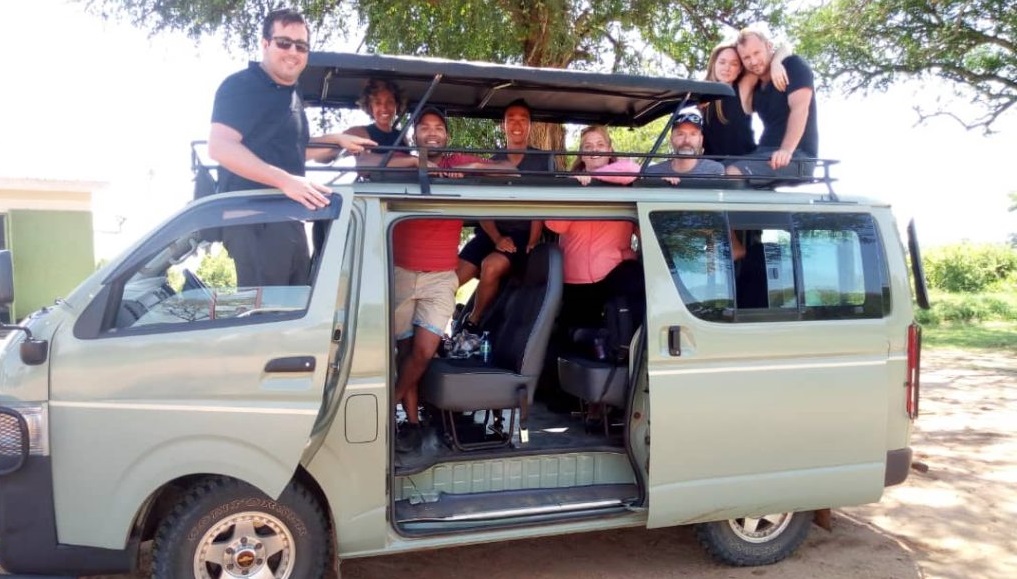 Take time to discover the remote areas/ villages of Uganda as you escape the crowds and noise of the city to meet the unexploited nature. If you got time on your side, try out hiking trips to the snowcapped ranges and discover the secrets of this beautiful and famous mountain of the moon, or take drive through the national parks to meet the wildlife and beautiful animals like the lions, buffaloes, giraffes and so much more, therefore the long term car hire gives you all the freedom and luxury to explore all destinations at your own pace. If you are a business traveler and not looking so much at pleasure and adventure, we can as well offer you perfect vehicles to meet a business trip. Incredibly comfortable and luxurious to meet your business with enough leg room, clean and cozy interiors with air conditioning thus making your long term car rental worth every cent paid.
Long term car rental is really simple and cost friendly especially for travelers spending more than 35 days in a particular country, yes there will be days you won't need the car and many days you will still need to move around. Rather hunting for car every time you need to move, why not hire a car for your long term period and be assured to move any time of the day.
The minimum long-term car rental would be 35 days which is a good duration for many travelers especially on business trip, if you need a car for hire for more than a month or on monthly car rental policy, then long term car rental service is so much available through Uganda Car Rental Services
Enjoy benefits of long term car rental like;
Minimized long term commitments
Flexible rates
Flexibility to  choose a driver for yourself that is if you  need guided trips
Flexibility in car choice
Car replacement and repairs
Customer support during your rental period
Whether you are looking at three weeks car rental or monthly car rental or even a year, there are plenty  of long term car hire options that can work out for you.  To rent a car in Uganda for 30 days or more, simply send us an email to info@ugandacarrentalservices.com or call us now on +256-700135510 to speak with our reservations team.