Many people have many different ways to  ask a girl out for either  a long drive trip or a short road trip but this can only be successful when you  have a car, without a car, the whole plan might get somehow awkward and very  disappointing. So now the main question is where am I going to find the perfect car for the road trip? Hey do not worry about having a car at all, Uganda car Rental Services has the perfect solution for your concern. You can now rent a car in Uganda of your choice and take anywhere around the country. Uganda is gifted with beautiful nature and every destination is worth a relaxation trip with your loved one.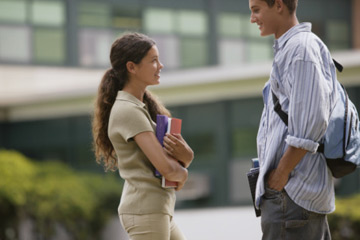 First of all, let us congratulate you  upon taking a step and being a brave man and lay your request for a road trip with her.  Well thumbs you  have manned up and asked her about the road trip, but the most important thing now is how to  convince your beautiful lady to  hope on board and enjoy the self drive trip with her in the Pearl of Africa.  Below we have indicated some steps that will help you  get on the right track
1: Whether you are burning up for adventure, do not make the strip spontaneous
Preparation is a key point when it comes to looking at a successful trip otherwise you  may end up  with a horrible trip after you  find that nothing is prepared in time for your trip. Yes you  may have the urge for adventure but is important to  give yourself enough time to  book a car in Uganda, hotels, pick out perfect destinations and so many more. Give the lady enough time to  prepare herself physically and emotionally so  that she is ready for the trip.
2: Do A lot Of Research
Do a lot of research about her favorite attractions, food, try  to find out what activities will enlighten her spirit, does she love hiking, water sport adventure and from the research you  have made, you  will come with best places and activities that will make feel that this trip was worth every minute spent on it.
3: Find out if she love to Drive
Some women love to take control of everything including the steering wheel. Find out if she loves driving and make most part of trip enjoyable to her as she drives. Give her  the chance to lead by finding the right route. Obviously when she cannot handle, she will let you pamper her.
4; Be open about the plan for trip
Do not leave her in the dark about all preparations for the trip, communicate to her about every  step you take in booking for this trip. Let her take part in choosing hotels, car type, what to carry for the trip it is so much wise to approach her with all plan details chalked up.
When all preparations is done, enjoy your self drive safari  in Uganda with your lady and make sure she gets the best out of the trip. To  book a car for two , send us an email at info@ugandacarrentalservices.com or call us at +256700135510