Kampala city is the busiest destination in Uganda filled with commercial and leisure businesses on almost all the streets which has attracted to a lot of business men and investors who come in town for negotiations, inspections or to attend company conference meetings. You wont get around town easily if you use public transport as this is unreliable and uncomfortable making private means the best option. Not only will arrive to your meeting in time , you also get chance to read through your documents/ presentation before reaching there.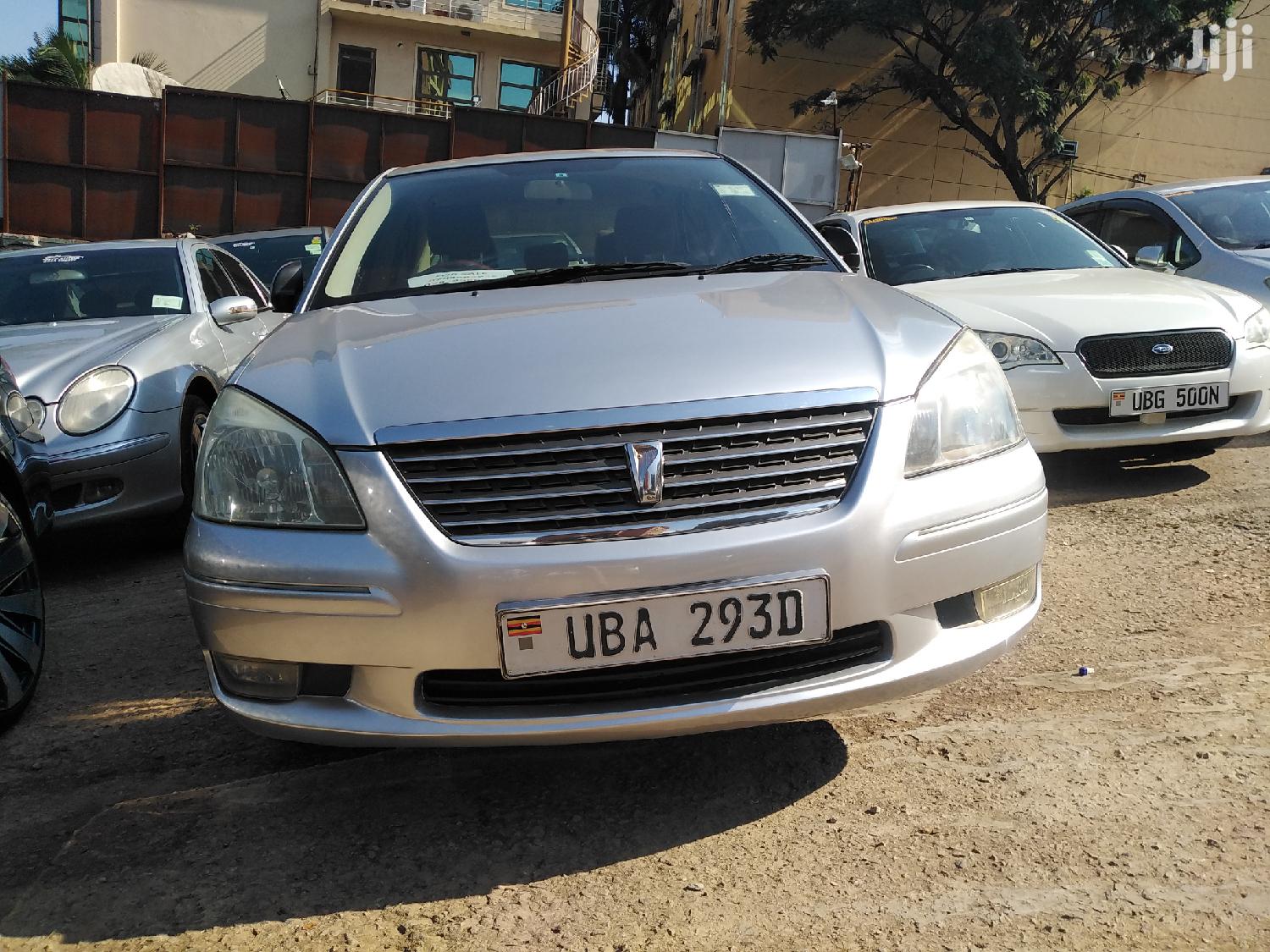 If you are looking for the best and cheap car to hire, then you should look no further than a sedan also known as saloon car for your transportation around town. The small size and affordability rank as the biggest factors to why many people on business tour like them, It could be a Toyota Rav4, Premio, Raum or Noah but when you rent a saloon car in Uganda, be guaranteed of comfort and most importantly minimized expenditure.
The Premio and Rav4 are regarded as two of the best sedan cars in Uganda majorly hired on self drive road trips to national parks and conference meetings. The stylish exterior speaks volumes about what type of person you are and this will be reflected on to your clients and business associates. Both cars can accommodate up to 4 people comfortably , with air-conditioner and adequate cargo space in rear. The FM radio transmission offers you chance to get up-to-date with the latest news and happenings in Uganda which is good information you might need on your way to the business meeting.
Planning to travel to Uganda for a conference meeting and require a sedan car , look no further than Uganda Car Rental Services. We have a wide range cars offered on self drive or with a chauffeur to accompany you through the busy streets of Kampala. Get in touch with us today by sending an email to info@ugandacarrentalservices.com or call us now on +256-700135510 to speak to our staff.