Driving in a new destination is not a joy ride and it gets worse if you have travel long distances to some of the most remote areas a few locals have been to. Uganda has been ranked among top 10 African safari destinations for several years not only because it is home to over half the mountain gorillas but also has some of the most captivating landscapes , water bodies and over 30 ethnic tribes found in different tourist destination spread across all four corners of the country.
You can rent a car for self drive in Uganda and explore any of the top safari destinations around at your freedom and pace but if you plan on making a long distance drive to a remote attraction or park , here a few tips to follow for a comfortable and safe safari in Uganda.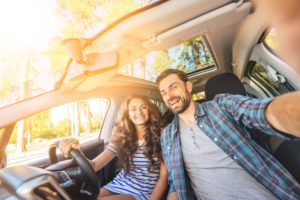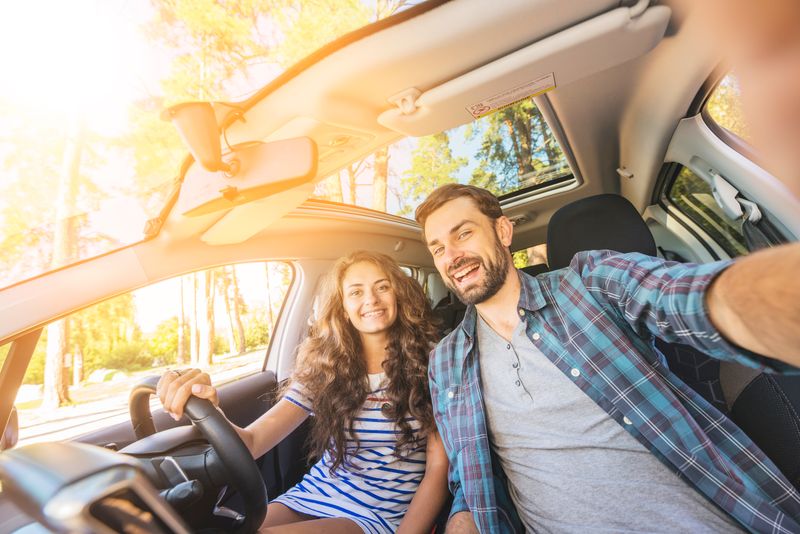 Take a Nap
The best way to prepare for a long road trip is by resting your body and mind as both will be valuable during those long distance hours on the road. Take sometime off to sleep at night or get a break on the wheel during day time as you need to be alert & sound on road and avoid any unexpected accidents due to drowsiness or dozing on the steering wheel.
Fuel Up
You dont want to run out of fuel on road to a park or any other destination, Not only will this inconvenience your road trip but also add extra costs to your expenditure. So before you embark on a self drive safari in Uganda , visit a gas station and get a full tank plus back up jerrycans to ensure you dont get stuck in any destination along the road trip.
Drive carefully
Respect the road signs , don't over speed or over take are some of the most important rules to follow when driving on Ugandan roads. Driving carefully will not only save you from unwanted accidents but also the expenses that come with violating the traffic signs and fixing or replacing a car that has suffered a mechanical breakdown.
Rent A Driver
As much as a self drive trip may seem cheap and flexible, hiring a driver is the safest option given that you dont have to worry about getting lost, fixing a mechanical problem or just cleaning the car as your personal driver will do all that for you and more.
Rent A GPS
If you cant afford the services of a driver, then you should consider renting a Global Positioning System to show you the routes to different destinations including parks, hotels, safari lodges, restaurants, banks among other places of interest. Several car rental companies in Uganda will offer you a GPS along with a car while some require you to pay a an extra fee for the gadget.
Driving long distance trips in Uganda is no easy task but if you follow the above featured tips, be guaranteed of a safe and comfortable road trip around the 'Pearl Of Africa' . To rent a car for self drive in Uganda, simply send us an email to info@ugandacarrentalservices.com or call us on +256-700135510 to speak with the reservations team.
Bula