A project is a collaborative or individual business that is cautiously planned to reach a specific objective. It could be manufacturing, research, management or construction project, one thing is for sure; everything has to be in place including important factors like security, staff and worker transportation, food and accommodation and of-course the salaries if want to get that successful project you invested loads of money and time.
Various investors and businessmen travel to Uganda to accomplish their projects and we present to the top 3 projects done in Uganda and since we are in the car rental business, we are highlighting out some of the top project cars for hire in Uganda guaranteed to cover the transport needs effectively.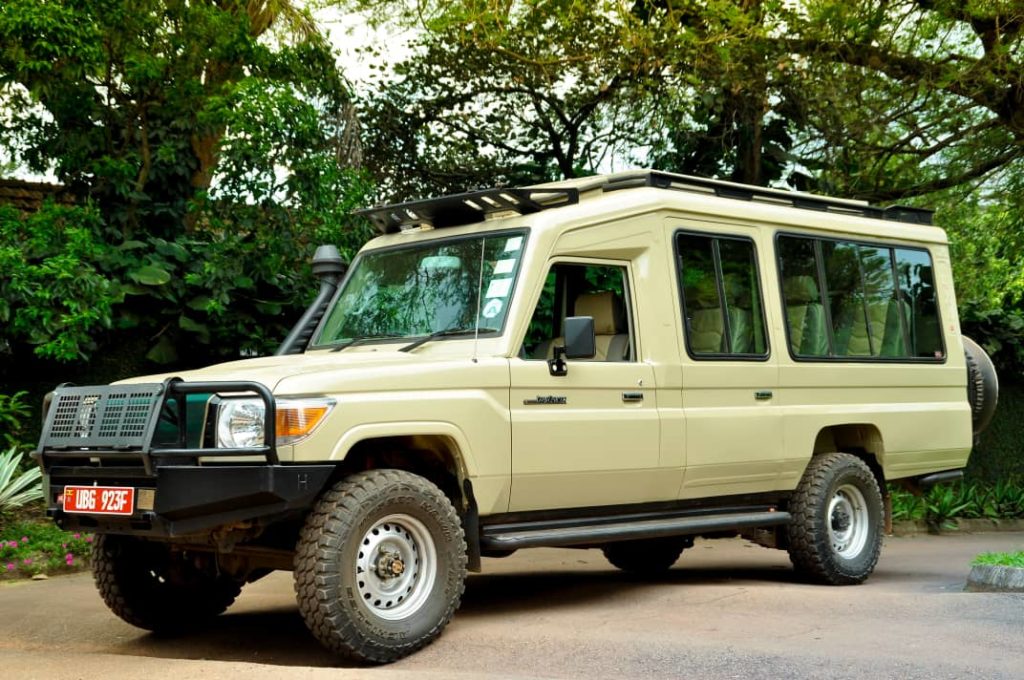 1- Research Project – It could be archeological, wildlife, documentary or market research, one thing is for sure, you will require a rental car that can accommodate both passengers and equipment as well. A 4×4 car that can handle the tough terrain while carrying a load of cargo; a vehicle like a station wagon, van and truck will do the job.
2 – Manufacturing Project – This type of project is undertaken to create a new unique but similar product over a given period of time. Carrying the ingredients and machines to make the final product will always require a large car for the project for example a truck, trailer plus a coaster bus to transport the workers.
3- Construction Project – Building, renovating and refurbishing make up what they call a construction project. It could be a road, building or any other kind of infrastructure that requires transportation of the materials as well as workers. The best cars for this project would be tractors, trucks, trailers plus a coaster bus of course.

A managerial project will require a sedan or classy SUV for road trips within the city or other urban centers where meetings are held. Overall the above three projects in Uganda definitely require the following cars.
You can hire any of the project cars for hire online with Uganda Car Rental Services , we have a fleet of well serviced trucks, coaster buses, station wagons, vans and sedans available for hire any time of the year. Contact us now by sending an email to info@ugandacarrentalservices.com or call us now on +256-700135510 to speak with the reservations team.
Bryan Hulk