A car aka automobile is a wheeled vehicle manufactured for purposes of transporting people & cargo from one destination to another. There are hundreds of automobile manufacturers in the world each manufacturing different car models available for the ever-growing market. These carmakers manufacture all types of vehicles including SUVs, trucks, vans, buses, station wagons as well as motorcycles. Some of the top car makers in the world are situated in the USA, Germany, Japan & Italy with a few others spread across the globe and only 7 car makers in Africa including Uganda's very own Kiira Motors Corporation. The majority of these companies also produce car parts & accessories, offer finances to dealers and customers plus fleet management services for big companies & individuals
Uganda Car Rental Services offers a wide range of rental cars in Uganda manufactured by some of the top car makers in the world and in this article, we present to the top 10 car makers who have had a huge impact on the car market over the years.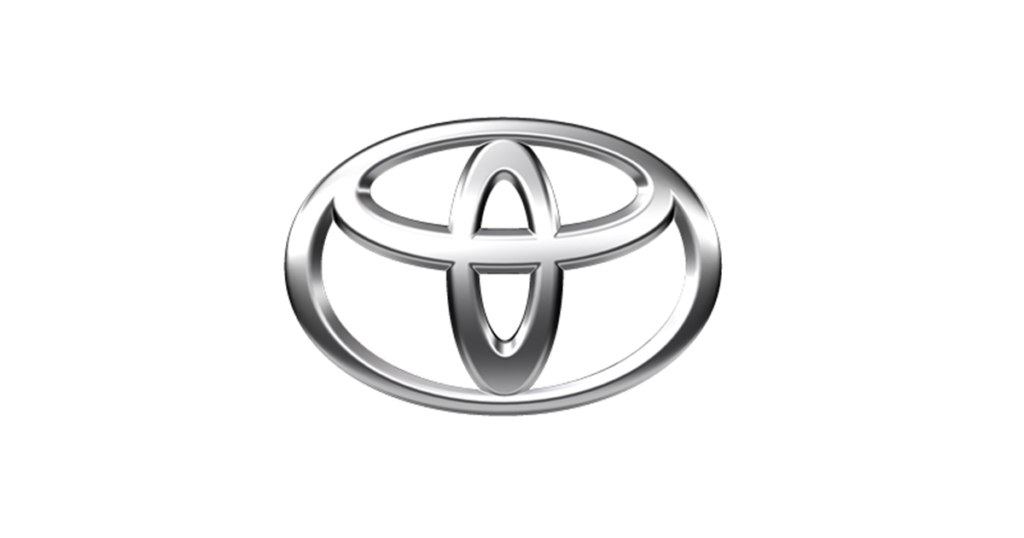 1- Toyota Motors – Founded as early as 1937 by Kiichiro Toyoda, Toyota Motors is one of the largest car manufacturers in the world based in Toyota City, Japan producing over 10 million cars every year. Top car models manufactured by Toyota include Corona, Land Cruisers, Lexus, Kriger, Mark II, Corolla, Coaster bus, Harrier, Alphard, Ipsum, Noah to mention but a few.
Revenue – $ 248.6 billion per year.
2- Volkswagen AG – The Volkswagen group is a German automobile manufacturer based in Wolfsburg specializing in producing all types of cars including SUVs, 4×4, commercial vehicles, trucks as well as luxury cars. The top vehicle models manufactured by Volkswagen include the beetle, Golf, Jetta, Passat with the most popular luxury brands being the Porsche & Audi.
Revenue – $ 247.4 billion per year.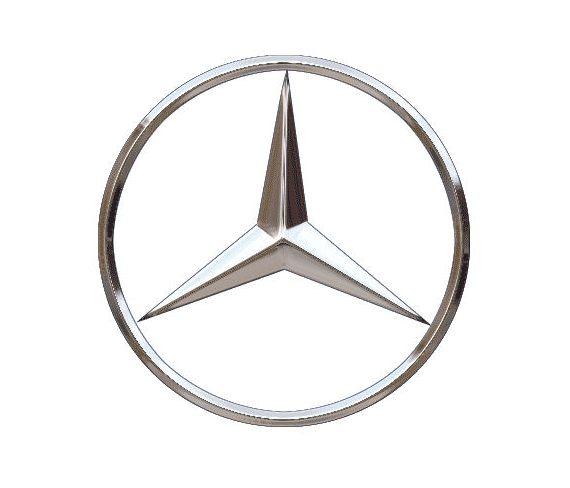 3- Mercedes-Benz AG – Formerly known as Daimler AG, this is one of the most popular car makers in the world based in Stuttgart, Germany. Just like the other companies, they specialize in making some of the best passenger cars, vans, luxury SUVs as well commercial vehicles like trucks & buses. Some of the top vehicle models by Daimler AG include the Mercedes Benz series which are popularly used for business trips, weddings, video shoots as well as heavy-duty projects.
Revenue – $ 174.6 billion per year.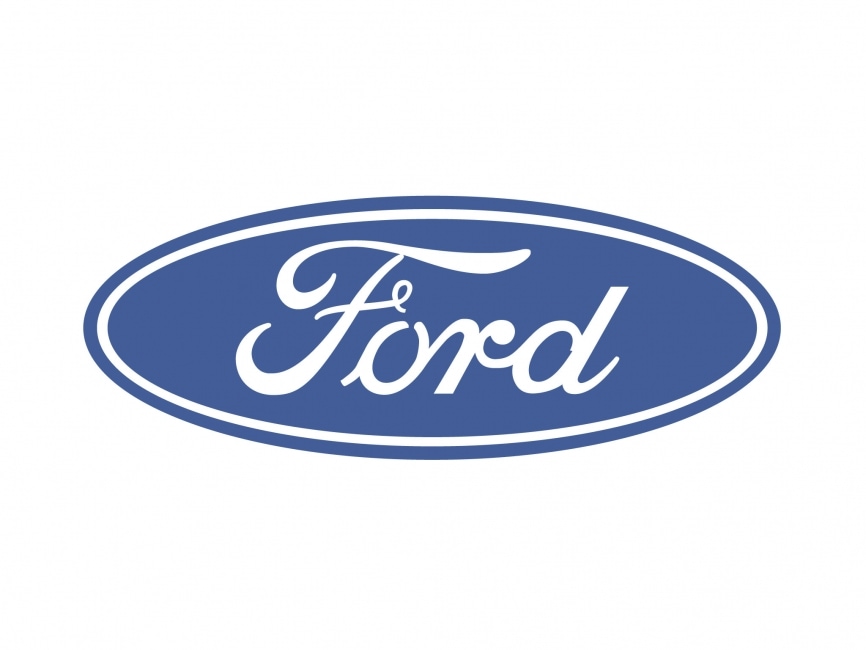 4- Ford Motor Company – Founded by Henry Ford and incorporated in 1903 is one of North America's most popular car makers; Ford Motors or simply Ford. Headquatered in Dearborn, Michigan USA is Ford Motors produces automobiles and commercial vehicles under the brand name Ford and luxury cars under the brand name Lincoln. Some of the most popular cars manufactured by Ford Motor company include the incredible Mustang, Ranger, Edge, Fusion, F-150 to mention but a few.
Revenue – $ 130.4 billion per year.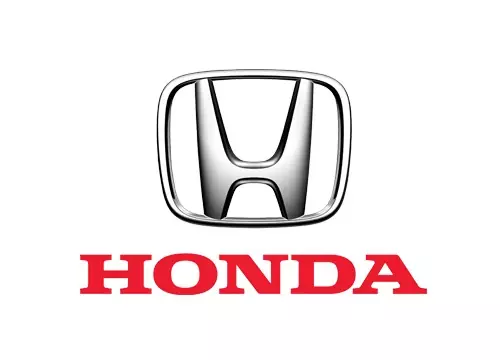 5- Honda Motor Company – Another top earning car maker in Japan is Honda based in Tokyo Japan, they specialize in manufacturing automobiles & commercial vehicles but one amazing fact is that Honda is the world's largest motorcycle manufacturer since 1959 to date. Top vehicle models manufactured by Honda include Accord, Fit, Insight Hybrid, Civic, Odyssey among others.
Revenue – $ 120.7 billion per year.
The above top 5 car manufacturing companies have supplied the world with some of the best cars and we at Uganda car rental services salute them for that wonderful job of providing cars for all types of purposes. To book a rental car in Uganda from any of the above companies, simply get in touch with us by sending an email to info@ugandacarrentalservices.com or call us now on +256-700135510 to speak with the reservations team.
Bryan Muhoozi