Whether you are travelling with little ones that enjoy to splash into the waters, older children who always want to discover the forests, areas around the destination and construct dens, teenagers who mostly want Wi-Fi, steak out, pizzas and movies, Uganda has top family holiday destinations that will bring everyone together and offer you time and space for some pleasure and leisure as well. Family holidays are perfect to unite and get all the generations together with interesting tour packages, including camping trips, self catering packages and cabins at accommodation sites that can sleep up to 10 people in one dorm. Have your family together in fun regardless of age with some of these destinations below.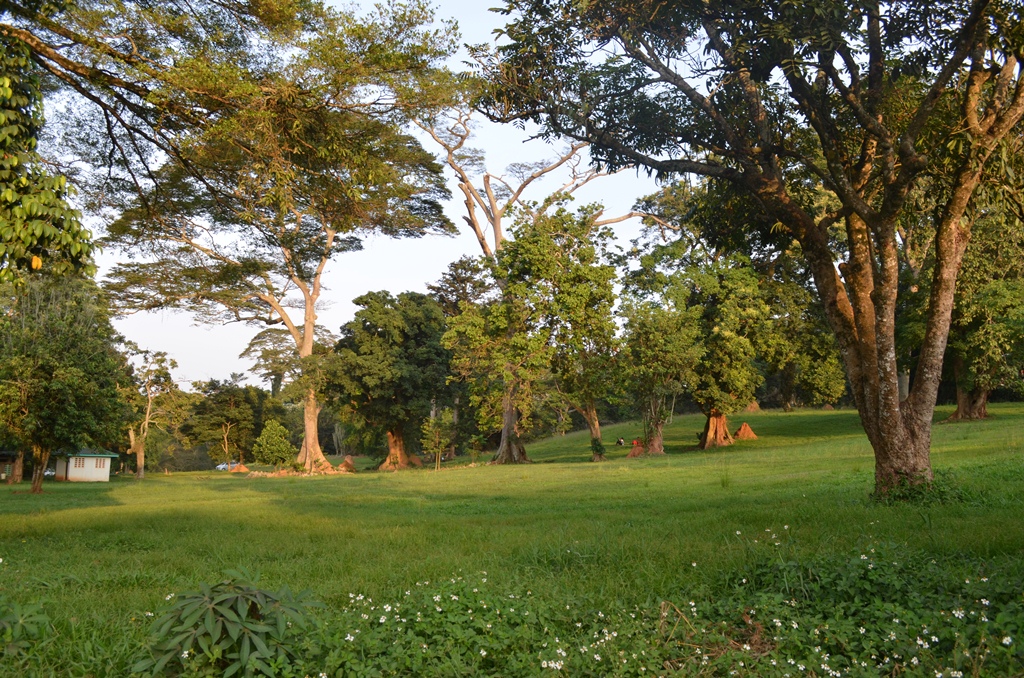 1# Ngamba Island
The Ngamba Island is a beautiful destination for family holidays with beautiful natural atmosphere of forested terrain, best for nature walks. This Island has been gazette to secure and keep the orphaned chimpanzees and now the number of the primates has grown. A big number of visitors flood this destination with their families to have a chance to meet these primates feed and play. You can as well set up night camps and have more fun out door as a family.
Mabira rainforest
A forest family holiday is ideal to do all you want, all the fun and all the adventure to meet every age, the younger people would enjoy zip lining, hikes and more ninja worrier tricks. When the sun goes down, the elderly team can set up a camp fire and do some BBQ for a family diner beneath the trees and have everyone eat, laugh around the camp fire.
Source Of The Nile
Enjoy family boat rides to the source of the Nile, sail on the White Nile with beautiful views of water birds, still at Jinja there are so many other activities to keep your family holiday so much vibrant like quad biking, bungee jumping, cycling trips, river bank volley, rafting and camping sites. Book a family holiday
to Jinja and have the best your time with family.
Entebbe Town
Entebbe Town was a very important town during the colonial time since it was base for the chiefs.  The town is based on the shores of Lake Victoria with many interesting beaches that can be fun for families and children playing in sand, speed boats on lake Victoria, enjoy tasty meals with variety of fish dishes. You can as well visit the Uganda Wildlife Education Center (zoo) to some of the habituated animals thus giving young children to enjoy wildlife as well.
To book a family trip, send us an email at info@ugandacarrentalservices.com or call +256700135510