Murchison falls park has long been Uganda's most popular park renowned for it's diverse wildlife and of course the powerful Nile falls, the savannah and forests are home to some of the most sought after mammal and bird species plus the neighboring local homesteads. The park has a variety of fascinating places but the ones below are guaranteed to give you the ultimate safari experience in Uganda's oldest and largest park.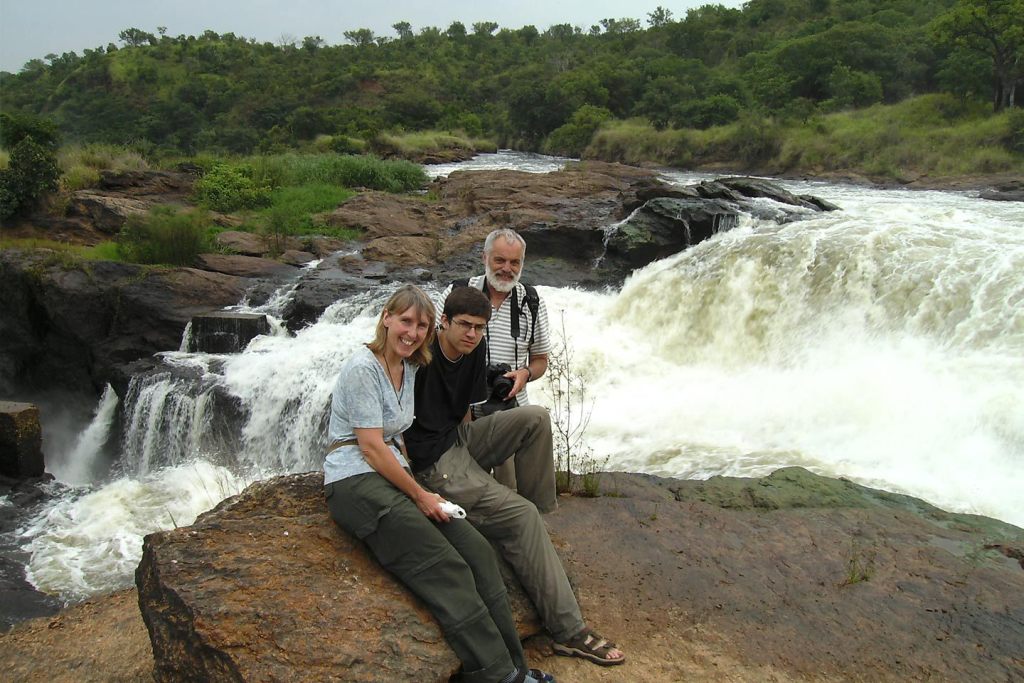 Top of the falls– Every tour to Murchison falls park always starts with a visit to the top of Murchison falls, tourists get chance to get a close view and feel of the mighty falls as they pass through 7m wide rock gorge before plugging 14 meters into the nile continuing it's journey north. Enjoy the feel of the rumbling waters as they splurge on your skin as you take memorial pictures with friends or family on the ancient rocks just close to the Nile waters.
Buligi Game Tracks– The best game drive tours in Murchison falls park are done around the Buligi game tracks since they are plenty of wild animals in the valley . Expect to encounter various mammals and bird species including large herds of buffalo, giraffes, warthogs, lions not to mention the numerous antelope and bird species. A 3 hours drive through the park is all it takes to meet over half the specie population
Nile – The River nile is the world's longest river and it offers some of the best water adventures in Africa including boat rides, white water rafting, kayaking, bungee jumping, river surfing, sport fishing to mention and Murchison falls park offers a sample that fun. The afternoon launch trips to the bottom of the falls offers tourists a chance to encounter a variety of water and land animals and birds as they rest on the banks drink water or hunt in the Nile.
Mubako Village – If your a cultural enthusiast and would love to get a feel of the Luo culture, then a visit to Mubako village , one of the park's most popular local homestead is guaranteed to give you all that and more. You can interact with the locals or sit back and relax as local performers dance and sing to some of the best Luo folk songs. Learn about the traditional norms, history and way of life of the Acholi
Kaniyo Pabidi forest – Majority of tourists tour Murchison falls park are always into wildlife and boat rides but if you add primate tracking to the adventure, be assured of that ultimate Uganda safari experience worth every penny you pay. Kaniyo-Pabidi forest is home to a variety of primates including 1 habituated chimpanzee family, black and white colobus monkey, Vervet monkeys, baboons among others. The forest is also visited by wild animals including elephants, buffaloes, leopards and other game but you don't have to worry about any attack as you will be under guidance of well trained and armed guides.
If you are planning a guided or self drive Murchison falls safari adventure this season and still wondering where to go or what to do, the above destinations will give you an insight of what to expect . For more information call us on +256-700135510 or send us an email to info@ugandacarrentalservices.com to get in touch with us