A wedding is one of the most special events a couple can have, a celebration that unites two families on the grandest stage of all. However, planning a wedding is no walk in the park – everything has to be on point before the big day if the occasion is to be a success. There are plenty of items on the list ranging from venues, food catering, decorations, and entertainment to mention but a few and all have to be covered before the wedding day.
Luckily, there are a majority of events management companies in Kampala city ready to help you out with some items on the list. Uganda Car Rental Services is one of the top agencies offering a wide range of wedding services at affordable rates guaranteed to suit your budget and needs. We present to you the top 5 wedding services that we can help you with as you plan for one of the most special days of your life.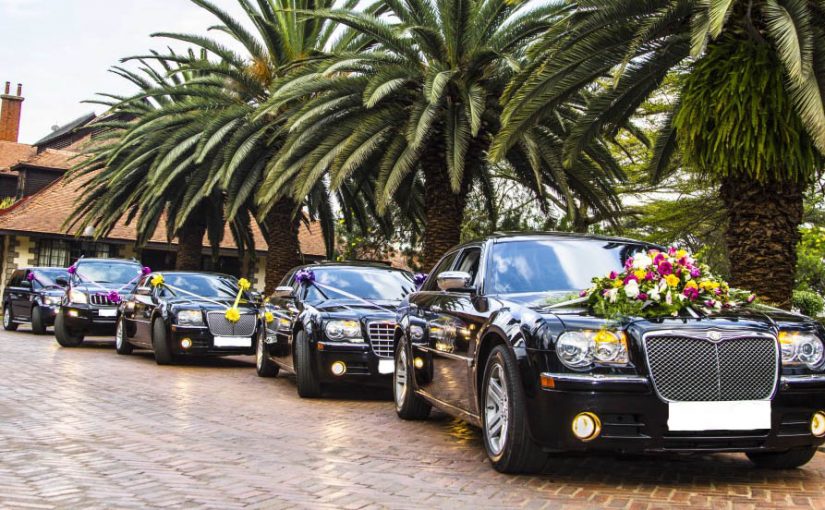 1-Bridal Cars – A stylish bridal car will light up any entourage and not only is it a sign of wealth but also shows your class. We offer a wide range of wedding cars for hire in Uganda ranging from stretch limousines, Mercedes Benz models, Range Rover, vintage cars, Chryslers, Jaguar, Hummer, Land cruisers to mention but a few. All our bridal car rates cover insurance, fuel as well as chauffeur fees for weddings within the city. Any extra fee will be included for weddings in the suburbs and remote villages.
2- Ushers – The ushers are some of the most important people on a wedding occasion mainly because they do all the guiding and assisting to ensure the guests enjoy the party comfortably. They will guide the guests to their seats, meals, drinks as well as washrooms. We at Uganda Car Rental Services have a team of proffessional passionate ushers with vast experience, friendly and patient ready to ensure the wedding is a success.
3- Tents, Tables & Chairs – Seating is a very important item on the wedding plan, you have to get enough seats and tent size that can accommodate the number of people invited. There are a variety of tents for hire in Uganda ranging from 100 to 1000 seater tents all available for rent at affordable rates. The plastic seats and tables a re the most popular ones as they are cheap and easy to transport.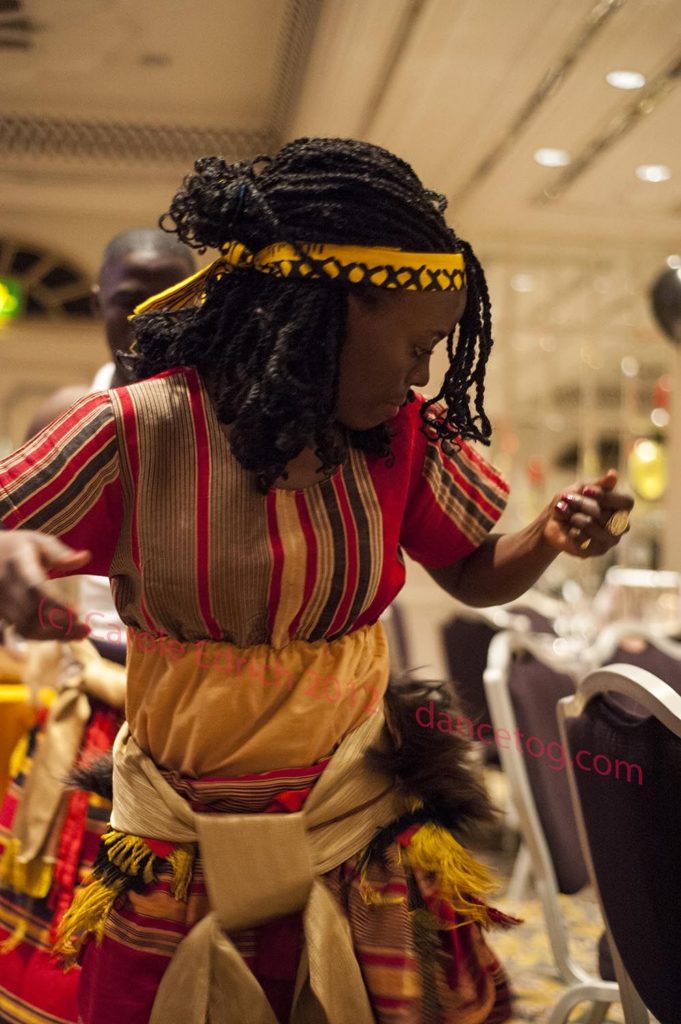 4- Music artists – One of the best parts about any wedding party is presentations from music artists and bands hired for the occasion. The blend of traditional folk songs and worldly music is guaranteed to entertain the guests to the fullest. We are in connection with some of the top music artists and cultural dance groups in Kampala city including the infamous Ndere dance troupe, Buganda Music Esemble, Crane performers, Africa cultural toupe, Dynamic Adungu among others.
5- Wedding decorators – A well-designed reception venue always lights up any wedding giving you nice video shots and photographs. You will need a team of well-trained and experienced decorators to make the venue look extra attractive straight from the entrance to the head table where the bride and groom will be seating.
Other Uganda wedding services we offer include renting out traditional attire, MC hire, honeymoon packages, wedding cake orders, and entertainment system hire among others but the above 5 make the cut as the most requested. You can hire a wedding car in Uganda today by simply sending an email to info@ugandacarrentalservices.com or calling us now on +256-700135510 to speak with our reservations team.
Bryan Muhoozi