Africa has long been the motherland of unique wildlife, spectacular landscapes, enormous water bodies and heterogeneous cultures and Uganda is a country that embraces all of this and more. A trip to any of the national parks or any other tourist attraction is always one to remember but you can't visit all of them, not at in a single Uganda tour at least.
You might have your itinerary already laid out but the activities we are listing below are guaranteed to give you that full safari experience.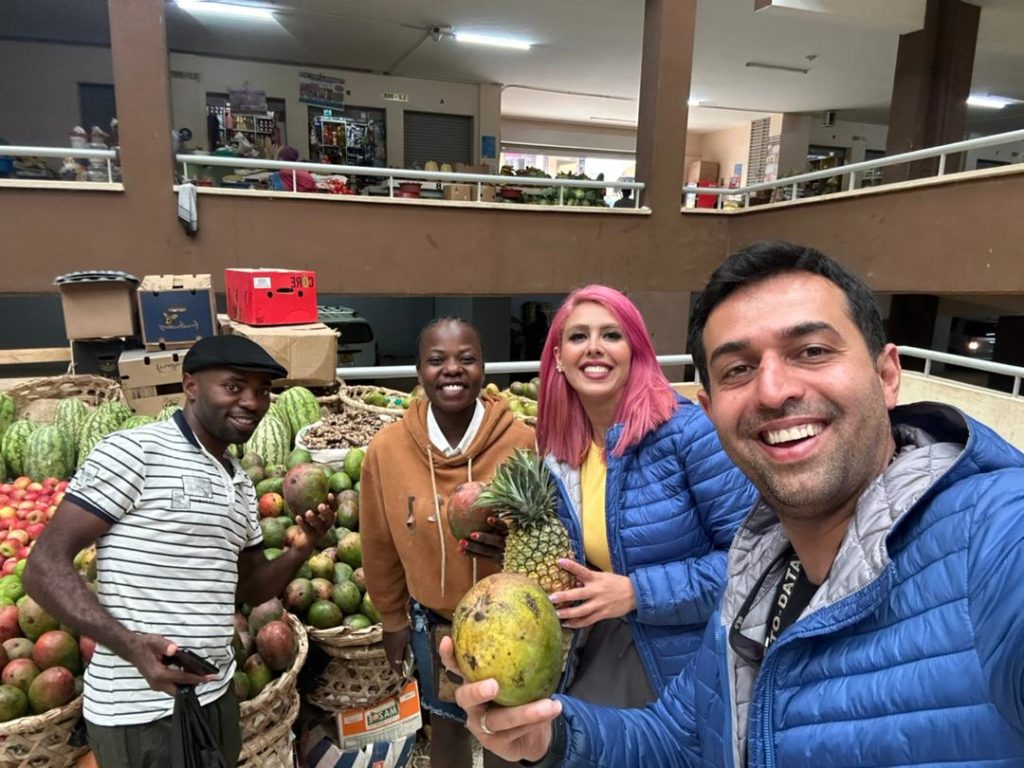 Explore the city – Get chance to learn about Uganda's culture , history and way of life in a guided tour around Kampala city; Uganda's capital and top business hub. Places to visit include Kasubi tombs, Museum, Martyrs shrine, Kabaka's palace, Art & Craft shops, Ndere center, local markets, Night clubs among others.
Game drives – Uganda is home to up to 100 mammals and over 1000 bird species plus a variety of plant species which you can get a chance to see during a guided game drive through a national park. Game drives offer you the chance to encounter various iconic wild animals including lions, giraffes, buffaloes, hippos, leopards, elephants, rhino, antelopes plus popular and un-popular bird species that include the crested crane, shoe bill, kingfishers, African fish eagle, secretary birds to mention but a few.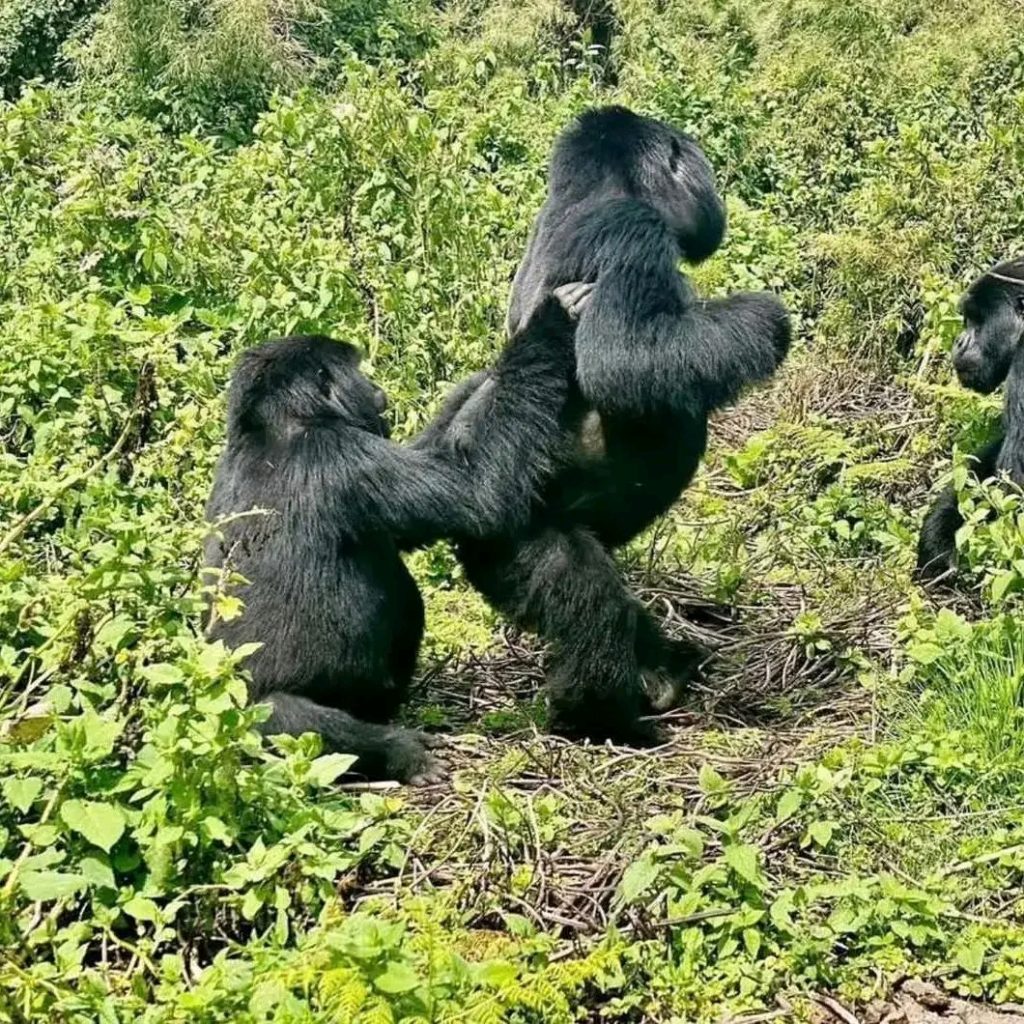 Track primates – Bwindi forest houses half of the world's population of incredible mountain gorillas while Kibale forest is home to an astonishing 1500 chimpanzees. Other primates you will encounter during forest treks include Black & White colobus monkeys, L'hoest monkeys, vervet monkeys and baboons among others. If you can afford the price of a gorilla safari permit, then you can go for the much cheaper chimpanzee safari in Kibale forest.
Boat rides – Enjoy a scenic boat trip along River Nile , Lake Victoria, Kazinga Channel, Lake Bunyonyi, Lake Mburo or any other popular water body. Boat trips offer tourists a chance to encounter water animals and birds as you enjoy the beautiful scenery of the landscapes and river/lakeside attractions.
Adventure sports – Book a tour to Jinja town for a chance to experience some of the most exciting adventures sports activities in Africa. White water rafting tops the list of things to do when in Jinja, the grade 5 rapids offer safe and adrenaline-pumping raft down the nile. Other activities include quad biking, bungee jumping, horseback riding, kayaking, river surfing among others all available at good rates.
Visit Art & Craft Shops – Apart from videos and photos, what else can you show to your friends or family when you return home from your tour in Uganda. Visit a local African craft shop on Kampala city or any other location you will be passing through and get some souvenirs. Wood and clay molds, beads, bracelets, t-shirts, traditional attire plus African regalia are always nice items to take back home that will give you those safari memories.

There are plenty of other things to don on a Uganda tour holiday but the above 6 cant miss out on your itinerary. Contact us today to book a safari or rental car online , you can send an email to info@ugandacarrentalservices.com or call us now on +256-700135510 to speak with the team.