Kampala city is strategically located on the Lake Victoria borders a few miles from Entebbe International Airport. With a rich political and cultural history, Kampala has a wide range of tourist attractions for all types of travelers including solo tourists, couples, families as well as small groups on a safari holiday, leisure or business.
Whether you are visiting a local cultural site, night club or in town for business, a self drive in Kampala city is always the best way to explore these fascinating places privately, at your own pace and time.
Kabaka's Palace, Parliament & Lake  
Kampala is the capital of Buganda Kingdom, Uganda's strongest and arguably largest tribe blessed with unique culture and rich history. Most of the Buganda sites are situated in Mengo and these include the Kabaka's palace locally known as Lubiri, Buganda parliament aka Bulange and the neighboring man-made Kabaka's lake. Learn about the Baganda traditions and way of life in just a few hours excursion.
Kasubi Tombs
Situated 5km northwest of the city center on Kasubi hill is the Kasubi toms, a UNESCO world heritage site used as a burial ground for four Buganda kings (Kabakas). The tombs were burnt down in 2010 but renovations have seen it rise again and is now open for visitors. The traditional building architecture coupled with the strong political and spiritual significance to the Baganda has made this one of the most popular attractions in Uganda.
Ndere Center
Drive to Ntinda and visit the Ndere troupe base if you are into African traditional dances and music. Enjoy a fusion of performances from several Ugandan tribes including Bantu and Luo groups.  The troupe has well-trained dancers who have been doing this all their life so expect a spectacular display worth every penny you paid for. The theater is open for shows from 7pm every Wednesday, Friday and Sunday with Ugandan locals being charged UGX 30,000 per person while foreigners pay UGX 50,000 or US$ 15 per person. Children aged between 2 to 15 years only pay UGX 15,000.
Craft Shops
You can't afford to miss out on the several African craft shops during your self drive trip around Kampala. Some of these markets have permanent stalls while others are temporarily moving from one location to another per week or month. Visit a craft market and purchase a souvenir to take back home, you'll find plenty of beautiful man-made African-designed items including Bitengi (local shirt), sandals, bracelets, hats, art paintings, baskets, mats plus unqiue wooden sculptures and clay moldings to mention but a few. Some of the top carft markets can be found along Buganda road, National Theater and at Uganda Crafts 2000 ltd plaza.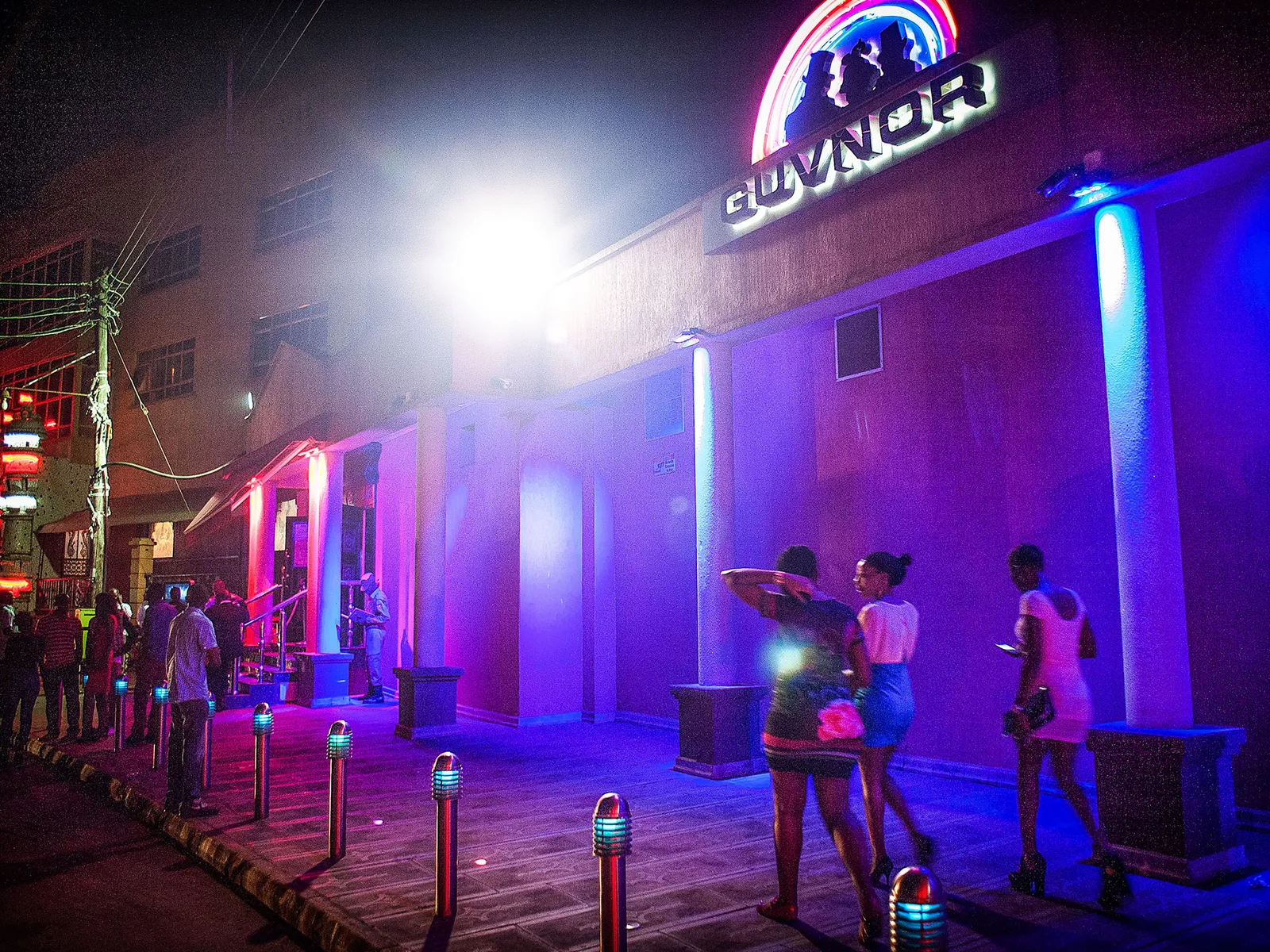 Night Clubs
Kampala is a city that never sleeps ever buzzing with lots of entertainment and hangout spots on almost every street corner. Spend a night with friends or family in one of the dance clubs or bars, the mixture of local and international music , soft and hard drinks combined with the friendly locals will make you feel at home. It's safe to drive at night with most of the venues providing adequate parking space. Popular night clubs can be found in city center, Kabalagala, Kasanga, Bugolobi, and Makyindye among other destinations. Tourists and locals  love to visit Angenoir, Guvnor, Ambiance, Venom, Capital Pub, De Porshe, Rouge, Nyondo club , Amnesia, Club Play, Panamera, Liquid Silk to mention but a few.
Religious sites
To get the best sample of religious history of Uganda, then you should make a trip to Namirembe Cathedral, Rubaga Cathedral, Namugongo matyrs shrine, Gaddafi Mosque,  Bahai temple as these sites offer you an insight into catholic, protestant and Islamic history in Uganda.
Local Restaurants
Get a chance to taste Uganda's local dishes each prepared in a unique way and served when hot. Cooked mashed bananas locally known as matooke is the staple food for Uganda and is normally added to most ordered meals but other foods to check out include posho, beans, fried rice (pillawo), cassava , potatoes, grained g-nut soup, boiled fish and if lucky , you might find the sweet fried grasshoppers. There are plenty of local restaurants normally operating in small houses along streets.
Planning to visit Kampala for vacation or business and still wondering which places to visit when on self drive trip, remember to add the above-mentioned sites to get the full city experience. To rent a car in Kampala or inquire about rates , simply send us an email to info@ugandacarrentalservices.com or call us now on +256-700135510.