Planning to visit Uganda for a safari, business, mission or leisure road trip but still haven't decided whether to use public or private transport means, truth is you will always get a much safer and more comfortable road trip when you decide to rent a car in Uganda for self drive or with a driver.
The good news is you do not have to spend your entire holiday budget on rental cars. These 5 money-saving tips will help you get a cheap car rental in Uganda for your next road trip whether it's a quick weekend getaway or an up-country safari.
1- Skip the airport – Avoid picking up your rental car at Entebbe airport as the majority of Uganda car rental companies add a surcharge fee to the total amount. Most of the agencies are based in Kampala city which is situated 35 Km from the airport hence the fuel used to deliver the car to you at the airport has to be included in the price. It's wise to always request to pick up the car at the offices or hotel/ apartment or guest house in the city to save money.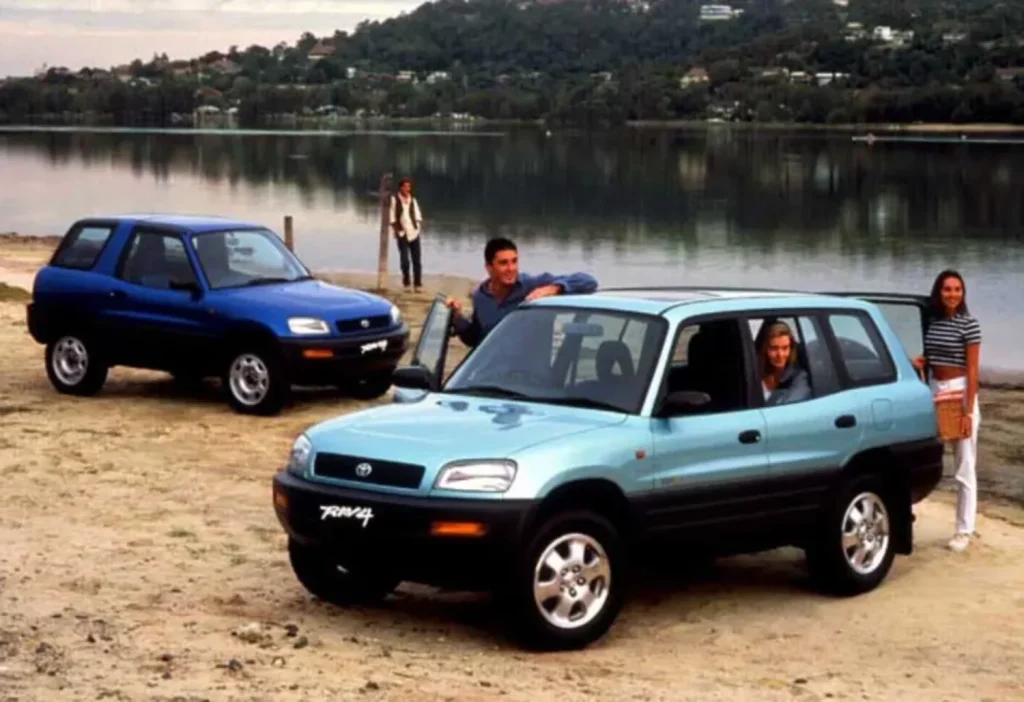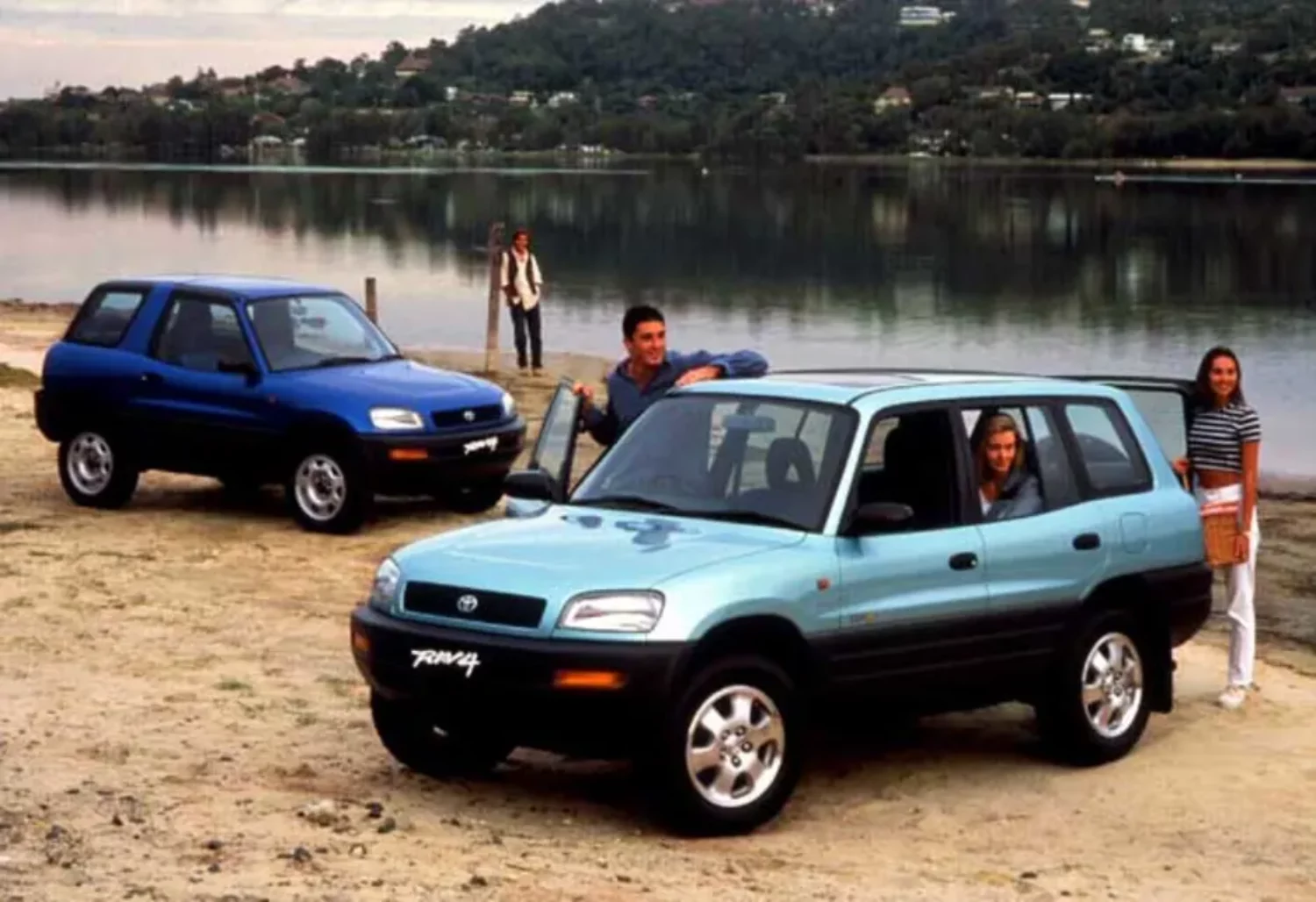 2- Go for economy cars – Another cheap way to rent a car in Uganda is by opting for the smallest, most affordable vehicle possible. The smaller the car, the lower the price whether it's a 4×4, sedan, saloon car or luxury vehicle. But be careful not to choose a car that cant fit the number of people you are traveling with if you decide to book an economy car in Uganda.
3- Choose diesel cars – Diesel-engine cars are more fuel efficient than petrol-engine vehicles plus they are environmentally friendly since they omit less carbon dioxide. The diesel engines' increased fuel economy means you can double kilometers out of the fuel tank hence less trips to the gas station. Diesel is also less prone to fuel price fluctuations making estimation much easier.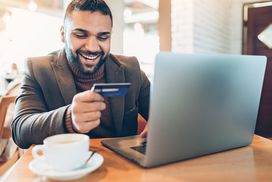 4- Pay Online – Digital payments are much faster, more convenient, safer, and flexible since you get lots of online payment modes to choose from. Its another cheap way to rent a car in Uganda because of the reduced transaction costs as compared to bank wire transfers or paying in person. Some of the top online payment modes used in Uganda include Pesapal & Paypal. Learn more about how to pay for a rental car in Uganda and save money on your next road trip.
5- Forego extras– Another way to get a cheap car rental in Uganda is by simply foregoing extras like vehicle GPS, child seats, camping gear, local phone & sim card among others. All these items will add extra money to your rental invoice yet they can be easily avoided or substituted with other similar useful items or gadgets for example a GPS can be substituted with a Google Maps app.
Are you planning to rent a car in Uganda but would like to save money? the above 5 tips will help you get any rental car of your choice at a price that suits your budget as well as your preference. To inquire about the prices and availability of any rental car in Uganda, simply get in touch with us by sending an email to info@ugandacarrentalservices.com or call us now on +256-700135510 to speak with our reservations team.
Bryan Muhoozi