Even without Winston Churchill having to track mountain gorillas or chimps, he was so wowed and named this beautiful country Uganda the 'Pearl of Africa'. Uganda is indeed an amazing Africa safari destination with lots of wildlife, flora, fauna and bird species. The country offers various things to do and we have chosen the top five Uganda tour activities to engage in and should not be afforded to miss.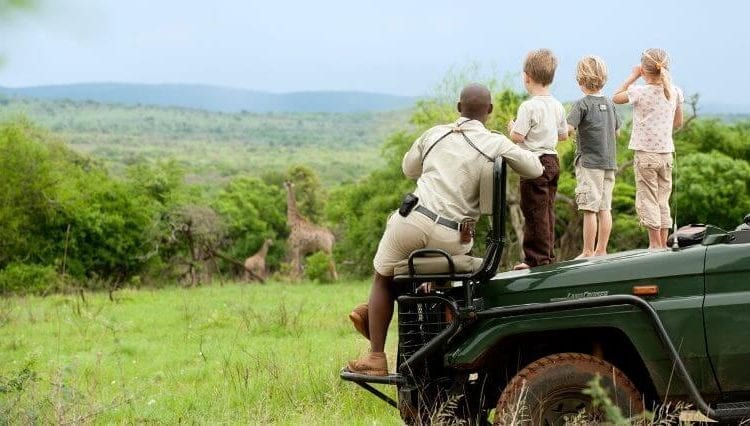 WHITE WATER RAFTING; This is a recreational outdoor activity that uses an inflatable raft to navigate a river or other water body done in degrees of rough water and here team work spirit is other part of the experience. See the river from a whole new perspective have an incredible day running the mighty rapids of the white nile with nothing more than a pair of fins strapped to your feet and a body board to hold onto.
BIRDING; This is a wildlife observation done with naked eyes, through a visual enhancement device like binoculars and telescopes and by listening to bird sounds or watching webcams. Birding should be a top option for all passionate birders since the country has more than 1080 confirmed bird species. Top bird watching spots include kidepo national park, Murchison falls national park, Mgahinga national park and Semuliki national park.
GORILLA TREEKING; This is a wonderful experience that allows you to get up close to the gentle giants of the jungle in their natural habitat. The wonderful experience can be done in Bwindi national park, Mgahinga gorilla national park in south western Uganda because of the thick forest with a wide variety of tree species since gorillas are known to be vegetarians. The experience is worth the cost energy and it unforgettable, magical and life changing thus worth the penny.
BOAT CRUISE; Get a clear opportunity for you to take a beautiful and clear shoots of the boat gets closest to the animals like crocodiles and hippos. Cruisers offer great value for your vacation dollar because the fares include nearly everything you'll need for a fantastic trip like food, accommodation and transport. Enjoy the wind in your hair, the vistas of the endless ocean, and the stars twinkling above that all maybe clichés but they are real experience onboard . You can get a chance to enjoy a table for two at dinner and dancing in the evening or sharing quality time on shore.
GAME DRIVES; This is an adventurous trip that entails into the wild to see animals in their own environment. Uganda is a home to diversity of wildlife ranging from the 'Big five to the small five' something that has made wildlife safaris in Uganda a top choice for tourists that tour the country. Game drives can be done in Murchison falls national park, Kidepo national park and Queen Elizabeth national park.
If you are interested in participating in any of the tour activities above in any national park or game reserve you can send us your request on info@ugandacarrentalservices.com or hotline us on +256700135510.