Jinja has long been the best destination to visit in Eastern Uganda, a place vibrating with adventure, a rich history and strong economic background. The historic town is the perfect getaway destination to relax and spend some time with friends & family.  Planning a guided or self drive trip in Jinja this season, then here are the top activities you cant miss out on.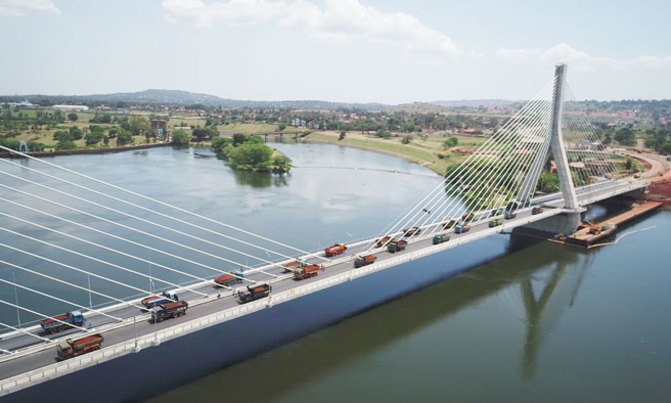 Explore the town– The town has a lot of nice attractions both local and international, take a trip down to the local market and buy some fresh fruits and sample the local cuisine or just visit the art and craft shops for some African souvenirs. The Golf club is also a nice place to hang out with friends while the fish landing sites offer an educative road trip.
Boat Ride – The source of the Nile is another wonder and that why many tourists love get there. A boat ride is just US$ 20 per person making it the cheapest activity to do when on tour in Jinja. Your guide will tell stories as you sail to the source, listen as you feel the cool Nile breeze and waters.
White Water Rafting – This is by far the most exciting activity to when in Jinja city, the grade 5 nile rapids are considered the safest in Africa. Exploring the nile on a raft with friends or strangers is an adventure that will blow your mind, get ready for flips but dno worry as kayakers are always around to pick you up. If you are afraid of falling in the water, you can board the safe family raft , choice is yours.
Bungee Jumping – Dive into the nile with a bungee cord , its pretty scary but worth the adrenaline. Take a leap from a tower and bounce up and down off the water. No need to worry as there have never been an accidents , just be courageous and dive in.
Horseback riding – Riding a horse offers the perfect way to explore the River Nile when on land with nice panaromic views and chance to pass through the village. If you are still new to riding a horse, this is the best chance you will get to learn about this exciting adventure. Price ranges from US$ 50 per hour and kids can ride for only US$ 15 per hour.
Quad Biking – Another fun way to explore the Nile on land, ride through the villages and meet locals along the way. You will stumble upon farms , you can make a stop over and interact as well if uou wish so.
There are plenty of other things to do when on a road trip in Jinja but the above 6 top the list. You can rent a car today with Uganda Car Rental Services and go explore this magnificent adventure capital. Just contact us today by sending an email to info@ugandacarrentalservices.com or call us now +256-700135510.