The festive Christmas season is here and as usual there will be a lot of partying, family reunions, picnics as we celebrate the birth of Jesus Christ, our Lord and savior. While others would love to stay in their neighborhoods and just relax , others love traveling to their home town or making a trip to the beach for family picnic , the zoo or any other entertaining places to have fun and bond with loved ones and friends and there's no better way to do this than with private car.
If you are looking for an affordable rental car to hire for Christmas, search no further, we at Uganda Car Rental Services are offering sedans, station wagons, mini vans, mini buses and luxury bridal cars at discount rates as a way of giving back to our clients. Most of the rental car prices have been cut off 15% of the original price meaning you can save as much as UGX 50,000 when you rent one of our cars with a driver or on self drive.
Below are discount prices for selected Uganda rental cars if you planning on driving around Kampala city, to a national park, zoo or any other destination in Uganda. Note that some rates exclude fuel but include comprehensive insurance.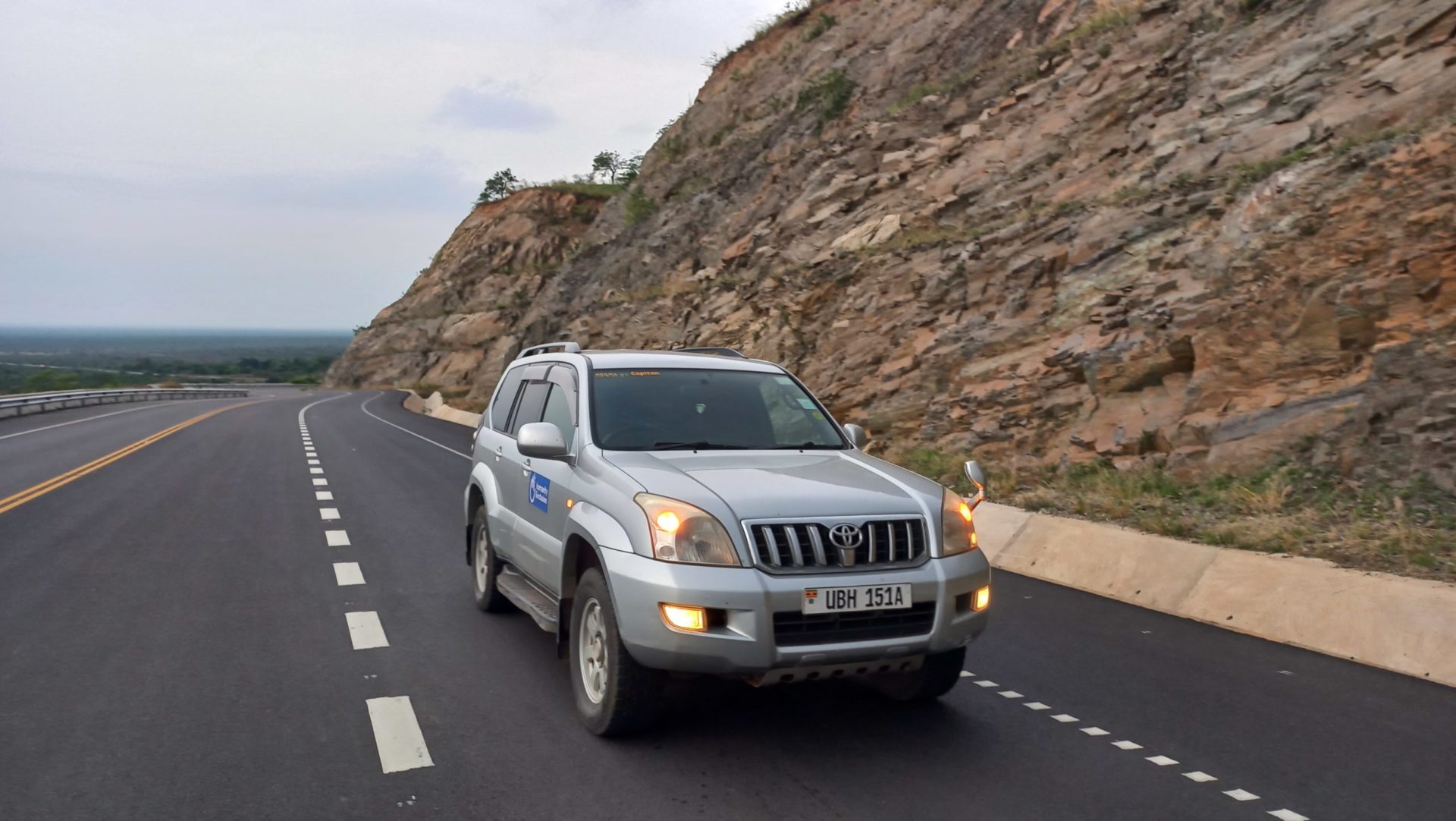 Toyota Rav4 – From US$ 45 per day to 38 per day on self drive
Land Cruiser Prado – From US$ 70 per day with driver to US$ 63 per day for self drive
Toyota Premio – From US$ 40 per day to US$ 32 per day on self drive
Super Custom Van – From US$ 80 per day with driver toto US$ 70 per day.
Coaster bus – From US$ 130 per day with driver to 120 per day.
Mercedes Benz E Class – From UGX 350,000 with driver and fuel to UGX 300,000 per day
Mercedes Benz C Class – From UGX 300,000 with driver and fuel to UGX 250,000 per day
If you plan on exploring the country this Christmas season and looking for an affordable car, why not not book one of the available cars available at a discount rate and save some money for other things. Contact us today by sending an email to inf@ugandacarrentalservices.com or call us on +256-700135510 to speak with the reservations team. `