It is very important to always change engine oil whenever you cover a distance of 1000km. This is because the old one is almost useless as it does not reduce friction on the rotating part of the engine especially the crank shaft of the piston. Wherever you are traveling to in, always make sure you check your engine oil capacity to avoid unneeded breakdowns or other mechanical faults along the road trip. A car rental company will always give you well oiled car but you have to take upon yourself to you return the car in good condition by re-oiling every 1000km.
Below are procedures for changing oil for ant rental car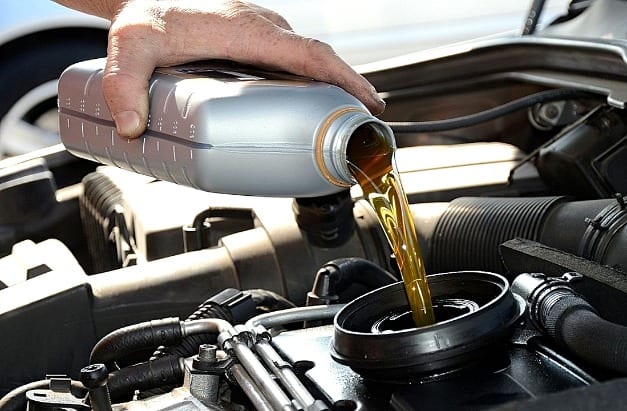 # 1- First drive for at least half a kilometer to heat the oil.
#2- Park the car on a flat level ground.
#3- Open the filter cup to allow air to force the oil to come out.
#4- Open the drain plug for passage of the useless oil.
#5- After draining the oil, close the drain plug.
#6- Refill with new oil according to the manure book.
Once you have done all this, get back in the car and drive, you have just finished changing your car oil. If you don't want to bother yourself and stain your hands and clothes with oil, you can just visit a nearby gas station and let the mechanics do the servicing. For more driving tips and car rental in Uganda , simply contact us today through info@ugandacarrentalservices.com or call us now on +256-700135510 to speak with our reservations team.