Preparing for your trip is something very important, much as you have worked on your travel documents, booked your accommodation, vehicle and everything you need, you have to look through the things you that wont be that much of a necessity. Have you been packing so many things and end up asking yourself why you packed all unnecessary staff? Let us help you now and guide you on how to get your bags quite light for your trip without burdening you with heavy luggage.
Below are some things you can opt to leave behind when packing for your trip for comfort as well as saving money.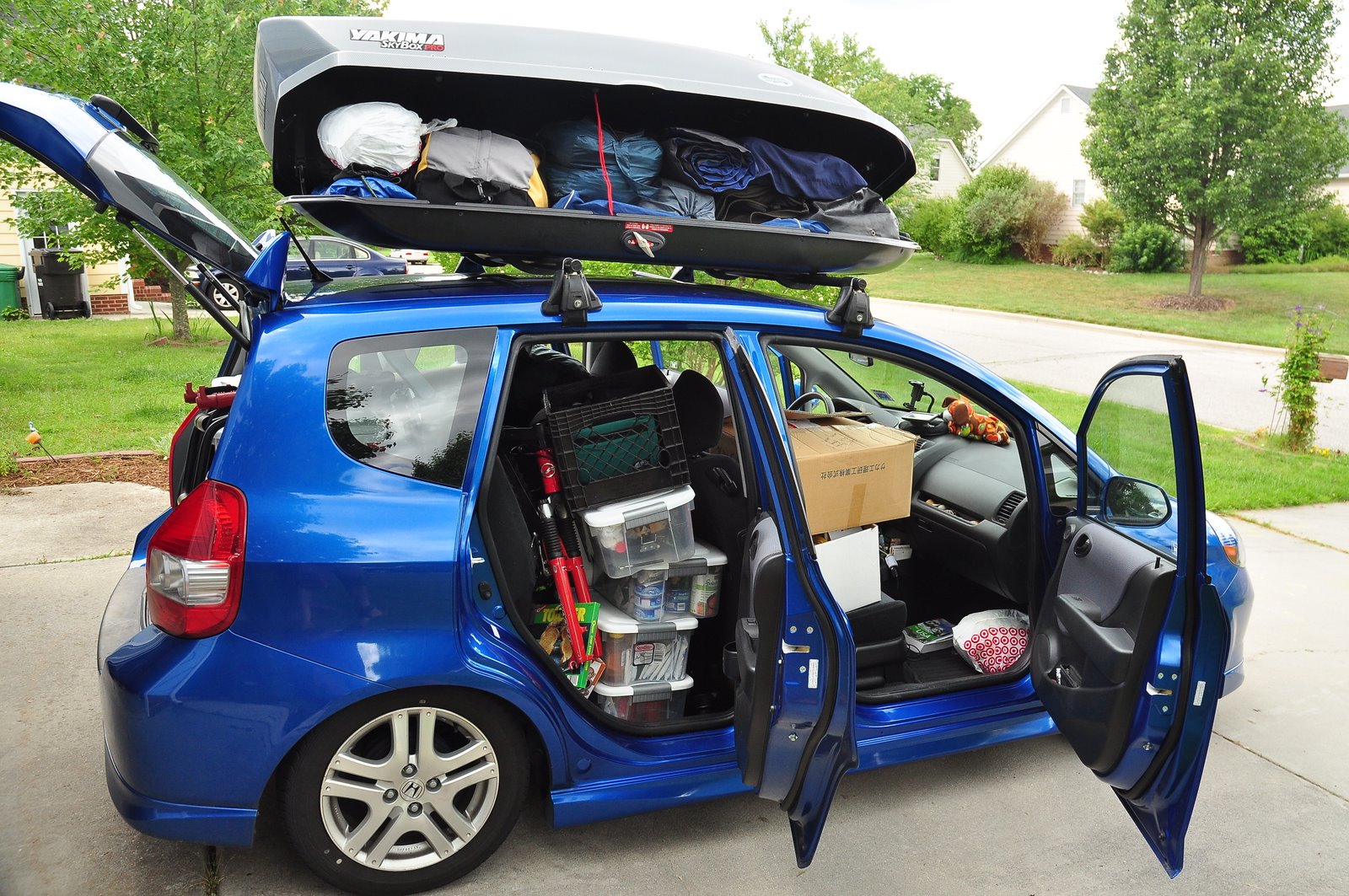 1# Magazines and Book:
If you are heading for an adventurous tour then why would you carry a 1000 page novel? You will surely have no time to read this book as many destinations have so many interesting things and activities that will keep you busy all day. And more to this, If you are traveling with children, they won't give you chance to even read a page meaning these books and magazines took a lot of your bag space.
2# Clothing
While packing for trip, most of the clothes look to be advantageous for each day, you may want to pack a different cloth for each day meaning if your trip is more than a week, you  will have over 2 bags of clothing. Try to minimize clothes; all you need are 4 bottoms and 4 tops plus a jacket. These will be enough and can be interchanged any day, if you  need to  do laundry many of the hotels offer services for laundry.
3# Toiletries & Beauty Products
You don't have to pack all your toiletries with you  as most of the hotels offer what you are carrying. Many of the hotels provide, soaps, shampoo, shaving cream, ladies sanitary products if you request for them. Carry a few like a small size toothpaste, carrying very few of these give you enough space in your bag and light bag for your trip.
4# Expensive or Valuable jewelry
You  should leave behind all valuable jewel while packing for your trip, traveling with these expensive bracelets, necklaces or rings can be forget in the hotel room, or misplaced somewhere in the vehicle others can get missing in the pool or waters while trying out adventurous activities like rafting
5# A lot of Devices
You are going for an adventurous trip not business meeting, why then carry laptops, and so many other gargets. Try carrying your phone as it can do almost everything, if you are a professional photographer, and then carry your camera as well. You do need big head phones instead carry ear phones; they can fit in your pocket.
6# Shoes, Towels and bed sheets
All hotels and lodges you are going to provide bed sheets and many do offer towels, then why pack pairs of these yet you are going to find some at your destination. Save that space for a light bag, make sure you carry shoes that are going to be useful to you, do not carry heals when you don't have even one night executive diner, or carry ballet shoes.
Save some space for things you might buy on your road trip by following the above not top pack list of things. Planning a trip to Uganda this season and would love to travel private in a 4×4 station wagon or van with a driver, we at Uganda car rental services organize guided tours in Uganda offering cheap and , personalized tours that fit your budget and personal needs. To book a tailor made itinerary for your trip in Uganda, send us an inquiry  at info@ugandacarrentalservices.com or call us today at +256700135510