There are many car rental agencies around the country and you must be very sure about which agency you are hiring a car from for your trip. Hire your car with Uganda car rental services and have the best of your trip with this car rental agency. This company has been proved and chosen by many clients for their transportation service. One of the main reasons why should hire a familiar car rental service, is about availability. Make sure that the rental agency you are hiring a car from you is so much available to  meet your inquiry. They are not just available but the agency has an address where you can drive to and if possible check on the cars available. This is one of the main aspects that Uganda Car Rental Services has done best. We have a strategic location that can be reached by everyone at any time of the day.
Uganda car rental services can be reached online since this is the biggest trend of Market. You  can reach the website for all your car rental need and information about destinations, hotels, National Parks and all services offered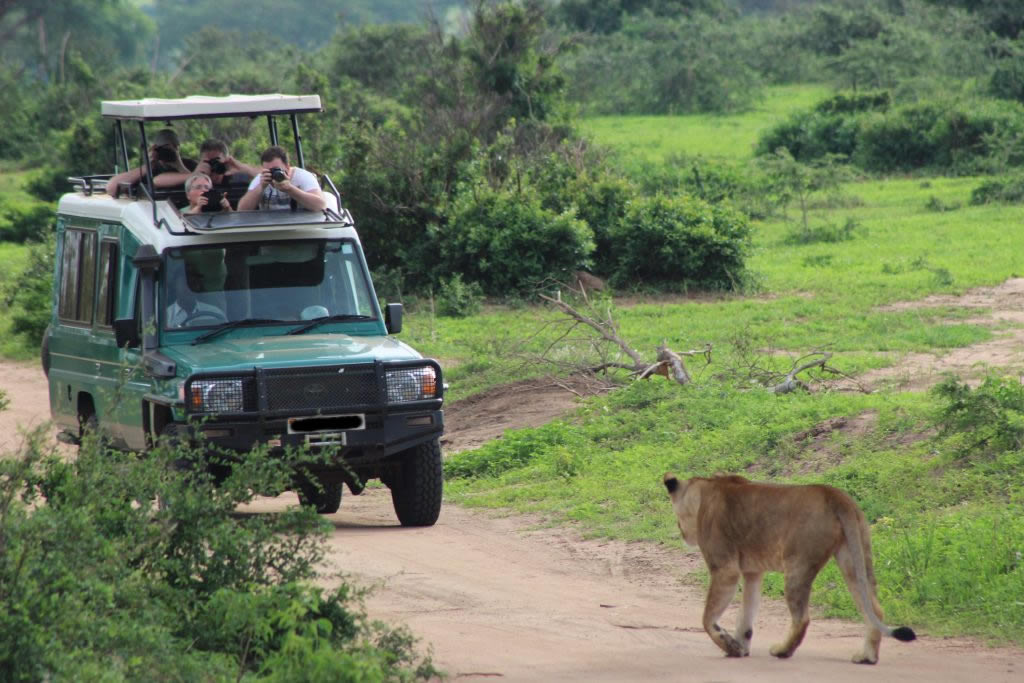 We cannot talk about a familiar car rental service and fail to talk about the staff, Uganda car Rental Services, has one of the most dedicated staff and most of all very professional. You receive the best care right from the time you send in your inquiry email, to the time you receive a phone call and through the steps of helping you organize the itinerary until the point you arrive at the airport when you are welcome and received by friendly faces, this is the staff that can fully make you feel at home, secure and comfortable. Our drivers and guides are well trained and well informed about all destinations in the country and some of them have extended to the neighboring countries as well. They just don't drive, they guide, they help, they educate and they make your trip worth every penny you invested in. Team is well groomed and best of all has received a number of reviews from previous clients.
You cannot be a familiar rental agency without vehicles. Uganda Car Rental services has a number of vehicles ranging from saloon cars to super luxury  fleet and safari  vehicles as well. We do offer trucks and big buses carrying a maximum of 70 people. Whether you are looking at travelling as a family, couple, solo or business traveller, we have something to  meet your need. Wherever you  go , there is a banner, sticker or tyre cover on moving car thus showing we are a very  familiar car rental agency in Uganda.
To hire a car in Uganda for self drive or driver-guided trip, simply send us an email at info@ugandacarrentalservices.com or call us directly at +256700135510 or +256414699459