A self drive road trip is arguably onoe of the best ways to explore any destination given the fact that you are in control of everything including driving and destination choosing. You save a lot of money when you cut out the costs of a driver plus you can easily personalize your trip to add or remove a specific destination/attraction of your choice giving you all the freedom you deserve.
Uganda is regarded by many travelers as the ultimate Africa safari destination blessed with a number of fascinating locally and internationally known attractions. The majority of these attractions are situated in the most remote regions of Uganda and the best way to get there is by booking a private car for self drive or driver-guided trip.
There are a variety of Uganda car rental companies and travel agencies ready to offer you a variety of rental cars to choose from and in this article, we show you steps taken to hire a car for self drive in Uganda but before that, here are some top requirements needed for you to drive a car in Uganda.
Requirements for self drive in Uganda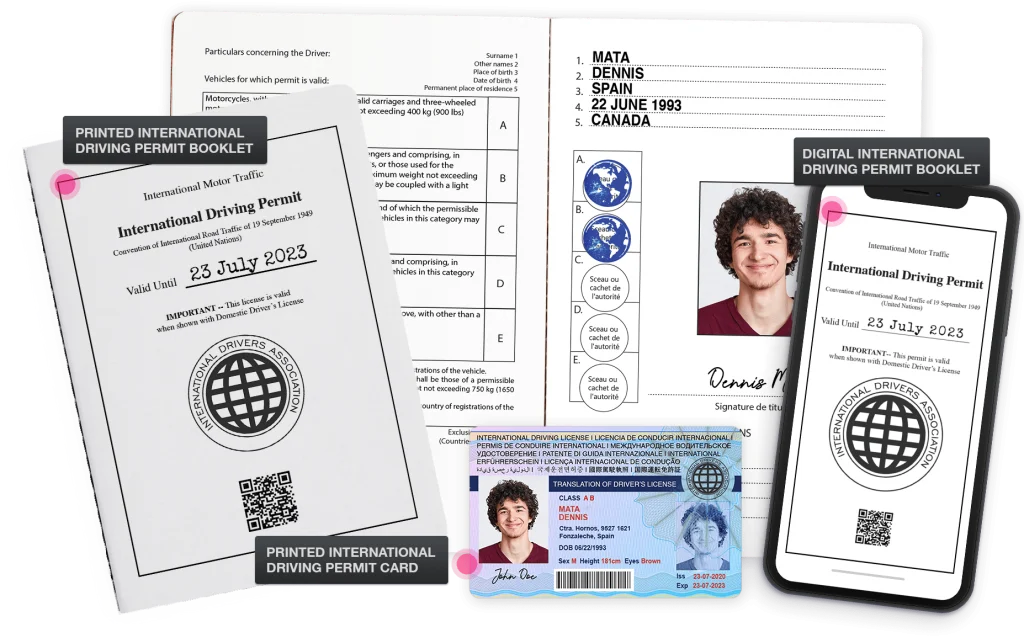 International Driver's License – A document that allows you to drive in any country, this mainly applies to foreigners.
Valid Driver's License – All locals are required to have a valid driver's license to operate any self drive car in Uganda.
Passport or National ID – A valid passport &country ID for foreigners and for locals only a national ID will be required at the reservations desk.
Signing contract – you will have to sign a self drive agreement with the car rental company to adhere there terms and conditions.
Steps To Booking A Self Drive Car In Uganda
Step 1- Go Online
The majority of Uganda car rental companies operate websites showing all the rental cars and services they offer. You can easily find a rental car to self drive Uganda by just visiting Google or Yahoo and typing in a keyword that relates to self-drive for example 'self drive car hire Uganda', 'Uganda self drive', 'hire a Rav4 in Uganda' or any phrase similar to what you are looking for.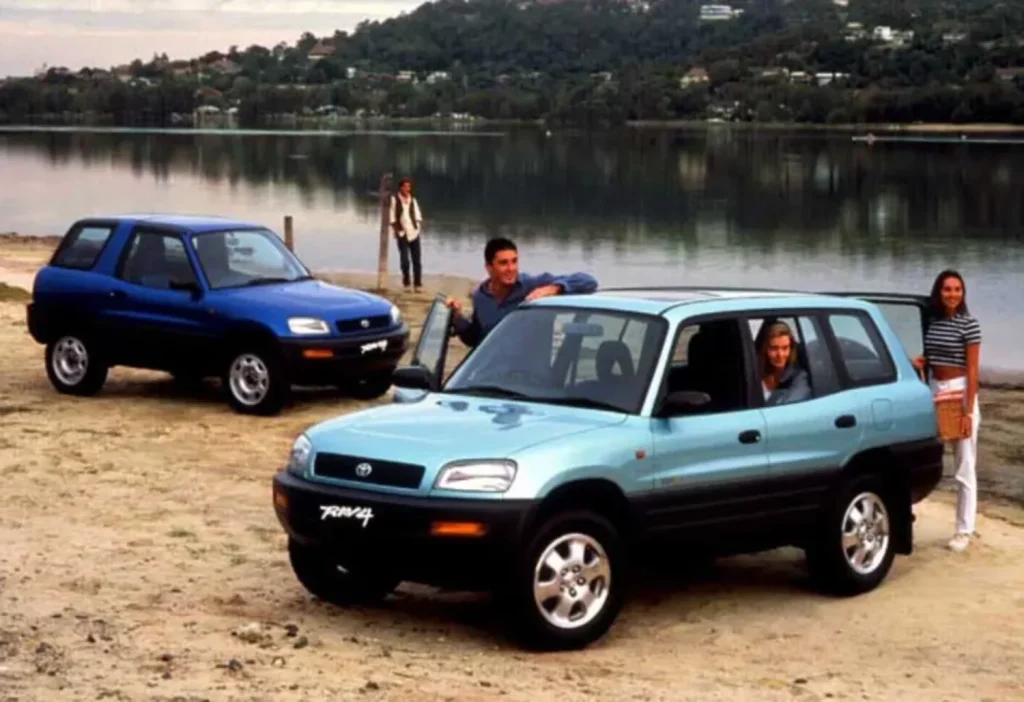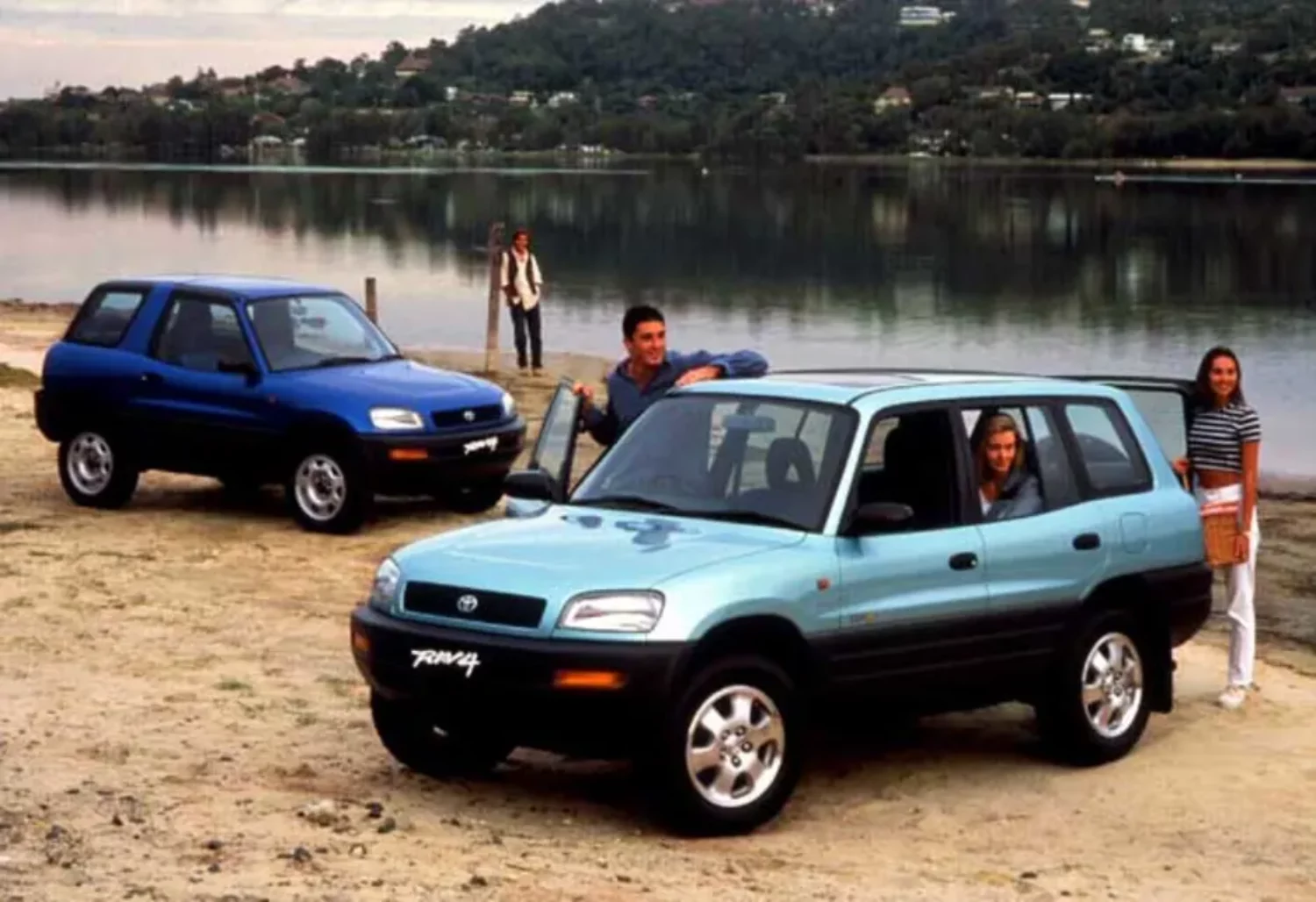 Step 2- Inquire
After determining which car rental agency to book with, you can go ahead and inquire about rates and availability through a contact form or tele and mobile phones provided on the website.However don't just stick with one or two companies, inquire with over 6 companies to get the best deal that suits your budget and personal interests so you can save some money.
Step 3 – Haggle
Once you have sent in your inquiry, you will wait for about 20 minutes to an hour before the reservations team can reply you. The reservations will provide yiou with different cars and prices and once you choose one that suits you, you can start negotiating the prices. Haggling is one of the best methods to cut down any price and once you have agreed upon the final price you can continue your booking process with a deposit.
Step 4 – Deposit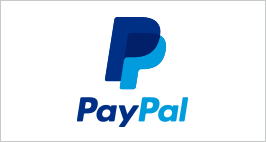 To confirm your reservation of the self drive rental car, you will have to make a 30 to 50% deposit of the total amount agreed on. An invoice is made containing all details plus a bank account where you can deposit the money. The majority of Uganda car rental companies have bank accounts where you can send through direct wire transfer, PayPal, Pesapal and if you are a local without a bank account, you can always send your deposit through mobile money agents like MTN & Airtel. The balance is usually paid before the compnay hands over the car keys to you.
Step 5 – Confirm booking
Once the deposit is registered by the accounts department, the reservations personel will notify you and confirm that the car has been reserved for you for those specific dates you will require it. All thats left for you to do is to start preparing and looking into other items on your travel list. Once in Uganda, you will meet with the company representative to make balance payments and sign and self drive agreement before heading off.
If you plan to self drive Uganda and looking for the right rental car, we at Uganda Car Rental Services will be more than delighted to get you a rental car that not only suits your budget but also your personal needs that include leg-room, head and cargo space for total comfort. To rent a car in Uganda for self drive trip, simply get in touch with us today by sending an email to info@ugandacarrentalservices.com or call us now on +256-700135510 to speak with the reservations team.
Bryan Muhoozi