Uganda needs no introduction to the travel world, this is an African destination blessed with a wide array of attractions that range from wildlife, landscapes, water bodies to culture and historic attractions. Getting to these attractions and places safely and comfortably will require the use of a strong and well-serviced private vehicle. There are some important things to know if you want a smooth and carefree car rental experience in Uganda. Below is a checklist of things you must have if you plan on driving yourself around Uganda as well as what to check before driving off.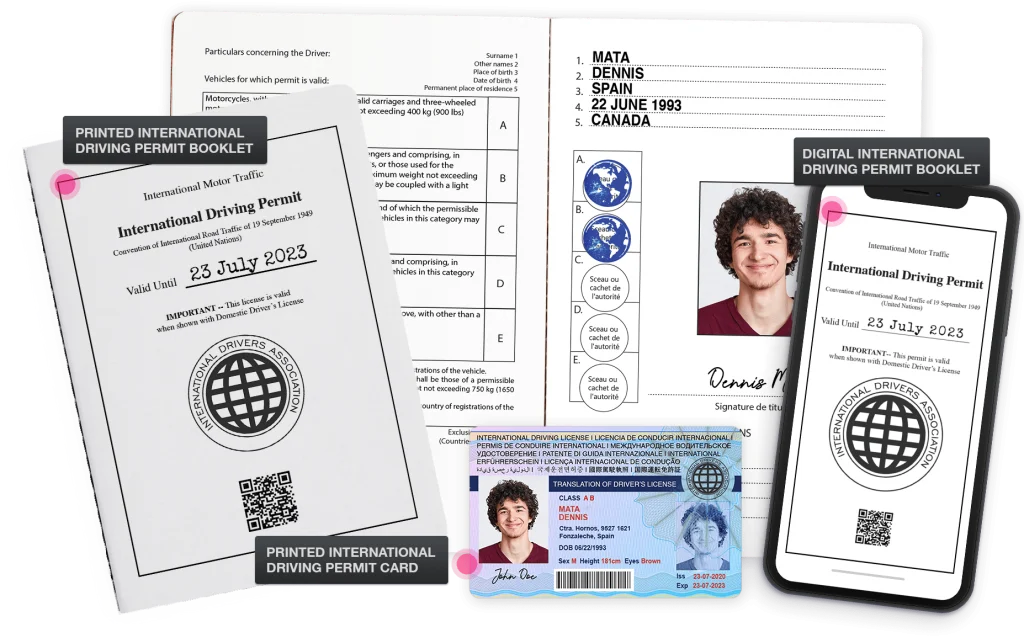 1- Driver's License – One of the most important items you must have if you planning to rent a car in Uganda for self drive road trip is a driver's license. A Ugandan driver's license is required from locals while an International Driver's license is a must-have for non-East African residents. The license is very important as it shows the level of skills and experience on the road. You will be requested to send a scanned copy of the driver's license and aslo present the original for assurance before driving off.
2- Identification– The car rental company has to make sure you are who you claim to be and that's where your country ID or Passport comes in. A company will be able to verify if you fall under the age allowed to drive and also as credibility that you are truly a legal citizen. The majority of car rental companies in will not allow an invalid passport or ID , so make sure you renew both documents before you even think of looking for a rental car in Uganda this season.
3- Credit Card – A credit card is a must-have especially if you decide to book online as it's the only way you can make your deposit to the local car rental company. The company will send you an invoice containing all details of the rental plus bank account where you can transfer the funds
4- Printed Payment Voucher – After you make a deposit, the company will ask for scanned copies of the bank transfer to confirm your booking. This doesn't mean you don't come with your proof of payment, you also have to pack it along with the other documents to be on the right side in case of fraud or booking cancellation.
5- Self drive contract – A car rental contract is an agreement signed between the company and hirer featuring terms and conditions to be followed when in possession of the rental car. Both the company representative and client will sign and agree to the self drive terms & conditions for that particular hired car during a specified duration. the contract is useful especially if you happen to bump into traffic officers plus it's assurance that the rental car is yours for that full period no matter what happens.
Once you have all these documents in check, then you are ready to self drive Uganda. You can rent a car in Uganda online today by simply sending an email to info@ugandacarrentalservices.com or just call / whatsapp us on +256-700135510 .
Bryan Muhoozi