Incase you are planning to enjoy a safe and affordable private tour this season, how to choose the perfect Uganda car rental company is an important thing to put in consideration. No matter whether you are planning a business trip, family safari, group or solo tour, you will always need transportation to take you to all your desired destinations. It is paramount to note that, there are many car rental companies in Uganda but landing on the right people is another hassle. Each of these rental companies pride in offering most astounding services at a pocket-friendly rate.
Below in this article, we are more than delighted to present you the best way of how to choose a Uganda Car Rental company for your next road trip;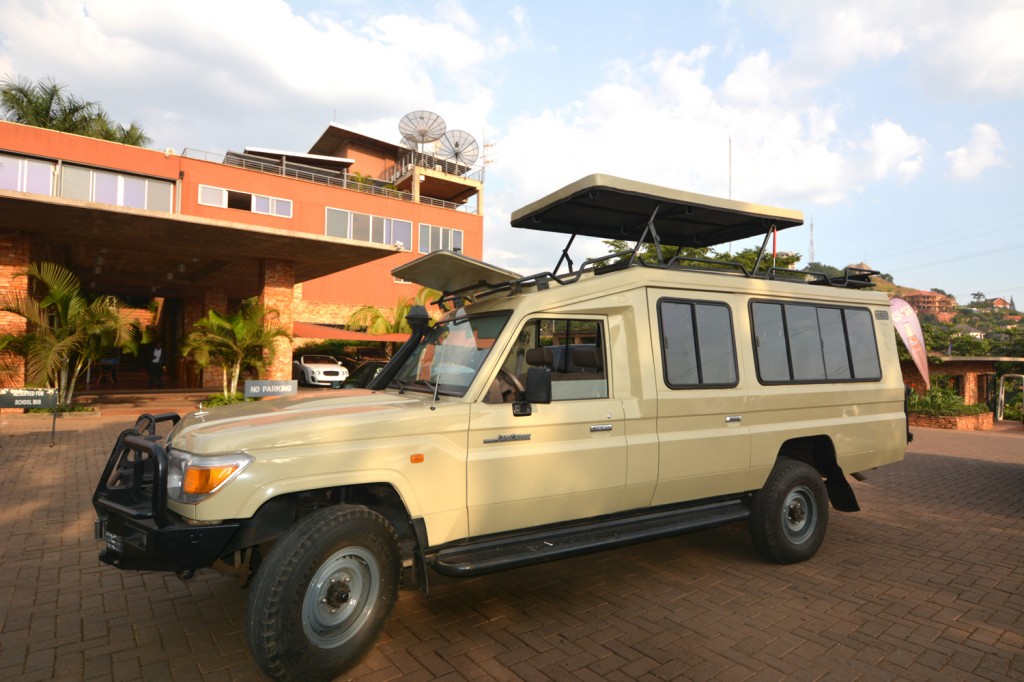 Company Reputation
We recommend that you visit the company websites and check if they have a good reputation according to the past clients reviews written about them. When a company has good reputation from previous clients, they tend to offer unique impressive and professional services. This is a great indicator of a trusty worthy company with knowledge about the work they do, therefore you can proceed with the bookings.
Ask Around
Always the opinion of a friend's recommendation stands out helpful rather than making a blind decision when choosing a rental agency. Incase you have got a family or friend that have been on a safari in Uganda, try to ask them if they would recommend a particular company for your road trip adventure. You can therefore trust and take advantage of their trip experience and also make things easier for your future travel.
Contact the Car rental company
Don't fear to ask car rental companies to offer details of the car you would love to hire including the capacity it accommodates. You can as well ask more about their payment format and what happens to your deposit especially if the trip does not happen as planned. By asking such questions, right car rental companies will share with you their clear responses and avail well defined cancellation policies.
Determine how much you are willing to spend
With this in mind, then you can inquiry from a list of Uganda car rental companies until you land on the best prices with a registered car rental company. This should have the potential to keep you safe and accommodate all your safari requirements regardless of your budget.
Incase you are planning a Uganda road trip and you are not sure of which car rental company to use on your trip, don't fear to contact us here at Mumwe Global Safaris, we are a registered local tour agency authorized to offer travel services. when you book a car with us in Uganda, we guarantee you best services that are worthy every dollar you will spend on your safari. Our car rental offers include unlimited mileage, comprehensive insurance, cover local government taxes, travel maps among other extra services.
To inquire about rates or book rental cars in Uganda today, simply send us an email to info@ugandacarrentalservices.com or call us on +256-700135510 / +256 414-699459 to talk to the reservations team.