Self drive road trips are so popular that the majority of Uganda car rental companies rarely require the services of a driver and the top reasons being affordability, privacy and trip flexibility. However as cheap as self drive trips may seem, you are not always guaranteed the budget-friendly price you are looking for making it hard to find your desired rental car.
Do you want a huge discount on your next self drive car hire in Uganda this 2022 season? , we at Uganda Car Rental Services have listed some points to help you achieve that.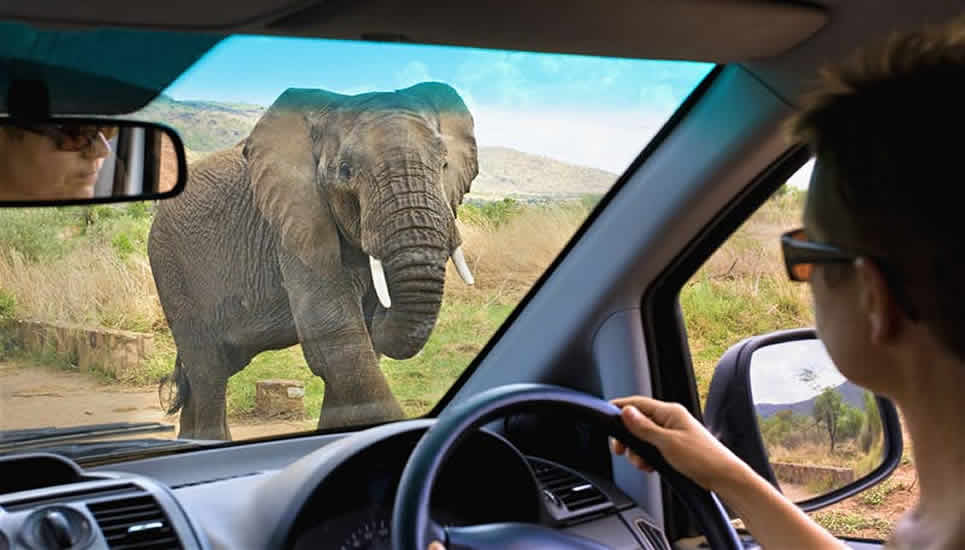 Hire a car on a long-term basis – the best way to get a discount on a rental car is to book it for a week, months or more. The majority of the companies always offer special discounts on long term car rental deals. For example, a land cruiser will cost around US$ 90 per day if you hire it for less than a week but the rate will decrease to as low as US$ 70 per day if you book for more than a week.
Book early – This is one of the most important tips whose effect takes center in the future after reservation is made. Booking a rental car 1 to 3 months in advance means you will always get a car of your choice plus you don't have to worry about price increase due to an approaching season as you booked before it set in. For example, a client will inquire about a rav4 in March and get an offer of US$ 40 per day and if he/she decides to book the car in June, be ready for a price rise due to the high season.
Stick with one company – There are over 100 Uganda car rental companies in Kampala city but finding one you can trust and rely on is no easy task and once you get that true company, stick with it for all your road trip needs in Uganda. A return customer is always guaranteed a huge discount on any rental car they require for self drive in Uganda. Staying loyal to one company not only saves money but also time since you don't need to do a lot of research and rate comparisons.
Avoid extras – A GPS, camping gear & child seats are all extra items that may hinder your discount and so to avoid such unwanted expenditures, you need to pack these items and not rent them. If you can't afford a GPS device, you could always download the Google maps app for directions & then camping gear is not that costly to rent but that doesn't mean you can't carry your own and save some money.
Haggling – Bargaining over a car rental price is another way you can get a discount on self drive car rental in Uganda or anywhere else for that matter. Stay online & bargain with the reservations personnel persistently until the price is at a level ideal for your budget as well as personal needs. You can also visit the offices and seat down with the reservation manager to get to a final conclusion of the rate, you will be surprised what a face-to-face interaction can do in a few minutes.
Are you planning to self drive Uganda this season and would love to get a huge discount on any of the available rental cars ? the above car hire tips will help you achieve that goal. To inquire about car rates or book a service today, simply fill in this contact form or send an email to info@ugandacarrentalservices.com. Alternatively, you can call us now on +256-700135510 to speak with the reservations desk.
Bula