Christmas day is one of the most celebrated Christian events of the year, a festival commemorating the birth of our Lord Jesus Christ; Son Of of The almighty God. A public holiday observed by over 200 world nations and equally celebrated by non-Christians is truly one of the best seasons worldwide. Many people including singles, couples, family and friends enjoy traveling during Christmas and as such the demand for rental cars and services increases, tourists and locals (without cars) love to get a private car to explore popular attractions, visit their loved ones in remote destinations and there is no better time than the December Christmas holiday.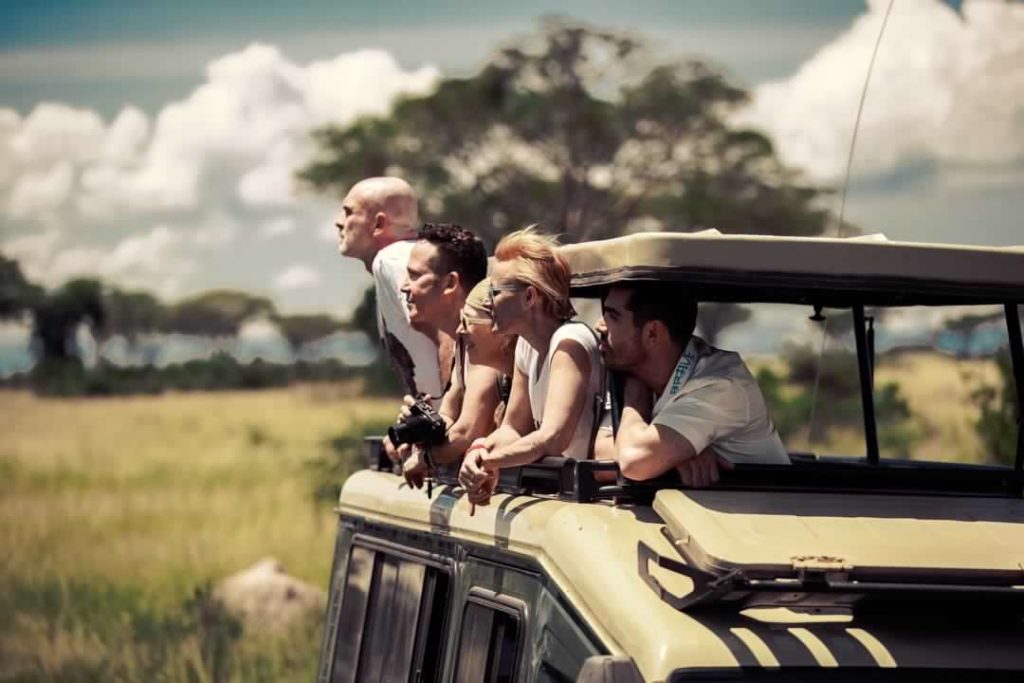 Uganda Car Rental Services is one of the leading car hire agencies and every Christmas season, we offer special discounts on some of the top requested rental cars in Uganda plus services. Return customers and long-term car rental clients will get a much higher discount. Save money on your Christmas car rental in Uganda and book with us today- check out some of the top cars and services we are offering on discounts this season. All self drive rates exclude fuel but cover government taxes, and insurance based on unlimited mileage meaning you can drive to any destination as long as it is within Ugandan borders.
Rental Cars & Service 2022 Special Christmas Discounts
Land Cruiser Ronaldo – From US$ 100 to US$ 80 per day – self-drive
Toyota Rav4 – From US$ 50 to 40 per day -self-drive
Land Cruiser Prado – From US$ 70 to US$ 60 per day – self-drive
Super custom Van – From US$ 90 to US$ 80 per day – self-drive
Safari Land Cruiser – From US$ 170 to US$ 140 per day – including driver-guide.
Mercedes Benz E Class – from US$ 120 to US$ 100 per day with a chauffeur.
Coaster Bus – From UGX 800,000 per day to UGX 500,000 per day with driver.
Limousine – From UGX 1.3 Million to UGX 1.1 Million – with chauffeur.
Driver hire – From US$ 40 to 30 per day
Tour guide hire – From US$ 70 to US$ 60 per day
Airport Transfer– From US$ 50 to US$ 45 – one-way transfer to/from Entebbe airport in a sedan.
Weekend rentals (3 Days) – SUV (US$ 40 per day), 4×4 (70 per day), Van (US$ 80 per day)
Bridal car hire – 15 % off all wedding cars in Uganda.
Save some money on any of the above Uganda rental cars and services by booking with us- the Christmas season is a busy one so make your choice and book early to avoid missing out on your dream car at the cheapest rate you will get all year round. To rent a car in Uganda for christmas travels, simply get in touch with us by sending an email to info@ugandacarrentalservices.com or call us now on +256-700135510 to speak with our reservations team.