Apart from the impressive wildlife, warm climate and beautiful landscape, Uganda is amazingly blessed with a wide range of foods. Because of this, the multicultural Ugandans have decided to use some of them in making snacks for a throw into the mouth once in a while in the course of the day. As you go around the country, you will come across people selling different types of foods and snacks in shops, on streets and the road side. And you will realize most also have frequent customers.
Nowhere to get the best description of how yummy this food is but rather to drop off at a convenient place and have a taste of it. Here are our top 4 local street foods & snacks you should not miss out on when on tour in Uganda this season.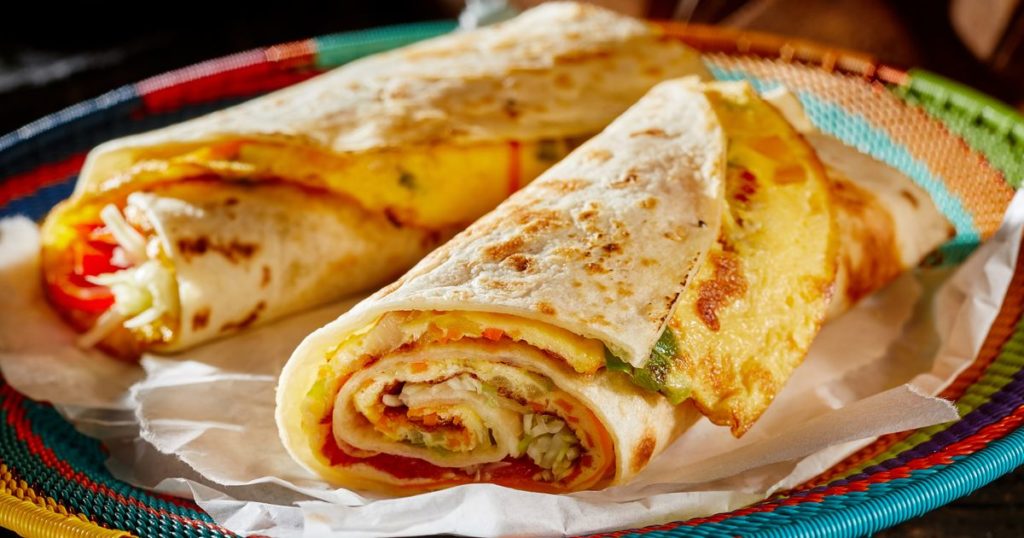 Rolex
Please don't visit Uganda and return home without having a rolex. It is one of the most delicious street foods in Uganda today. The snack is prepared on a hot frying pan where an omelette is wrapped with a chapatti. And good news is that you can as well get it in hotels if you are uncomfortable with buying it on the roadside.
Roasted plantain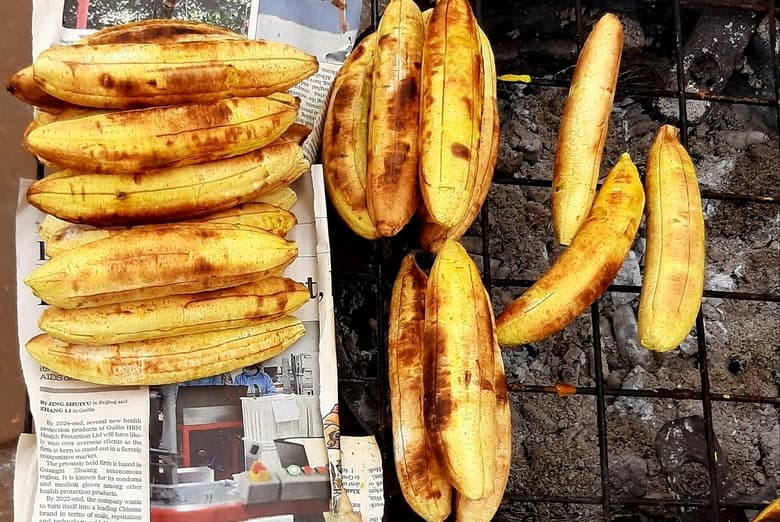 Locally referred to "GONJA", these are sweet plantain often sold on stop over locations by the roadside. They look like bananas, green when raw and turn yellow when ripe. They are mostly barbecued but can also be got either grilled or deep-fried in restaurants. These plantains are well accompanied with roasted chicken, beef and cold or hot beverage. Don't miss this on your Uganda road trip.
Grasshoppers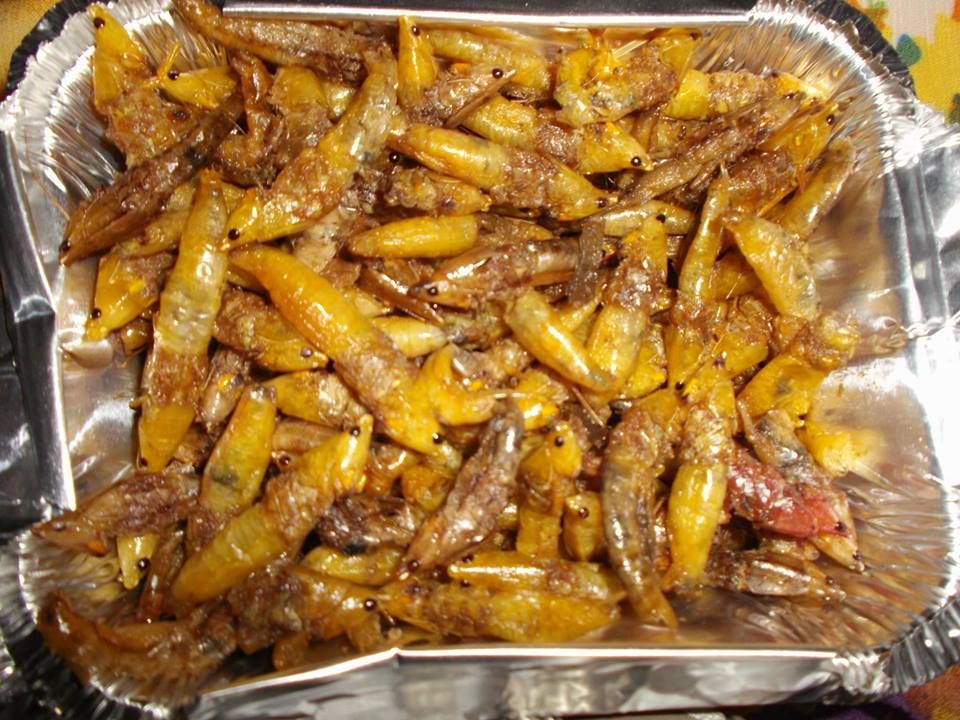 Grasshoppers are a delicacy that is loved so much by Ugandans. Unfortunately, these insects are seasonal and surely Ugandans always eagerly wait for their time to come. Locally called "Nsenene", you will find sellers singing out this name loud and attracting a lot of buyers by the roadside and along centers on highways. Nsenene is fried with a little oil plus onions and often served in small portions to everyone in a home.
Muchomo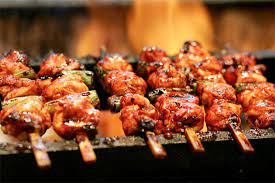 Barbecued beef or chicken on sticks is also a common snack worth grabbing when you make a stopover while traveling to your next destination in Uganda. Muchomo comes from a Swahili word meaning an act of celebrating following victory. And since triumph in Uganda is celebrated with meat, the word Muchomo became a perfect fit.  
If you plan on touring Uganda and would love to try out some of these street foods, you are in luck as they can be found on a majority of city streets and major highways so you cant miss them. For more information, please send us an email to info@ugandacarrentalservices.com or call us now on +256-700133510 to speak with the reservations team.