Uganda is one of the best safari, business and leisure destinations in Africa blessed with an abundance of interesting attractions and exciting activities. The majority of tourists visit Uganda for a chance to encounter some of the most iconic species while others travel for business meetings and projects but all require trusted and reliable private transportation services. Renting a car or booking a travel service is the safest and most comfortable way to explore Uganda whether you are traveling alone, as a couple, family or small group.
There are just a few easy steps to renting a car in Uganda namely – Go online and browse for a company, Inquire about rates and availability, Compare rates, terms & conditions, Confirm car or service and make a deposit and Wait for confirmation from the office. To secure your Uganda car rental booking, you will need to make a deposit payment which can be done through the following 4 online & offline ways or methods.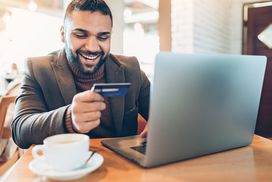 1- Direct money transfer – One of the most trusted and reliable ways to pay for a rental car in Uganda is by sending money directly from your bank account to the car company account. The car rental company will provide you with a bank account number & address in the invoice where you can deposit funds. Payments may take to 2 to 3 days to be noticed.
2- Online payment – One of the most convenient ways to make car rental payments in Uganda is online payment platforms like Paypal & Pesapal. These platforms allow digital or online money transfers from customers' bank accounts to car rental accounts in the convenience of your home or office. Uganda Car Rental Services offers convenient online money transfers through our Pesapal & Paypal accounts. Mastercard, Visa & American Express are all accepted.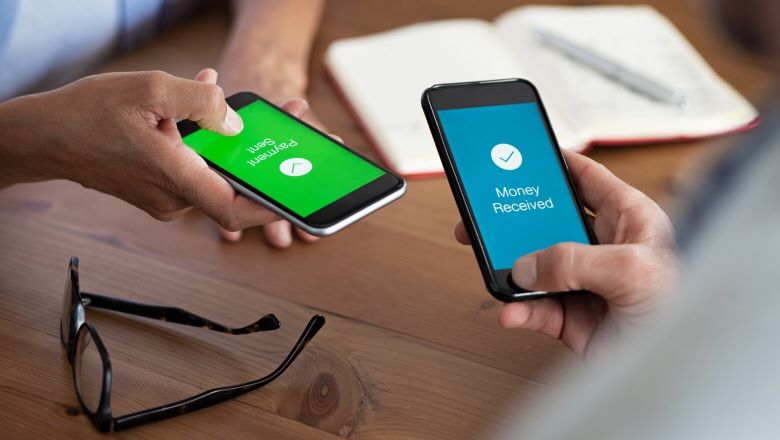 3- Mobile money payments– Another easy way to pay for a rental car or service in Uganda is through mobile money transfers. Using MTN or Airtel, a car rental company can easily receive payments from Ugandan customers as well as East African residents. This payment mode offers clients without bank accounts a chance to pay for any rental car or service of their choice using the phone.
4- In-Person – You should visit the office and pay in person if you are looking to avoid the hefty bank transfer surcharges. However, paying in person will also incur a transport cost depending on the location of the car rental office. The majority of offices are situated within Kampala and Entebbe open from 8am to 5pm, Monday to Saturday.
So if you are planning to rent a car in Uganda but still wondering how you will pay for the services, let the above four methods guide you to secure your car rental booking. You can contact us now to book a rental car or service online or in person today by sending an email to info@ugandacarrentalservices.com or calling +256-700135510 to talk with the reservations team.
Bryan Muhoozi