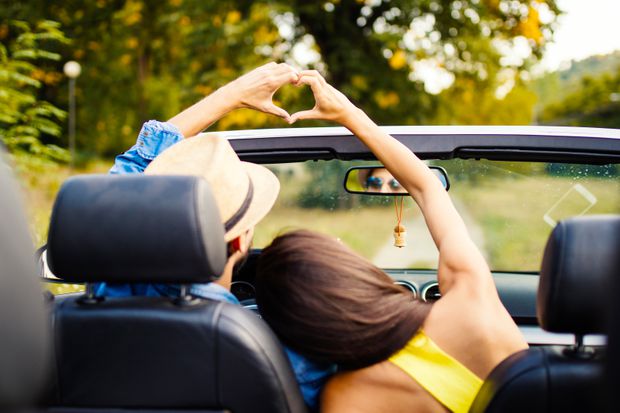 Valentine's day also known as Saint Valentine's day is an original Christian feast day celebrated every February 14th in honor of a Christina martyr called Valentine but has now evolved into an important commercial, cultural, & religious celebration of love & romance across many countries in the world. Loved ones will be looking to have fun and jubilate in all sorts of ways like going out for dinner parties, clubbing or going for a romantic road trip, if you are planning the latter, then you will require a very good rental car for the road trip. A car that suits your budget and personal style, one which won't mess up your special day.
Luckily we at Uganda car rental services are offering special discounts on some of the top rental cars for you and your loved one to enjoy a safe and comfortable road trip. Check out cut prices for SUVs and luxury cars ideal for valentines day road trips. All the discount car rates are based on self drive and exclude fuel.
Toyota Rav4 (3-door) – Cut from US$ 40 per day to US$ 35 per day
Toyota Rav4 (5-door) – Cut from US$ 50 per day to US$ 40 per day
Land Cruiser Prado – Cut from US$ 80 per day to 70 per day
Harrier – Cut from US$ 70 per day to US$ 60 per day
Mercedes Benz – Cut from UGX 400,000 per day to 300,000 per day including chauffeur & fuel.
Minivan – Cut from US$ 100 per day to US$ 80 per day. \
Limousine – Cut from UGX 1.2 Million to UGX 900,000 per day with chauffeur & fuel
Planning to explore the city or any other destination in Uganda with your loved ones on this special 2023 valentines day, you can book any of the above cars today by simply sending us an email to info@ugandacarrentalservices.com or call us now on +256-700135510 to talk to our team.
HAPPY VALENTINE'S DAY FROM MUMWE SAFARIS
Bryan Muhoozi