Are you planning a trip to Uganda this season? At Mumwe Global Safaris, we pride in providing a wide range of 4×4 safari vehicles that can be ideal option for your airport transfer. Regardless of whether you are traveling solo, family or group we have a variety of options where you can choose your favorite rental car to meet your satisfaction. We advise travelers to make an early online booking for an airport transfer so that you grab a chance to delight in great discounts which is not the case with last minute booking; where you may fail to choose your favorite vehicle due to the hiked car prices.
In this article we are delighted to present you the top 5 car types to hire for airport transfers in Uganda this season;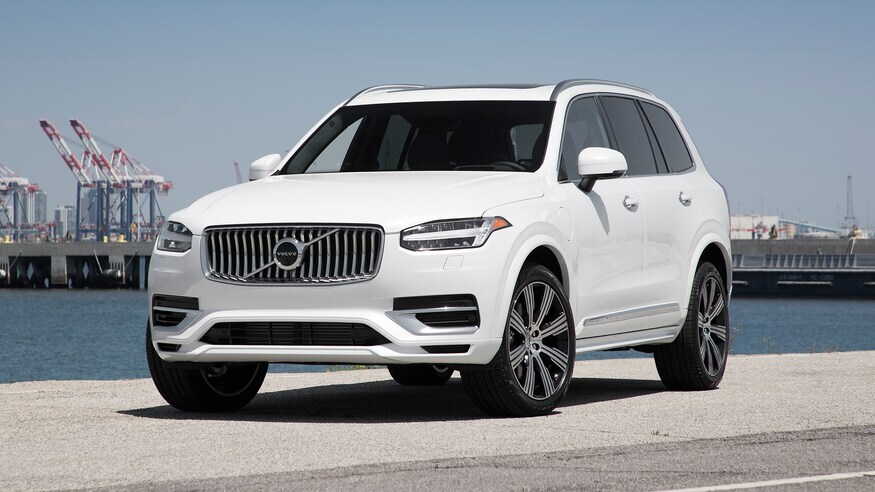 SUV
In case you are interested of a small SUV vehicle for your airport transfer in Uganda, there is wide range of small utility cars available and these range from mini Pajero to compact car models like saloon cars, Toyota Rav4, 4×4 Land cruiser V8 among others. These SUVs feature a luxurious interior, an air conditioning system, flexible seating with enough leg room space, a massive cargo space and many more impressive attributes. We therefore guarantee you an ultimate comfort during your airport transfer. Take up the pleasure to delight in a fantastic discount on your SUV rental car with us, regardless of whether you are family on planning an adventure road trip or safari to remote national parks of Uganda, we got you covered with our best deals.
Luxury cars are known as the most expensive vehicles for hire not only in Uganda but worldwide. They include; Limousines, BMW, Hummer, Mercedes Benz, Range rover among others. Luxury cars offers you an opportunity to enjoy an ultimate VIP treatment spiced up with a high level of comfort, amenities, quality plus an exceptional performance that you might noy experience with the other types of vehicles. Choose to travel classy, stylish and exhibit your wealthy status with a luxury car of your choice. Luxury cars are designed with an eye-catching exterior body and its interior makes you feel royal when you hire the car for your airport transfer.
Mini Vans
Mini Vans are also known as Multi-purpose vehicles; popularly categorized under the passenger transportation vehicles. They have a seat arranged organized in three or two rows plus sliding roofs on the passengers' chamber. Mini Vans in Uganda include; safari Vans, Toyota super custom, Hiace, Alphard, Ipsum and many more. The cars are best hired for group travelers, therefore in case you are planning a group or family road trip in Uganda, look no further but renting a mini van for your airport transfer.
Mini Buses
Mini buses are one of the car types that can be best ideal for an airport transfer in Uganda, the vehicle is a passenger car that is designed to carry many people compared to other categories of vehicles. A minibus carries about 10 to 30 people, it features flexible seating with enough leg room space, an engine in the front, an air conditioning system plus enough cargo space in the cabins. In case you are in need of an airport transfer with a coaster bus, feel free to hire the car at an affordable price with a professional driver. There are two types of buses, the Micro-bus and minicoach like the Coaster bus.
Sedans
This is one of the passenger cars with a three-box configuration featuring different compartments for engine, cargo as well as passengers. The Sedan is found in different modifications such as; the convertible sedan, club sedan, hard top sedan, close-coupled sedan and many others. If you are looking for an airport transfer in a closed body car? then a sedan car is one out of the many that gives you a unique road trip experience in the Pearl of Africa. These include; Premio, Corona, Mark X among others.
Would you like to book an airport transfer for your trip in Uganda, the above car categories should give you a clue of which type of cars to use. You can book a private airport transfer to and from Entebbe airport online with Uganda Car rental Services, simply send us an email to info@ugandacarrentalservices.com or call us now on +256-700135510 to speak with our team.