Are you planning to rent a car in Uganda but feel unsure about a self drive trip? Uganda car rental services team offers a number of experienced local Uganda drivers & tour guides for hire, travel with a person who knows the Pearl of Africa like the back of his hands. When you decide to car rental Uganda with a driver or tour guide, you are in for a more relaxing road trip experience given the fact that you wont have to do anything as your personal driver has everything under control.
The majority of professional drivers and tour guides in Uganda are well versed in English dialect and Kiswahili and in case you would like to request a guide that understands German, Spanish, Portuguese, French or Dutch- we at Uganda car rental services will be more than honored to get a driver that can speak the language of your choice or understanding.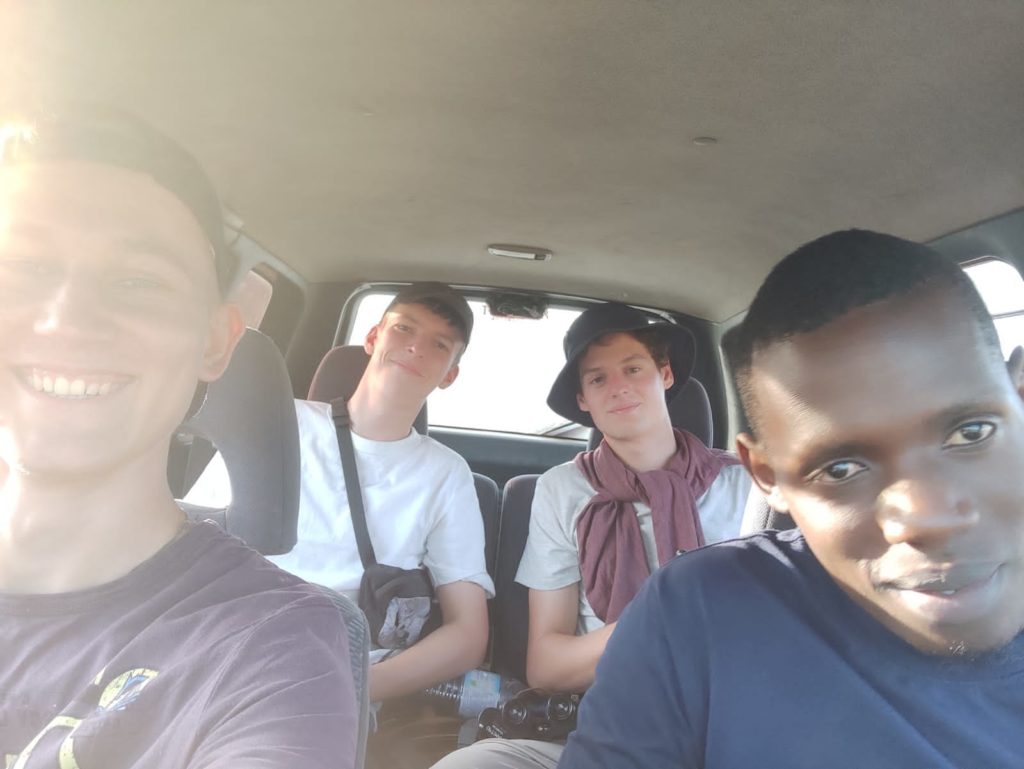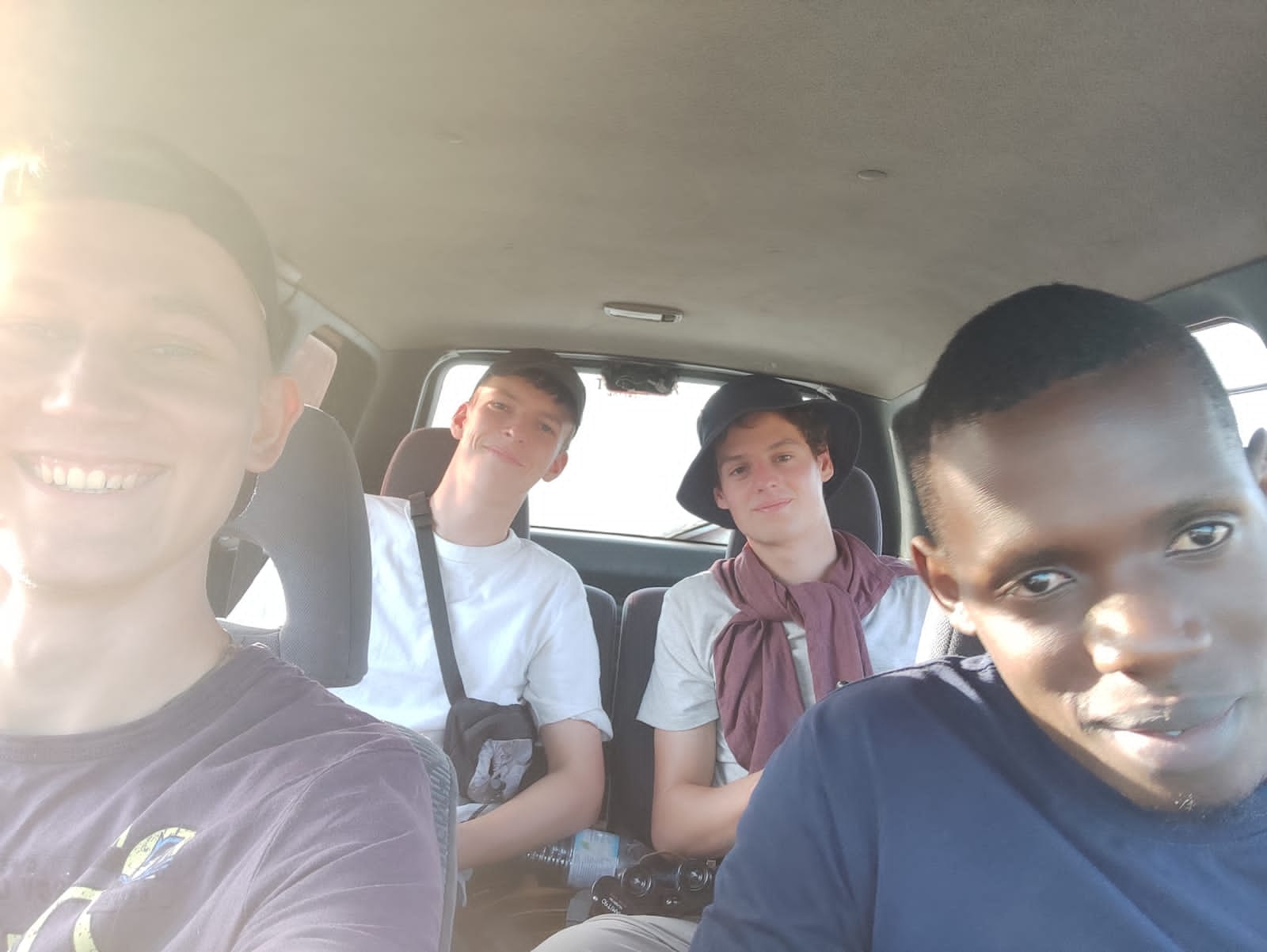 Another reason why renting a car in Uganda with a driver is a great option is because you get a chance to learn more about the culture & cuisine of Uganda, you might be scared of driving over to a local market, restaurant or buffet stall when alone, but when you are with a driver; it will be much easier to approach the locals giving you the opportunity to enjoy a local Uganda dish comfortably.
Uganda's culture comprises up to 50 heterogeneous tribes and the best way to sample the way of life of these people is by traveling with someone who can communicate easily with them- the driver guide will tell you everything you need to know about a particular tribe including brief history, special traditional occassions held, staple food among other information you wont get from a GPS on self drive trip.
The driver is not only responsible for your safety and comfort but also the total well-being of the car, you wont have to worry about cleaning the car, replacing a flat tire, fixing an engine problem or any other chore for that matter as your personal hired driver will do everything for you giving that extra convenience which will add more fun & excitement to your Uganda road trip. Our drivers are well trained with expert driving skills and car mechanical knowledge hence you can be guaranteed a smooth ride to whichever destination you choose.
Car rental in Uganda with a driver eases itinerary planning as he/she will help you select or recommend nice affordable accommodation in any location – whether its a national park, local village or city. The drivers know most of the hotels, safari lodges, campsites and cheap guest houses available hence you dont have to worry about how you will get where to spend the night if you didnt book a room earlier.
What is the cost of hiring a driver-guide in Uganda?
The additional cost of renting car with a driver-guide range from US$ 30 to 50 depending on the type of car and driver specialty. The fee will cover the driver's meals and accommodation meaning you won't have to make any arrangements for where they can eat and sleep as most of the safari lodges, hotels and camps offer rooms at a reduced price for drivers and tour guides. The park entrance fee for a driver is only US$ 3 per person which you have to pay as it's not included in the driver hire price by most Uganda car rental agencies unlike us. If you have any doubts about using a driver for game drives in the park, you can always hire a lodge or camp tour guide at only US$ 20 per day.
A self-drive road trip may be cheap, private and flexible but there is no denying that a driver or tour guide is a much safer and more comfortable option given the highlighted reasons above. To rent a car in Uganda with a driver this season, simply get in touch with us by emailing info@ugandacarrentalservices.com or calling us now on +256-700135510 to speak with our reservations team.