Apparently hiring a car has become the only option that can save you from uncertainties that come along with using public means of transport. With car rental services, grab all the ultimate freedom to explore fascinating places in the Pearl of Africa. Thus, giving you an insight to delight in unforgettable road trip memories in Africa. However, it is important to note that it also easy for you to ruin or compromise the quality of your road trip experience in case you fail to plan well.
Uganda Car Rental Services offers a wide range of rental cars in Uganda at affordable rates and we present to you a checklist to help you book and get the best service worth your budget covering your personal needs as well.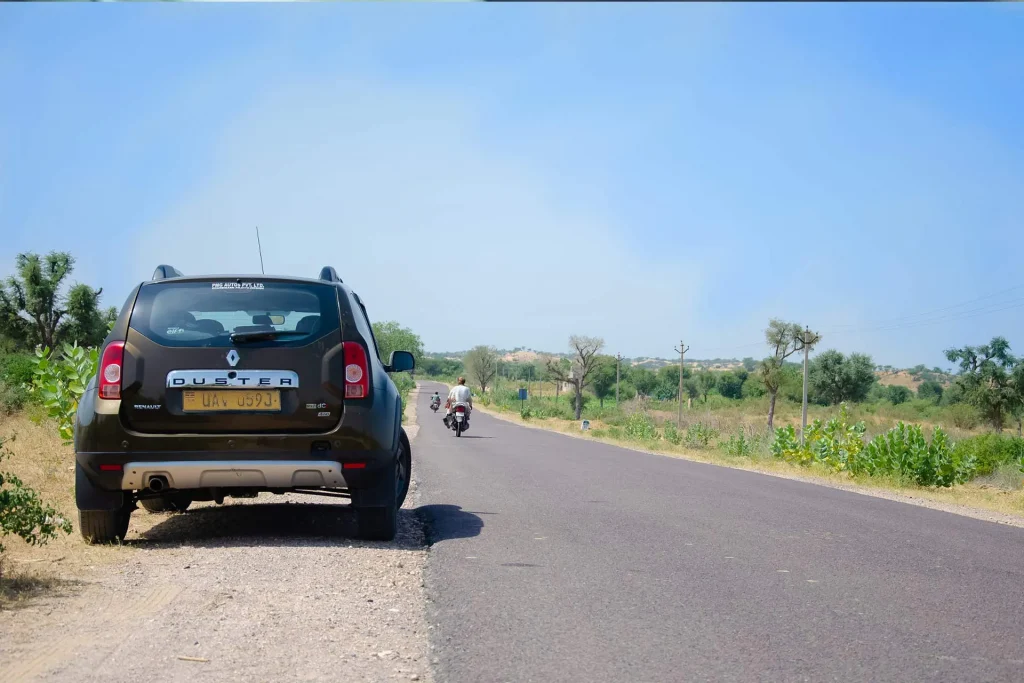 Contact a service provider
In Uganda, there are countless car rental service providers like Mumwe Global Safaris. You can therefore choose to contact us via online, by sending an email, by a phone or visiting our offices and meet in personal for the available car rental deals. Our address details are provided on the company website free feel to send an inquiry. There is a contact form incase you would love to send an email. Our professional reservations team is always ready to offer you an exceptional service when you contact us.
Make enough research to find the best car rental deals
We advise all travelers planning to rent a car for their road trip to take time and look out for the best car rental deals available online. This gives you chance to compare prices for various companies before you conclude on which car rental company you need to book with depending on your travel budget. It is no doubt that research can make difference by saving some dollars and giving you room to bargain for the best price.
Requirement detail
Upon booking your car, you are always requested to present or send the scanned copies of your personal documents such as; scanned copies of your ID or passport details and a valid driver's license. And after confirming your reservation, before you pick the car, you are required to present the original copies just for security purposes.
Book online
After confirming the car, you need to for your road trip adventure and knowing your availability. We recommend that you proceed to book the car online with a 30% deposit to grantee you that you have reserved the car for your future trip. You can use online payments like Pesapal, PayPal or you directly wire from account to account depending on the payment modules provided by the company.
Check if the car condition
To avoid inconveniences on your road trip, it is of great importance that you inspect the car and check its condition before driving the car off or making the final payments. You need to check things like; scratches and dents, if all indicators are working, if the engine is well serviced, check the windows and doors as well as the air conditioning system.
Drop / pick up time and location
After the end of your trip, you are requested to inform your service provider about the pick-up / drop off location plus the time. Many car rentals companies, require you to sigh an agreement on the exact date and time you will be returning the car. Failure to meet the agreed time, you are required to pay penalty fee. Or else we advise that you communicate to your service providers in advance.
With the above Uganda car rental services checklist guide, we hope it can be of help as you plan to enjoy your road trip experience. For more information and inquiries, we at Mumwe Global Safaris, we are at your disposal to offer you an astounding adventure. Simply contact our travel experts by sending an email on info@ugandacarrentalservices.com or call us on +256-700135510 / +256 414-699459 to talk to our customer care personnel.