Planning for a trip to Uganda and wondering what to pack? Indeed, this is one of the most challenging things when preparing for the safari and this article brings you some of the important items that you should not miss packing. With this packing list, you will surely enjoy your road trip in Uganda.

Light clothing: Nicknamed the pearl of Africa, Uganda has a beautiful climate which makes it one of the most comfortable places to be. It has a warm tropical climate, with temperatures ranging from 25-290 C throughout the year, apart from mountainous areas which are cooler. If your trip is an off-road safari to savannah parks like Murchison falls, Queen Elizabeth, Kidepo and Lake Mburo national parks, carry shorts, t-shirts, tops and light trousers and probably a few dresses.
However, the packing list changes if it is a primate trekking safari in Bwindi, Mgahinga or Kibale national park or mountain climbing tour; long sleeved shirts, long trousers, raincoat or waterproof jacket and sweater. It is good to carry earthly colors like brown, khaki, beige because bright colors are said to affect animal behavior.

Foot wear: You need a pair of strong hiking boots and thick socks if your trip includes any foot activities like trekking, hiking and nature walks. For savannah park activities like game drives where visitors remain in the vehicle, you can pack open shoes and sandals.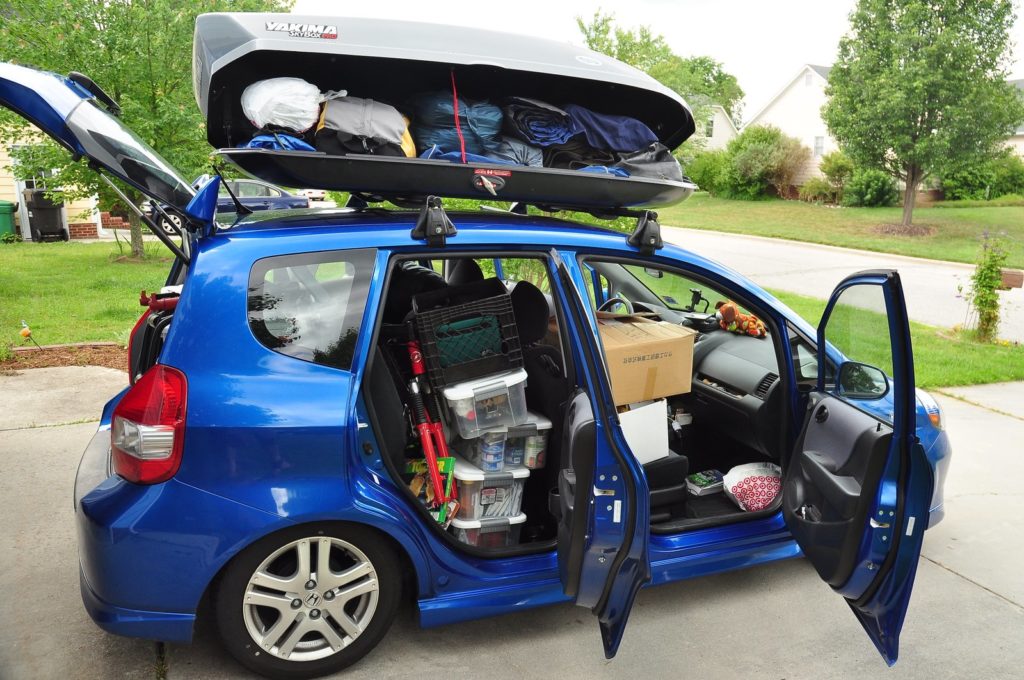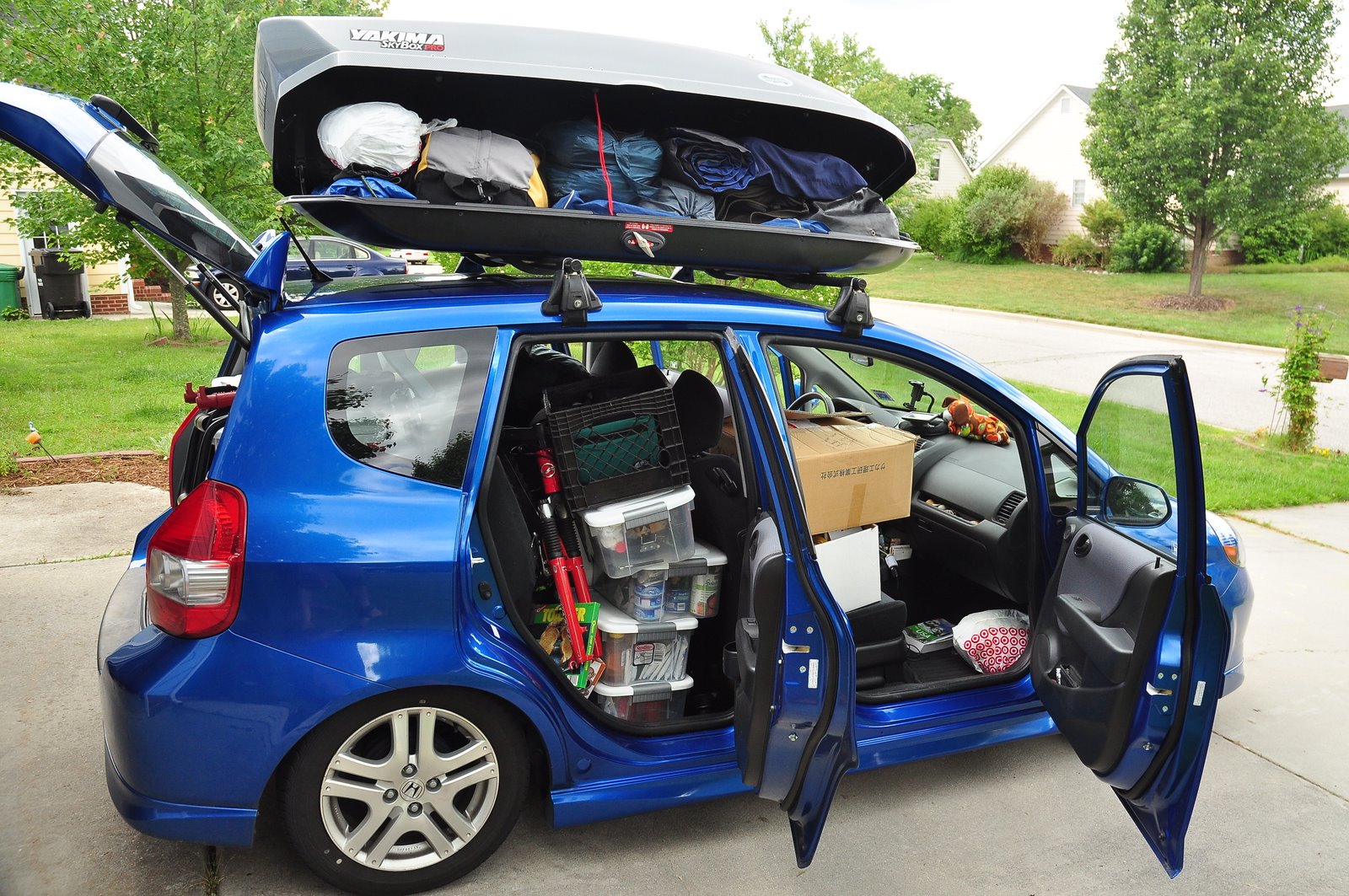 A light back pack: a day pack is necessary for your chimp and gorilla trek and nature walks. It makes it easy to carry all the things you will need for the hike such as a rain jacket, drinking water, packed lunch and more. Get a water proof day pack for safety of your photography gear.

Wide-brimmed hat: a hat with a wide brim is to protect your face and neck from the hot sunshine since it can be really hot during the day.
Refillable water bottle: A metal bottle would be a better choice for packing your clean water for the nature walk or hike.

Swimsuit: Most luxury and some of the midrange accommodations have swimming pools where you can chill on a hot afternoon. Remember to pack a swim suit if you plan to enjoy swimming at the destinations.

Sunscreen: Uganda is one of the countries crossed by the equator and the sun can be hot, amazingly even after the rain. The sun lotion will protect you from sunburn.

Insect repellant: Buy an insect repellant for the safari to avoid mosquitoes and tse tse flies. The Australian RID is the best-recommended repellant. Tse tse flies are found in a few places in Uganda but mosquitoes are in a number of areas.

Hygiene kit items: Staying hygienic allows you to stay comfortable during travel. Pack a quick dry towel, toothbrush and toothpaste, hairbrush, deodorant, anti-septic hand wipes, hand sanitizer, a sponge, body lotion and enough underwear depending on the duration of the safari.

First aid kit: Maintain it light with anti-malaria tabs, anti-bacterial cream, diarrhea medicine, vitamins, cold medicine, ointment and bandages.

Camera: There are a lot of opportunities for taking pictures when you are on a Uganda safari. Come along with a quality camera with a good zoom lens along with a battery charger not to miss out on capturing the scenic landscapes and all animals both those that are close and at a distance.

Binoculars: These are required if you are traveling for wildlife viewing. While arranging for your safari, remember to pack light. Simply pack functional and comfortable clothes that are also easy to wash and dry fast.
So if you are planning to tour Uganda this season and wondering what to pack, we hope the above article will help you make the right decisions when packing for Uganda, contact us at info@ugandacarrentalservices.com or call us on +256-700135510/ +256 414-699459 to speak to our travel consultants.