A rental car is always a savior for those who don't own a personal car or visiting a foreign country & require the best private means around, all you need to do is book one with a trusted and reliable car rental agency in town and you are set for the holiday. However some clients make one mistake when they finalize the booking and that is not checking the rental car before they begin their road trip, a mistake that has led to several issues including mistrust, mechanical and and minor car problems along the trip.
To avoid unexpected car problems, it's always safe to first check the car thoroughly and we at Uganda Car Rental Services present to you some of the main areas you need to investigate before you start driving any of the rental cars in Uganda or any other destination for that matter.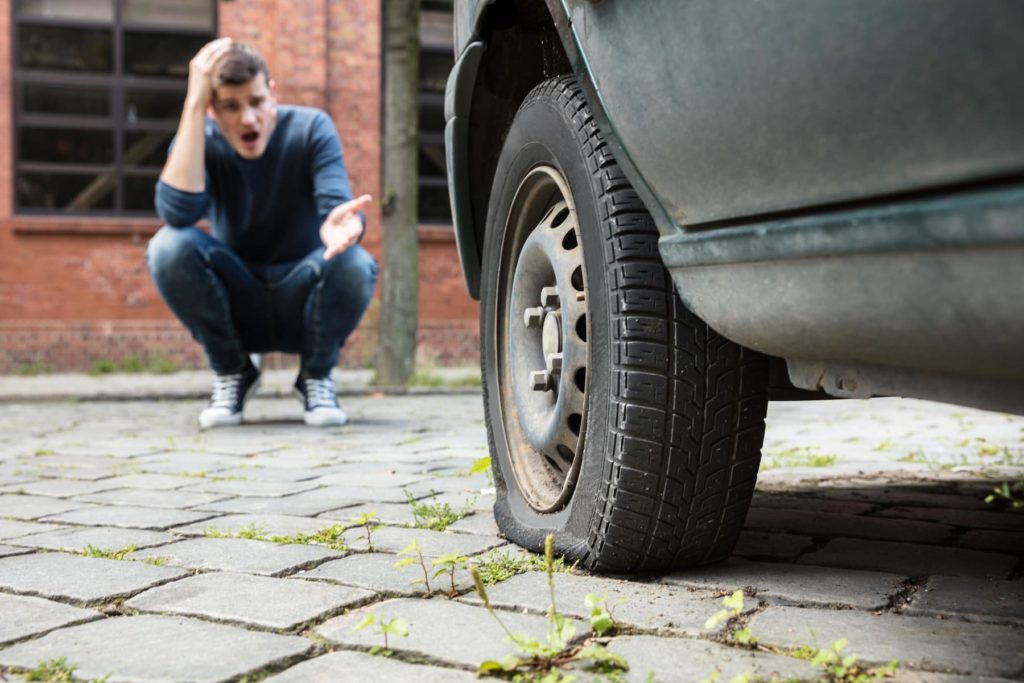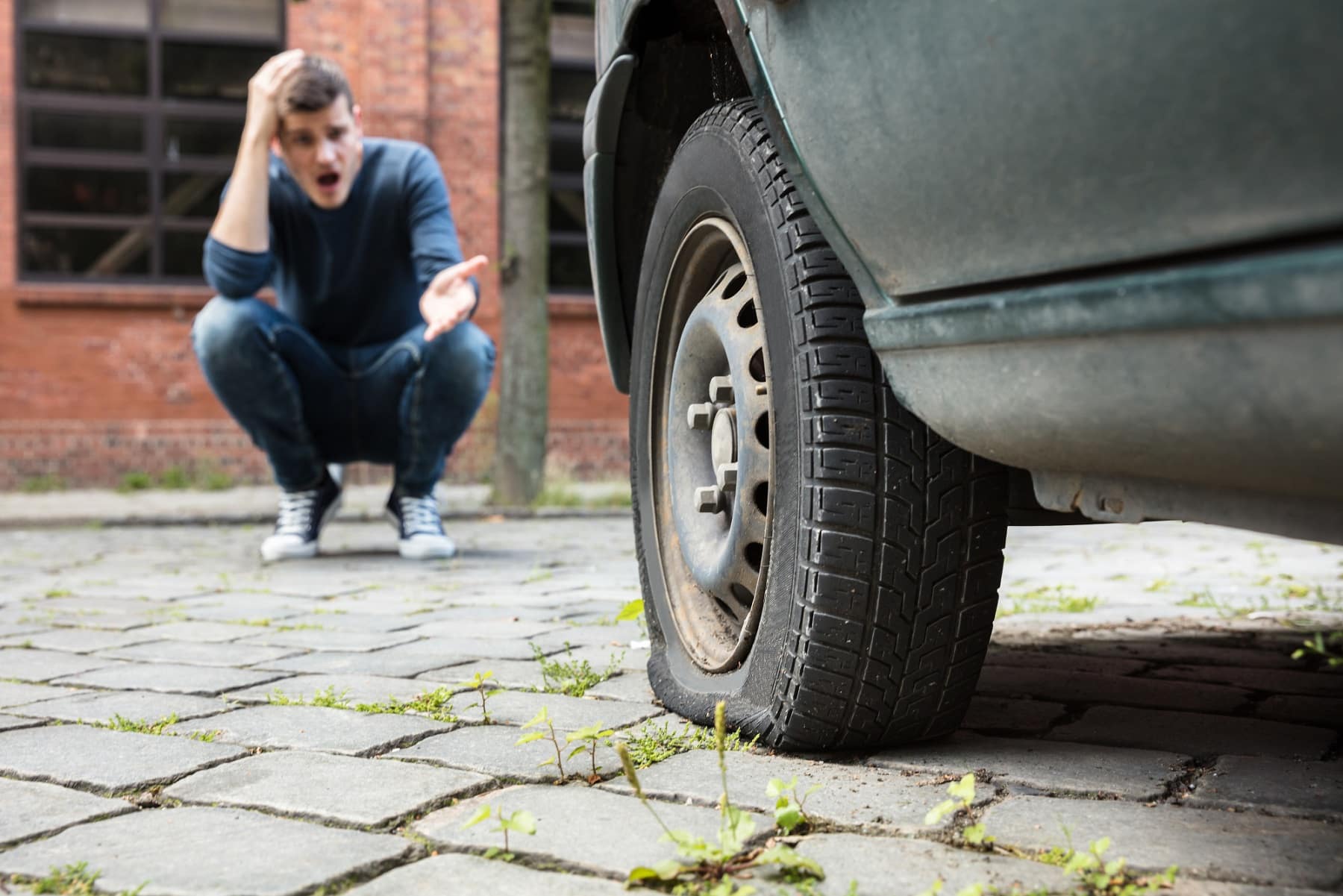 1- Air Conditioner – If you plan on traveling during the dry season , then you have to make sure the rental car you book has a functioning air-conditioner otherwise you risk getting roasted and dusty during the road trip. Test the air conditioner as soon as you ignite the engine and also check the air flow strength to see if you can handle it.
2- Fluid level – A good Uganda car rental agency will always check the fluid levels of car they are offering a client ; from the brake fluid to oil and windshield water , all fluids have to be up to recommended level to avoid any inconveniences that may disrupt the road trip.
3- Heating system – This is very vital during the rainy or cold season if you don't want any hick-ups along the way. The air flow in the engine is very crucial to the car stability and that's why you also have to check this before driving off.
4- Car Dents or Damages – You always have to check the exterior and interior for any dents, scratches or damages and let the agency know about these to avoid any extra charges when you return the car. Ensure the past damages are recorded by the reservation personnel before they hand over the car keys.
So of you decide to rent a car in Uganda this season, make sure you do a routine check up to find out what is missing and what needs to be fixed before you set off to whichever destination you will be visiting. To book a rental car online , simply send us an email to info@ugandacarrentalservices.com or call us on +256-700135510 to talk to our team.