A family holiday is the best time to enjoy the best of the adventurous outdoor activities with your loved ones and having children involved in the fan as well. Many travelers look out for solo travel or others choose to travel just the 2 as a couple. Having a family holiday  brings the family closer and gives other family members a chance to enjoy something out of the daily routine especially for the children. Uganda is a perfect and ideal destination for a family safari due to its welcoming and gracious people; open savannah game parks that are homes to various wild animals, beautiful rolling hills, mountains including the famous snow-capped Rwenzori Mountains and so many others. Many families may prefer adventure sports in Uganda, which are best done at Jinja including zip lining, bungee jumping, quad biking, rafting, Nile jet and so many more.
Organizing a successful family safari is sometimes are hassle to many people, things at some point go wrong thus affecting the beauty of the whole trip. Below are some helpful tips to help you through the planning process for your Uganda safari, mainly a family holiday.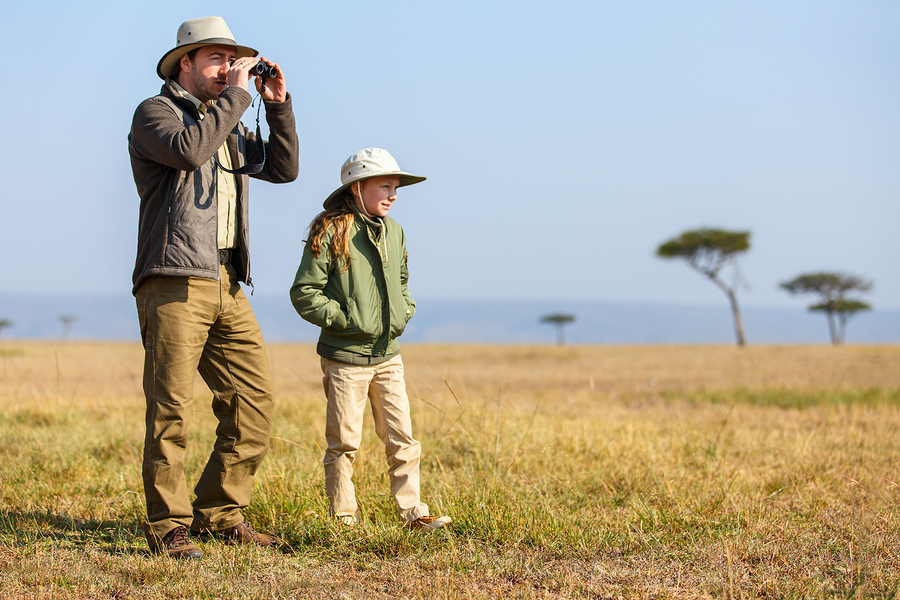 1: Depend on Experience guide and prominent Tour Companies
Mumwe African Skimmer Safaris, is a prominent tour and travel company, registered with the ministry of tourism and heritage and it has served a number of tourist to Uganda and East Africa as at large. The company has a number of experienced tour guides who are well informed about all destinations in Uganda including all national parks. The guides will help you in spotting different animals during the game drives, offer you important information about Uganda and its wildlife and all other things you need, an experienced guide is a top tip for a family safari to Uganda.
2: Check out the Beauty of the Safari Vehicles
Travelling with your family means more than just having a big number of people following; it means their happiness depends on whoever is organizing. Ensure that you book a comfortable family car for your trip. There are number of safari vehicles that well suit family safaris. Safari vans, safari land cruisers can be of great help, depending on the size of your family, you can book a comfortable vehicle.
3: Selection of Region to Visit
Selecting of a perfect region to visit will depend on the people in your family, if you are travelling with children below 12yrs and they are more than the adults, therefore primate tracking destinations are not a perfect choice since children below 12yrs are not allowed to track the primates. Choose a perfect destination that have everyone's needs met.
4: Plan In Advance
Since you are looking at travelling as a family, planning should be done in advance, make sure every family member qualifies to travel to the country you have chosen. Look through the travel documents and see that everything is valid and well to go. Prior planning gives you a chance to have your trip well calculated.
5: Factors on Weather
Search and know about the weather condition at the destination. Sometimes wet season is not a fun time to move with children. Consult with your tour operator for the best season of the year to organize your trip to Uganda. Much of Tourism is done during the dry season, this is the best time to see the primates and gem in the rainforest and open savannah grasslands.
To hire a family car for your safari in Uganda, send us an inquiry at info@ugandacarrentalservices.com or call us directly at +256700135510, +256414699459