Mercedes Benz is recalling over 1 million of its car brands across the world to do some replacements on a starter part that is believed to be causing fires when it over heats. Reports in March 2017 from the German automaker show that there have been 51 fires worldwide. They have been investigating this problem since last year in June.
Cars and SUVs to be recalled include the Mercedes Benz C & E Class, CLA cars & GLA,GLC SUVs all manufactured between 2015 to 2017.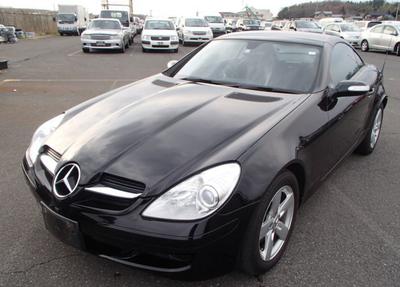 In US government documents released by Mercedes on 3/03/2017, the automaker wrote that a current limiter in the starter motor may overheat due to repeated attempts to start the car causing the current limiter to overheat melting nearby parts hence a fire.
Another fuse will be installed free of charge from you station car dealer as you wait further updates from Mercedes though the replacement parts will be available in July this year.
Until then …we at Uganda Car Rental Services will keep you posted on the latest car news developments from Mercedes Benz headquarters.