An enticing mixture of culture, wildlife and night life is what Uganda is all about, ranked among the top safari destinations in Africa; the 'Pearl of Africa' has come to be one of the best places to visit if you seeking for affordable adventure or leisure in Africa.  The various local and internationally known tourist attractions offer travelers options to choose from , whether its a visit to a national park, cultural site, entertainment center, local market , be assured you will get that ultimate African safari experience worth every penny you pay.
Based on client inquiries and past customer reviews, Uganda Car Rental Services proudly presents to you 6 exciting things you can afford to miss out when on you tour Uganda this season.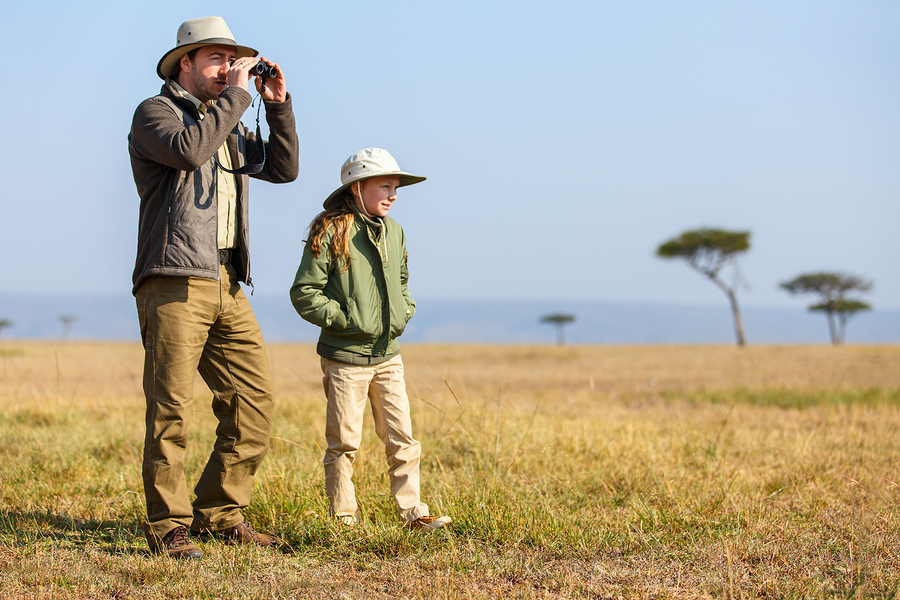 Visit a Cultural Site – Uganda is home to over 30 ethnic tribes each with distinguishing traditions, norms and history you can learn about in  few days trip around Kampala city , Jinja, Mbale, Mbarara, Soroti , Fort Portal or any other cultural stronghold for a particular kingdom. Top cultural sites in Uganda include the Kasubi tombs, Ndere center, Sipi falls, Namugongo shrine, Batwa & Karamajong homesteads to mention but a few.
Make a safari to a national park- Uganda has up to 10 national parks each with varying wildlife and natural attractions. Tracking mountain gorillas, chimpanzees , game drives, boat rides, hiking, nature walks and bird watching tops the list of activities to do when on tour in Uganda national parks but there is lots more to enjoy out there in the wild with some of Africa's most iconic wildlife species.
Do some hiking – Uganda is a land of hills and mountains ideal for adventure seekers looking for that memorable hiking trip on a mountain or local hill. Mountain Rwenzori has the fourth highest peak with the snow peaks offering an adventure climbing experience compared only to Mountain Kilimanjaro but if you want a much simpler mountain climbing experience , then you can try out the Wagagai peak on Mountain Elgon or just trek to the three beautiful Sipi Falls.
Discover Ugandan cuisine – Visit a local restaurant and order for a local dish for a chance to sample the way of cooking and final preparation of an African meal. Matooke (cooked banana) is the staple food of Uganda but other favorites  include boiled  cassava flour, rice, potatos plus soups like beans, ground nuts to mention but a few. Forget about the burgers and try out one Uganda's local dishes for a full feel of what the locals eat on the daily.
Visit Jinja – The home of the source of the Nile is regarded as  adventure capital of East Africa and rightly so because of the various land and water sports ideal for adventure seekers as well as leisure travelers. White water rafting top the list of adventure water sports on the Nile but Kayaking, Jet boating, River surfing, Bungee jumping and of course launch trips also make the list. Horseback riding, quad biking and nature walks make will give you that land adventure experience of a life time.
Hit the club – There's no better way to get a sample of the night life of Uganda than spending the night the night away at a local night club around Kampala city, Entebbe or any other destination. The best place you will find classy night clubs and restaurants is Kampala, there is a hangout spot at literally every busy street corner. Popular night clubs include Angenoir, Gorvnor, Venom, Comrades Club, Nyondo Club, Capital Pub, De Porshe, Gatomato, Amnesia, Club Play, Ambiance to mention but a few. Go have fun with friends and locals as you dance to local and internat
There are plenty of other things you can do on a Uganda tour but the above 6 will give any tourist the full feel of Uganda, For more information on how to book or get to any of the mentioned destinations, simply send us an email to info@ugandacarrentalservices.com or call us on +256-700135510 to speak with the reservations team, we look forward to giving you a tour that fits your budget as well  as personal interests.