Guided safaris have long been the cliché when it comes to exploring Africa and this can be attributed to the fact that tourists feel a lot safer and comfortable in the midst of tour guides but over the past few years, travelers now prefer hiring a car for self drive road trip. The privacy, freedom and flexibility this option offers will give you that ultimate adventure to any national park, city or particular destination of interest.
There are a variety of car hire companies in Uganda offering a variety of services and cars at different rates and as much as this widens your chances of a getting a service provider much faster, you also need to be more careful and book with trusted and reliable company but most importantly at the best rate possible , one that will suit your personal budget as well as interests.
There are various sources to choose from if you want to hire a car in Uganda and we have narrowed them down to the most reliable four ways you can get the car of your choice.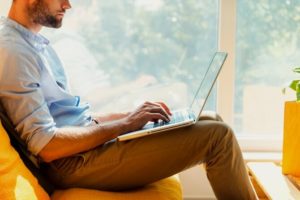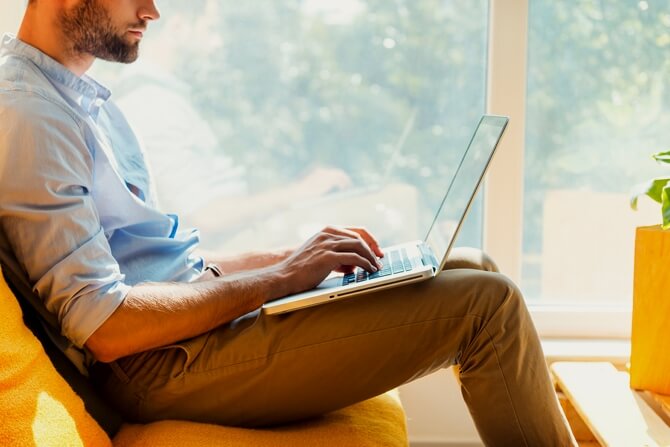 1- Online – There's no better way to get information about virtually any topic than through the internet, From travel, fashion, shopping to agriculture and other businesses, most of the owners have listed their products online. Majority of the Uganda car rental agencies have fully online operating websites with information various rental cars including sedan, safari cars , mini vans as well luxury bridal cars plus brief info and itineraries about national parks or any other attraction you would like to visit.
Switch on the WiFi on your phone/ laptop or visit an internet cafe and get browsing, Google is by far the best search engine you can get best results about car hire based on reputation, reviews and of course accessibility. Type in a service (eg Self drive , Airport transfer) or car / car category ( sedan, safari car or Rav4 , Land cruiser) and end with Uganda.
The websites show various contact details including the company email, mobile & telephone numbers plus office address but the best feature is probably the contact form which offers you a chance to send your inquiry directly to the agency email.
2- Social Media – Another way to hire a car in Uganda is through popular social media platforms like Facebook, Twitter, Pinterest, Instagram among others. Several companies and clients advertise their products , services and latest news through shared posts on these platforms that are viewed by millions of users across the globe. Type in any car you want to hire or service you require in Uganda in the search box of Facebook, twitter or any other social media and you will get results of pages and accounts that can offer you what you want.
3- Car Hire Office – If you are around Kampala city or in Uganda , you could just fix some time and visit the car rental agency's office, aftercall the the address, phone contacts are all displayed on the website. Meeting the reservation team in person is a truly rewarding experience as it gives you that security that the people you are dealing are truly registered and valid company. The best thing about booking in person is that you can always negotiate with the staff and get the best price , you dont have to wait for an email reply , you are in a direct conversation with the company which gives you more authority.
4- Friend Or Relative – Another way to book a car hire services in Uganda is through some one, it could be a friend, family member or even a complete stranger. Getting first hand info about a company and what is entailed in hiring a car in Uganda from a past client is pure gold, he/she will tell you alot about how to book, what car is suitable , affordable accommodation and best places to visit if you plan on doing a self drive trip among other tips that will be vital when you arrive in Uganda.
If you plan on visiting Uganda for a park safari, city tour, business or leisure holiday and would love to hire a car with or without a driver, then the above means will definitely help you get what you are looking for. You can rent a car in Uganda today with Uganda Car Rental Services by sending an email to info@ugandacarrentalservices.com or call us on +256-700135510 to speak with the reservations team. whether its a sedan, safari car, mini van , bus or a luxury car , we are more than happy to get it for you at the best rate possible.
Bula