For many locals and tourists staying or exploring Kampala city, traffic jam and commuting always takes up a lot of time. Being the busiest and largest urban center in Uganda has made Kampala the most densely populated city hence bumping into traffic is so easy. The road potholes & narrow roads coupled with various road users are some of the major causes of heavy traffic jam in Kampala. No matter which destination you decide to visit when you self drive Kampala city this season, it's always best to be prepared for traffic and that's why we at Uganda Car Rental Services have decided to offer you some useful tips that will help you get where you are going safely and get there as quick as possible.
Avoid rush hours – One of the best ways to beat the Kampala traffic is by always traveling as early as possible say by 6am. People in the city wake up early to go work and children go to school and so the hours between 7 to 10 have to be avoided if you dont want to fall victim of the hectic morning traffic jam.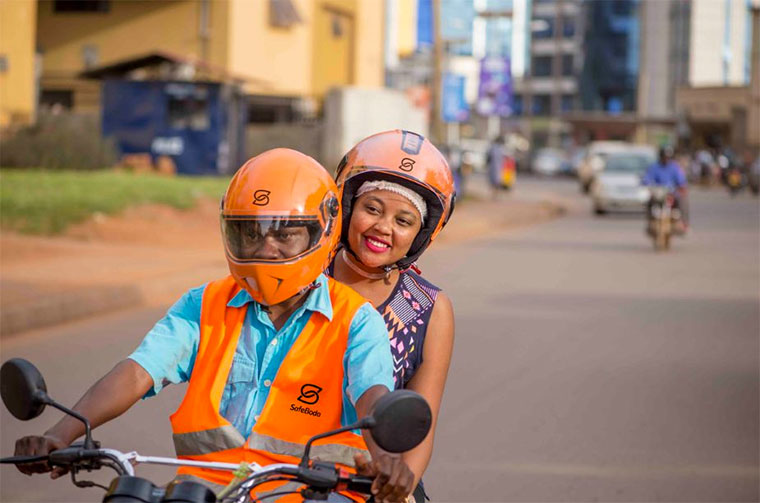 Bodaboda – The motorcycle transportation service locally called Bodaboda is one way to easily beat traffic in the city as they can easily bypass the traffic getting you where you are going as fast as possible. However, the bodaboda riders contribute highly to the number of road accidents in the city and that's why it's advisable to book a Safeboda or Uber.
Use alternative routes – Unless you are still new to the city, there are always alternative routes you can use and avoid traffic jam. If you are being driven, you can request the driver to use other routes but if you a tourist driving yourself, then you can use a GPS to find another route away from the jam.
Avoid areas with heavy construction – Always avoid passing through areas in the city where construction projects are being done as you risk staying in the jam for hours. The stopovers, slow down signs and heavy cargo vehicles all add on the road congestion.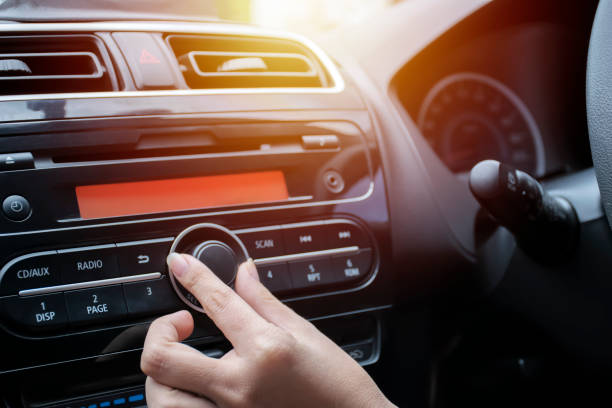 Listen for traffic updates – Turn on the radio as soon as you are in the car and tune in to a radio station giving updates on the street to get an insight of what to expect so as to make the right route decision before unknowingly bumping into traffic.
Playlist – Another way you can beat the city traffic is by keeping calm and listening to the radio, TV or playing your favorite songs as you wait for the traffic to reduce. Pack you flash disk or tune in to your favorite radio program will help you reduce the stress of seating for long hours in the jam
So if you are in Kampala and don't want to bump into traffic, the above tips will help you get where you are going safely and arrive in time. Planning a tour around the city on a business or leisure road trip and would love to rent a car for self drive or driver guided road trip, simply send us an email to info@ugandacarrentalservices.com or call us now on +256-700135510 to speak to us.
Bula