A driver-guide is a combination of a driver and tour guide, a person who can drive you around the city but also act as a tour guide when in a national park or popular attraction. There are various types of drivers in Uganda each with unique driving skills and knowledge about specific destinations but one of the most distinguishing attributes of a driver-guide is their vast knowledge about almost every destination there is.
Uganda is one of the top safari destinations in Africa renowned for its diverse array of attractions that include spectacular landscapes, enormous water bodies, heterogeneous cultures and of course numerous wildlife species. As much as tourists love to self drive, there is no denying that a tour to Uganda will always be a success if you travel in a well-serviced 4×4 car and have a professional driver-guide and in this article we will show you why it's very important.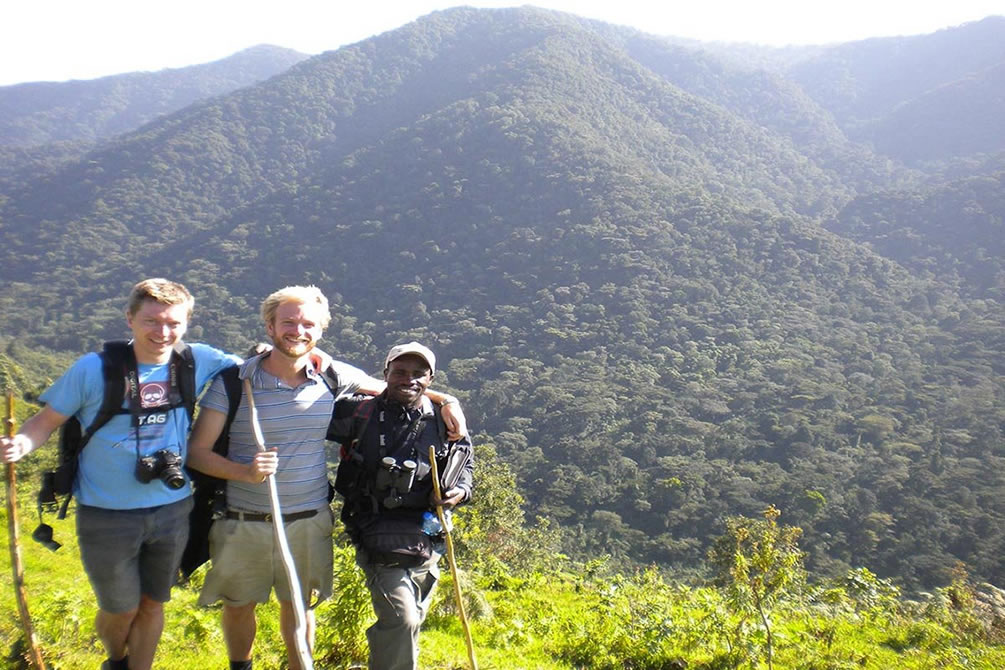 Why Choose A Driver-Guide
1- Multi-purpose – The number one reason why you should hire a driver-guide for your next tour is that he will be able to drive you around Kampala city, the suburbs, remote villages but also act as tour guide when in a national park. The driver-guide's vast knowledge about routes and destination attractions and sites ensures you won't worry about getting lost while still getting an informative trip.
2- Saves money – You will save a lot of money when you travel with a driver-guide mainly because you are able to cut off the costs of a tour guide. A park tour guide costs US$ 30 per day while the cost of a driver-guide is always included on the total car rental rate covering his accommodation as well as meals.
3- Best Planner – Unlike the usual drivers, a driver-guide is well trained in itinerary crafting and he will help you choose the best destinations to visit, most affordable accommodation available as well as fuel estimation helping you relax and enjoy your tour the best way possible. A self drive trip is fun and flexible but a well-planned tour will always yield the best memories.
4- Safety – You will always feel safer when you are around a professional driver or tour guide, he will ensure that your personal state and cargo are all in good condition. Fraudsters and robbers love to target tourists but fear or shy away when they see one with a local Uganda driver-guide and so it's always a wise choice to travel with one.
If you are planning to tour Uganda this season and wondering whether to self drive or hire a driver, you should think twice and hire a driver-guide for a successful and memorable trip. You can get in touch with us by sending an email to info@ugandacarrentalservices.com or call us now on +256-700135510 to speak with us now.