High way code simply refers to the rules and regulations issued by the ministry of works, transport and communication to guide all the road users (traffic) in order to reduce the risks of road accidents. The high way code is designed to set a basic standard of considerate and safe road behavior for all the road users and is supervised by the Uganda Police Force.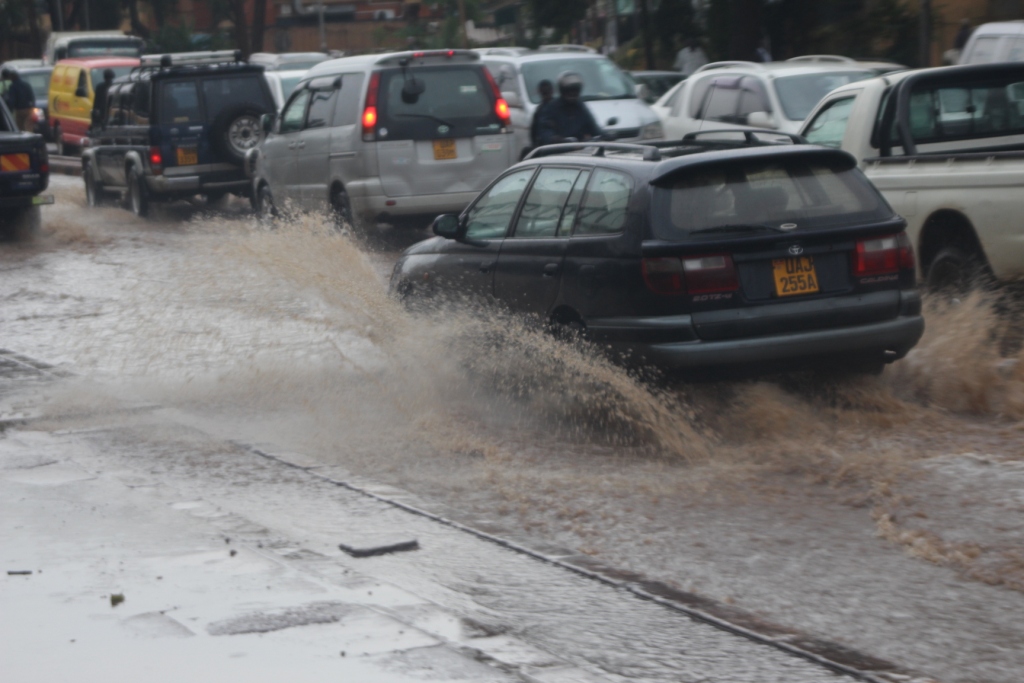 ROAD USERS
These are the people using the road and they include;
Drivers and passengers
Pedestrians (people walking on foot)
Pedal and motor cyclists
People in charge of animals along the road
ADVICE TO ALL ROAD USERS
Make sure you are in a good health condition and if you are not, get some assistance but do not drive. If you are on medication, consult from the doctor if it is okay for you to drive.
Do not drive after drinking alcohol or under the influence of drugs.
Always obey speed limits that is to say do not exceed the maximum speed limit of your car and always regulate your speed in case of bad weather conditions and over populated places like city centers and market areas and also watch out for road signs.
Always be responsible because it is your duty to watch out for dangerous situations like over speeding, over taking riskily, drinking and driving and many others.
Concentrate and be focused at all times for your own safety while on the road whether as a driver or as a pedestrian. Do not take in destruction from anyone and also do not use a hand held/ mobile phone while driving.
Be calm and patient and avoid being easily angered by other road users while on the road. No matter what happens, avoid taking the revenge option.
Always be of use/ helpful to others and avoid selfishness.
Always protect the vulnerable that is to say the old people, children and the disabled. Drivers should be careful with all road users including pedestrians, cyclists and motorcyclists.
Always carry your identity cards and driving permit with you at all times and make sure they are all valid.
Always keep left while driving.
Do not eat, drink or smoke while driving.
Practice defensive driving to avoid crashes as you look out for sudden problems ahead like someone bumping into the road, an accident or obstruction ahead, careless driving by other drivers and others.
Avoid driving when tired and if possible, avoid driving late at night like beyond mid-night hours.
YOU MUST NOT PARK;
In a place with parking restrictions that is to say a place with a "no parking" sign or yellow lines along the edge of the road.
On the road section marked with two yellow center lines even if one of them is broken
Carelessly or without any consideration for other road users.
Within 5 meters of a rail crossing or junction.
At bus stops, on a sharp bend and on a slope of a hill.
On a foot path or pavement.
Near entrances of places like schools, hospitals, police stations and others as it may cause inconveniences.
Along another parked car also known as double parking.
Near a traffic sign as you might block its visibility.
Opposite a traffic island that is to say an area in the middle of the road designed for pedestrians to stand. This island marks the division between two opposing streams of traffic.
The traffic signs, rules and regulations are all part of the traffic laws and once disobeyed, you may be fined, imprisoned or even lose your driving privileges. Follow the Uganda High way code for a safe and comfortable road trip to any place/ destination you will be visiting. For more information send us an email to info@ugandacarrentalservices.com or call us now +256-705415605