It is very important for your travel comfort to choose the right car for your aimed trip or vacation or reason for car hire. Saloon cars or commonly known as the sedans are smaller vehicles that can seat 4 passengers plus the driver. Our sedan cars are known to be very comfortable and stylish and very easy to manage, this is a very good idea for those on business trips or big city dwellers and tours. We offer a wide range of saloon cars for hire in Uganda including the executive ones that are versatile, comfortable and secure to the mid budget that are just enough for you to ride around. Why not choose a saloon car than running for the bigger 4×4 yet this is the cheapest, and very friendly in management.
Below are some of the saloon cars to rent in Uganda, available for hire along driver or without one.
Toyota premio
This is an upscale sedan with an amazing interior that portrays wood trim and good class material as well as an assortment of convenience features like bottle stands, CD player,  air conditioning and many more. This is a small car and very easy to manage, rent a Premio in Uganda toady within Kampala city  and drive comfortably to any destination you are traveling to. This car is good for city tours and further towns, though not advisable for rough and slippery terrain.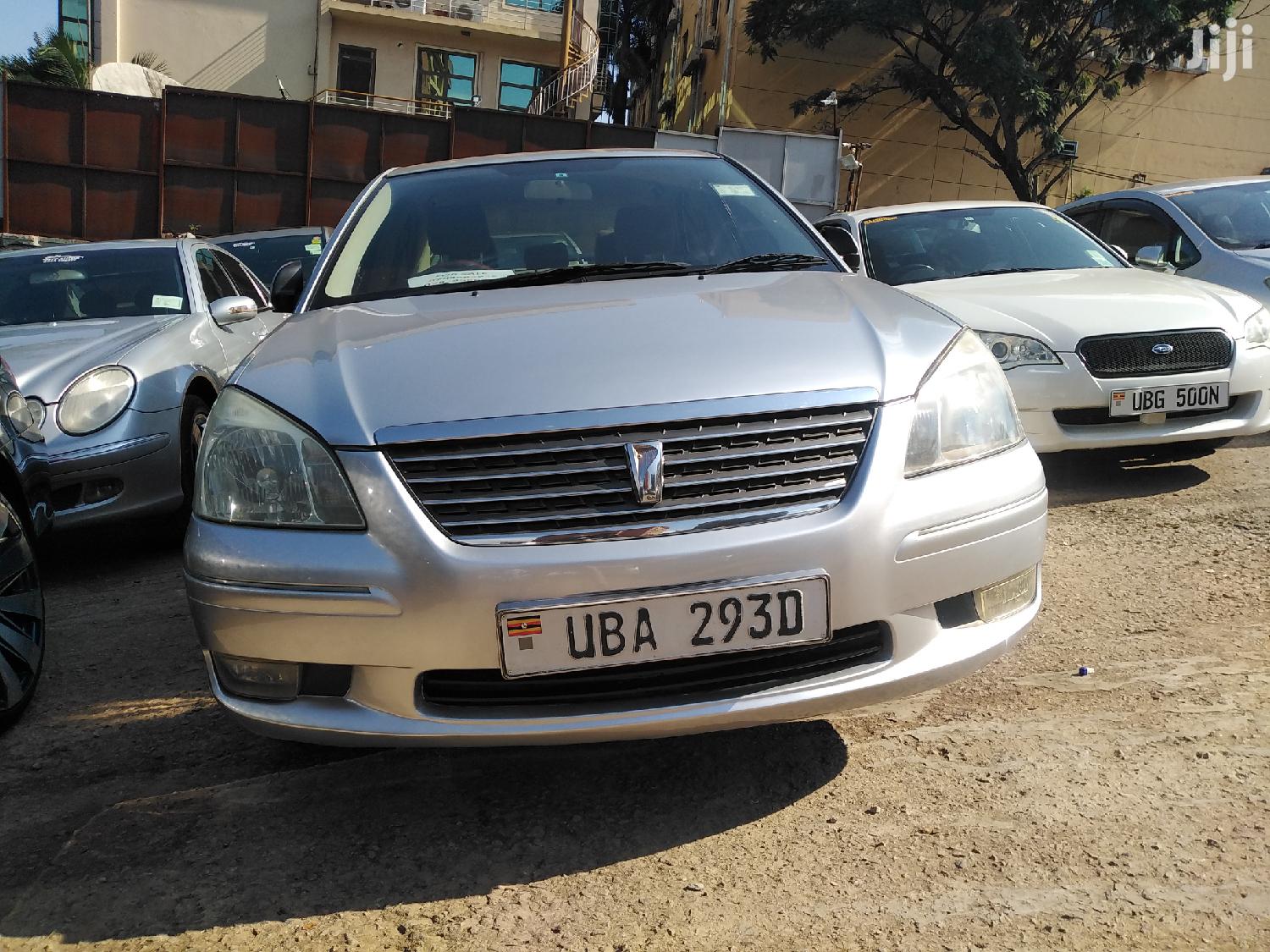 Rav4
The Rav4 seats a maximum of 4 people and can accommodate enough luggage space. The vehicle is not only beautiful with its exterior but also strong enough to handle rough terrain. Apart from other members of the sedan family, the Rav4 comes in 2 types, the Short 2-door and the long 4-door, all which have the same seating capacity and strength. Many tourists on self drive prefer the Rav4 because of its friendly fuel consumption and easy-to-manage state. Are you traveling alone, couple or friends, with a Rav4, you got a friend that will be by your side throughout your whole trip.
Toyoto Noah
In the physical appearance this car is more like a minivan, it has a seating capacity 7 people plus the driver, for more comfort and need of window seats, the Noah can seat 5 people.  It has an interesting interior with adjustable seats to whatever you wish to. This car is very comfortable for group travels of 4 and above, do not worry you will have enough leg room and enough cargo space. Enjoy the interesting view through the sun roof.
Mercedes Benz
Ride in the ultimate luxury with a Mercedes Benz S class, E class, C class and other brands of the Benz.
The Benz wins over all respect among other saloon cars due to  its whole mechanical set up, this is why it is honored for wedding ceremonies, executive rental, and anything to  with upscale honor, the benz takes the price. The car has maintained the legacy of first class and durability. Enjoy limited fuel consumption while renting a Mercedes Benz
Get in touch with us today and book a sedan or saloon car, we will be more than delighted to offer you the car of your choice. Send us an email at info@ugandacarrentalservices.com call directly +256700135510, +256414699459