Uganda today has become one of the most popular destinations among the many destinations in Africa. Many tourists and visitors flock this country everyday with various interest, some on vacations, and others on business schedule while others come in Uganda to see family and friends. With many beautiful features endowed to this country, which include rolling hills, plateaus, Rivers and lakes, forests and swamps. Many of the visitors enjoy touring with the help of the driver/guide which is also a good thing, it safer to have a driver in a foreign country. With the increasing technology in the world today, many people today, want to do self drive safaris, because they are cheaper, with great privacy and freedom. Self drive is an interesting way to enjoy your vacation to many destinations around Uganda, but how do you reach these place, where some are far in remote areas. This is where the GPS (Global Positioning System) adds value to your trip. Other traveler would consider using maps but a GPS offers the real and correct positioning of a destination.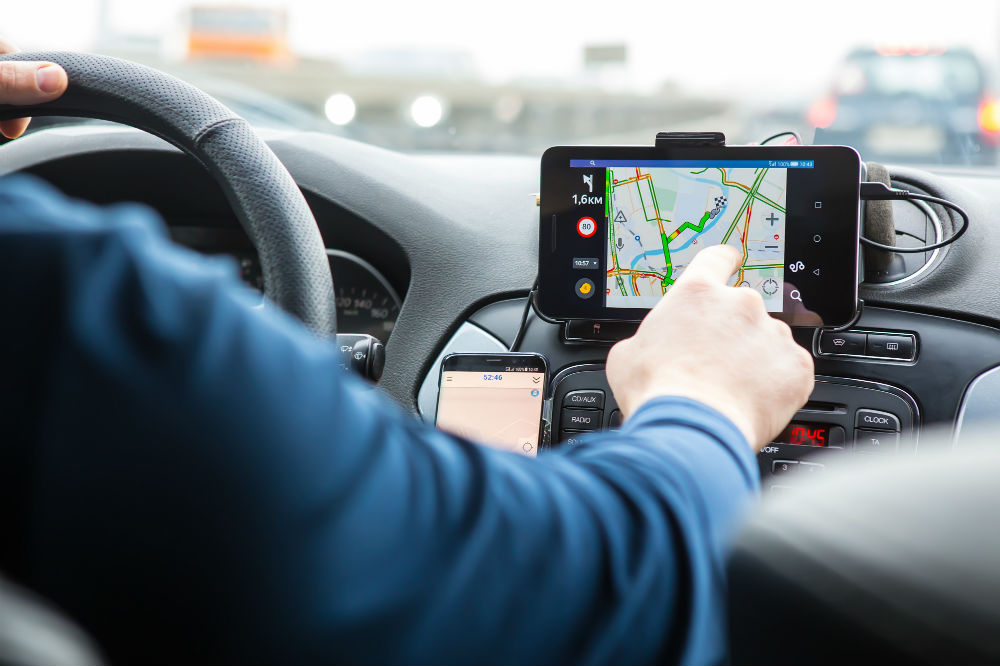 The best navigation
Renting a car + GPS in Uganda saves you a lot of trouble getting lost here and there. This gadget offers you correct information about the destination. All you need is to type in the location and the GPS will surely direct you all the way to the place you want while it draws you a line to follow. You can also add places of interest that you may want to stop at like hotels; all information will be offered to you. This the best friend you should include on your car rental request, with Navigation it can never go wrong.
Save on your fuel cost
When you use a GPS, it help you find the shortest route to  your destination, this will help you  save a lot on the fuel cost, as you won't be taking the long distance to  reach  where you  are going. The garget can also offer you alternative routes you can use; this is the best option if you are not using a driver.
Easy to carry
The GPS is very portable and easy to carry unlike other gears like binoculars, camping gear and so many others. The garget is almost the size of your phone so you can easily carry it along and has simple instructions on how to use it. Some come with stamps to fit well on the main car frame. It has a screen touch system easy to use with even first timers.
Cheapest option
It is very cost friendly to rent a GPS at $15 per day compared to hiring a chauffeur at $30-$40 a day. Here at Uganda car rental services, we have GPS gadgets available for all our clients who request for them. Save more on your trip and enjoy your trip at easy with the use of a GPS
To rent a car in Uganda plus GPS fro self drive trip, simply send us an email inf@ugandacarrentalservices.com, Mob +256 700135510, Tel +256 414-699459