The festive season is upon us and usual there will be alot of traveling inside and abroad. You require the right car if you are to get where you are going safely and comfortably, a vehicle that fit the number of people you are traveling with , fit your luggage and also handle the type of terrain in the region you are driving through.
As part of an annual tradition by Uganda Car Rental Services that has been done for a long while, we always cut car rental rates every December as a way of giving back to our esteemed customer and this it's much bigger and better.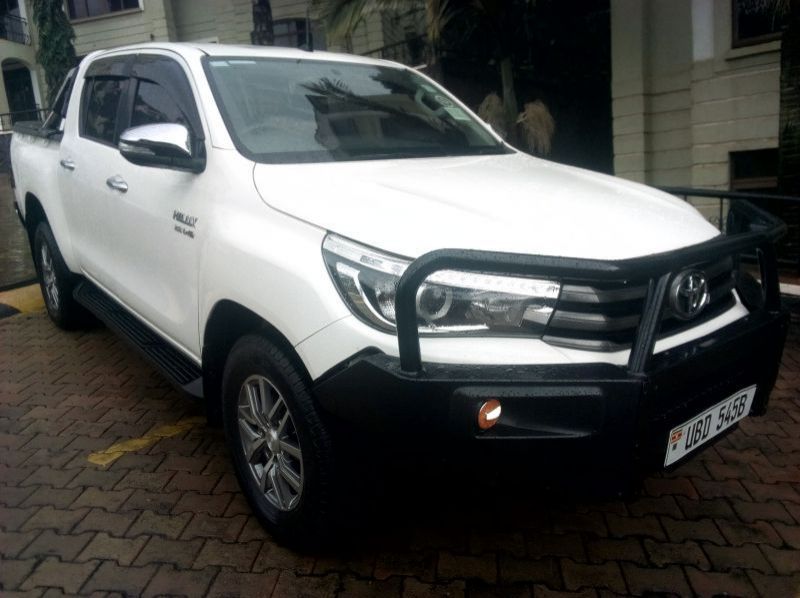 Return & New customers will be offered a huge discount on any rental car of their choice. 15% to 30% discount on Sedan cars & station wagons , 20% cut on vans and mini buses while the luxury wedding cars in Uganda will have a special 30% discount for locals to have a chance of getting married during christmas season.
For clients who will require a long term car rental deal this christmas; get ready for big bonus discount on car of your choice depending number of days you will require it. Uganda Car Rental Services has also offers discounts on airport transfers in December and if you are a return client , you will get a free trip from the airport and back.
All our rental cars are always in good condition, fully serviced and clean to give you that trip worth your money. You don't have to worry getting into a mechanical problem during a jolly festive month when you decide to book with us this season. Everything is under control from the moment you confirm your booking, get the cars to the point you return it.
So don't look further when booking private transportation this Christmas season, go with Uganda car rental services and save money for other things. You can contact us now by sending an email to info@ugandacarrentalservices.com or call us now on +256-700135510 to speak with the reservations team.