The festive season is drawing close and the business months that kick-off next year will follow. Investors and entrepreneurs are on high alert and have already started making preparations for up-coming business trips across the globe. They will require convenient accommodation and of-course private transportation for a comfortable and successful business trip.
Kampala city is a place booming with lots of business ventures left and right frequently visited by business travelers who also love to explore parks and other attractions after their deals. Solo and two to three business partners can just hire a simple SUV like a Rav4 , a sedan like the Premio or station wagon like Land Cruiser prado but a group of 5 to 7 members will require a group vehicle like Super custom or coaster bus.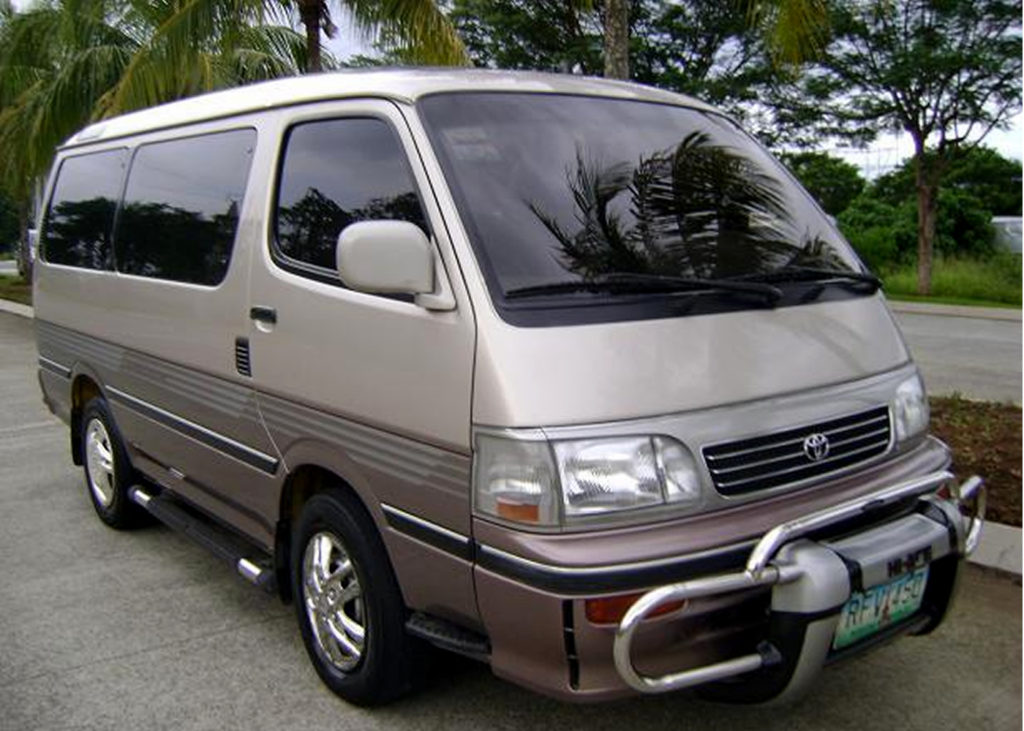 Uganda Car Rental Services presents to you a few reasons why you should hire a Super custom if you plan on doing a business group trip in Kampala city or any other place in Uganda.
Cargo & Leg Space – A group will always carry much more cargo hence will need room for all this for passenger's comfort. A super custom van has room in the rear as well as under the seats hence you don't ever have to worry about getting squeezed when on tour giving you that comfortable road trip worth every penny you pay.
Seats – A super custom van has adjustable comfortable seats that will give a business tourist a cozy road trip. Not only do have spacious leg room, you can also seat comfortably and discuss or write report without being inconvenienced.
Window Privacy – Most of the super custom vans come with tinted and non-open-able windows. All you need is an AC, sun roof when in in this private cabin car and that's what all executive business travelers love.
Fuel Economizer– A super custom van is sure deal to cutting fuel costs if ranked among fuel economy vans. It can use about 1 liter per 6 km which is way cheaper than going for a coaster bus or any other much larger group van for hire in Uganda.
Business oriented – When you look at a super custom and safari van, you will quickly know the reason why business tourists prefer the former. The exterior alone oozes modesty while the interior is pure depiction of class.
Arrive at the meeting in a van that shows you are ready for a deal or discussion by book a super custom today with us. You can send us an email to info@ugandacrrentalservices.com or call us now on +256-700135510 to speak with the reservations team.
+