Uganda
has long been one of the top safari destinations in Africa renowned as home to over half the surviving mountain gorillas in the world, over 50 ethnic tribes, up to 100 mammal species not to mention the enormous water bodies and spectacular landscapes and forests that make home to all this. With plenty of attractions on and destination spread across all corners of the country, the best way to get around is if you hire a car with a driver or on self drive but before you make a final decision on the type of car you would love to hire,
Uganda Car Rental Services
presents to you to some vital information you need to know if you are to
hire a car in Uganda
in 2018, whether its with a driver or on self drive road trip.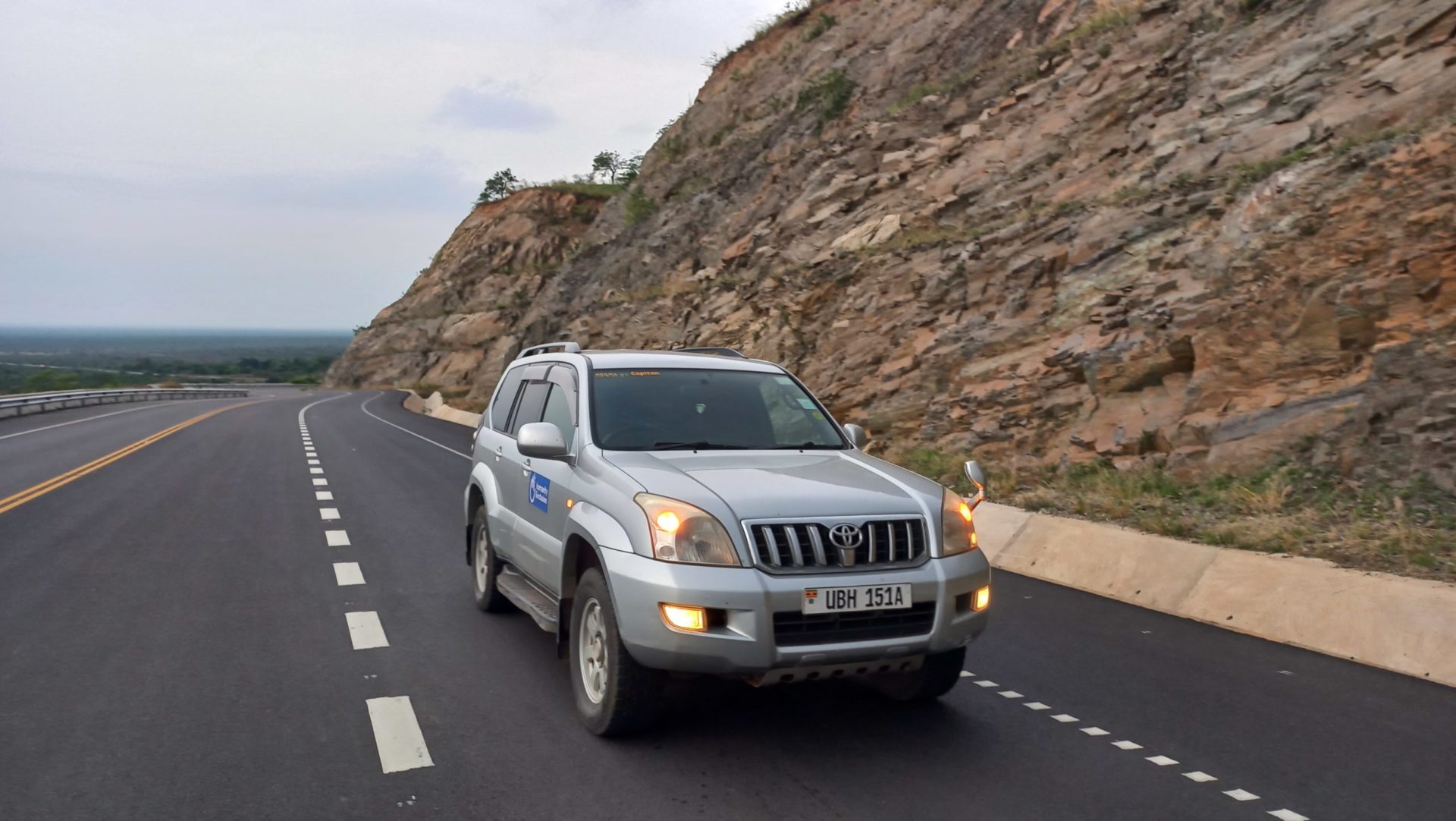 Company reputation– Avoid falling prey to fraud and unreliable Uganda car rental companies  by taking sometime to look through the reviews from past clients , verifying the office address and contact numbers plus of course examining the car rental prices per car as well as the terms and conditions you have to abide to if you planning hiring a car in Uganda which ever option you choose.
Traffic Rules-  Like in any other country you will be traveling to , traffic regulations are some of the most important government laws that control road users  , you have to drive on the left side of the road in Uganda , strap on your safety belt, avoid over speeding and most importantly have valid driving permit/ license and if a foreigner, you should posses an International Drivers License to avoid falling into the wrong hands of law.
Entrance & Parking Fees –  There are a variety of fascinating tourist destinations in Uganda but while parks might have a standard rate of US$ 40 per person and US$ 20 for vehicle entrance, other places have varying prices lower than the park entrances for example visiting the Kabaka's palace, Kabaka's lake or Kasubi tombs will just cost you only US$ 20 per person including entrance as well as parking fee.  Bwindi forest, Mgahinga and Kibale forest , the three major primate destinations in Uganda require no entrance fee , only a gorilla or chimp tracking permit.
Safety Precautions – For safety purposes, avoid over speeding, over taking Driving Under the Influence, dont drive at night and most importantly always remember to leave the doors and windows on lock to avoid falling prey of thieves. Always travel with your permit and passport or any other form of identification to avoid being incriminated by the traffic police.
Do you want to hire a car in Uganda this 2018 and still wondering what to or what not to do, what and how much to pay for entrance and park fees , which company to book with; then the above four points should help you make the right decision and give you a comfortable and flawless road trip around Uganda. To book or inquire simply send us  an email to
info@ugandacarrentalservices.com
or call us on
+256-700135510
to speak with the reservations team.