Driving in Uganda requires advanced driving skills and a good road sense. One needs to be very patient and a good learner that is to say he should always be able to learn from his daily experience while on the road in order to improve on their skills and knowledge such as the problems they meet during their travels. A driver in Uganda in Uganda should take pride in in their safe driving by having a special responsibility to always drive safely and if you can not do this, it is advisable to hire a driver in Uganda not only for the safety of the car but also of your life.
Below are some of the rules for professional driving while in Uganda;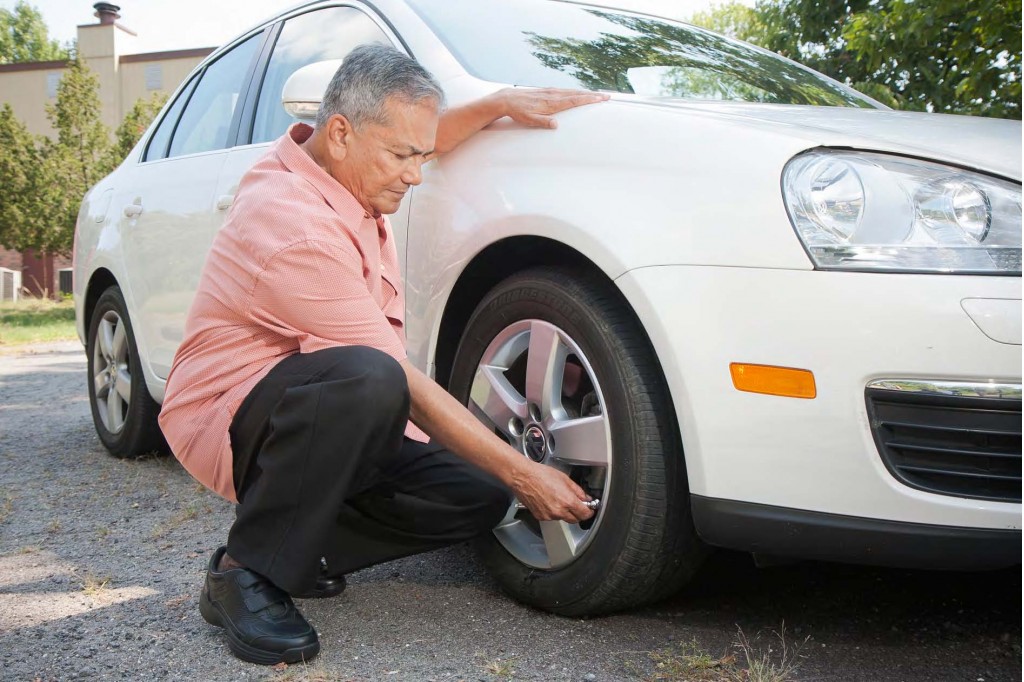 1. Inspect your car and check if it is in safe condition
Before you think of starting your journey, always check your car's condition and avoid taking chances at any time. A car might be able to run but if anything on it is faulty, it might become worse or even cause a crash which can cost your life and also be a danger to other road users therefore do not risk driving such a car.
Below are some of the key parts you must check and find out if they are working well and also to confirm that non is missing or broken
Tyres plus the spare tyre.
Wheel nuts
 Brakes
 Suspension.
 Steering.
 All lights and indicators
 The First aid kit.
 All mirrors.
 All the tools and the jack
 Engine such as oil levels, wires and water in the radiator.
2. Do not carry excess passengers
Every car has a license that permits it to carry up to a specific number of people therefore always be keen not to exceed that number. Also make sure that no passenger is standing or sticking their hands out through the windows before you start driving because it is very unsafe for them for example in case of sudden braking. Confirm that all the doors are well closed and locked before you drive to anywhere also for the safety of you and your passengers.
3. Confirm that your car is loaded carefully
This is very important especially for the safety of your car. It is advisable to always avoid overloading your car as it can easily damage it and an overloaded car is also very slow and consumes more fuel.
Below are some of the key points you should note about your luggage;
Make sure that it can be contained in your car.
It should not contain dangerous materials such as chemicals. If it does, package it very well.
Avoid carrying luggage that sticks out of the car such as 1.8m at the back and 0.15m in the sides.
Make sure it is safe before you set off to avoid pouring/ linkages
4. Avoid driving when you are tired
Driving needs a lot of concentration and doing this when you are tired could be a difficult task. Give yourself regular breaks if your drive covers a long distance so that you stretch and refresh a bit then you can continue with your journey. If you are very tired, find a safe place to park your car and get some sleep then proceed with your journey after or the following day.
5. Do not drink and drive
Drinking and driving is a serious offense in Uganda and is punishable by imprisonment. Drinking alcohol when you are supposed to drive is very irresponsible and could cost you your and that of your passengers. While driving be very sober and look out for the rod signs plus other clues and avoid driving at a fast speed because speed kills and increases fuel consumption of the car. Also look out for children plus other road users such as cyclists and other pedestrians and always slow down when approaching trading centers, schools plus other commercial places.
Hire a car and a professional driver with Uganda Car Rental Services today so you don't have to worry about any of these rules or falling victim of any traffic regulation. You can make reservations by sending us an email at info@ugandacarrentalservices.com or you can call us directly on +256-414699459 or +256- 700135510 to speak to our reservations team directly.
Joy K