Planning to drive to remote destination like village or national park in Uganda, you need be very careful how you drive for safe and comfortable road trip. From the basic road rules to driver behaviors, there's a lot to put into consideration when on and off the road during a long distance trip in Uganda .
The steps to follow before driving a car will help you get the journey started but what you do on the road matters a lot and that's why Uganda car rental services has given you some vital car rental tips to guide you when driving to any destination in Uganda.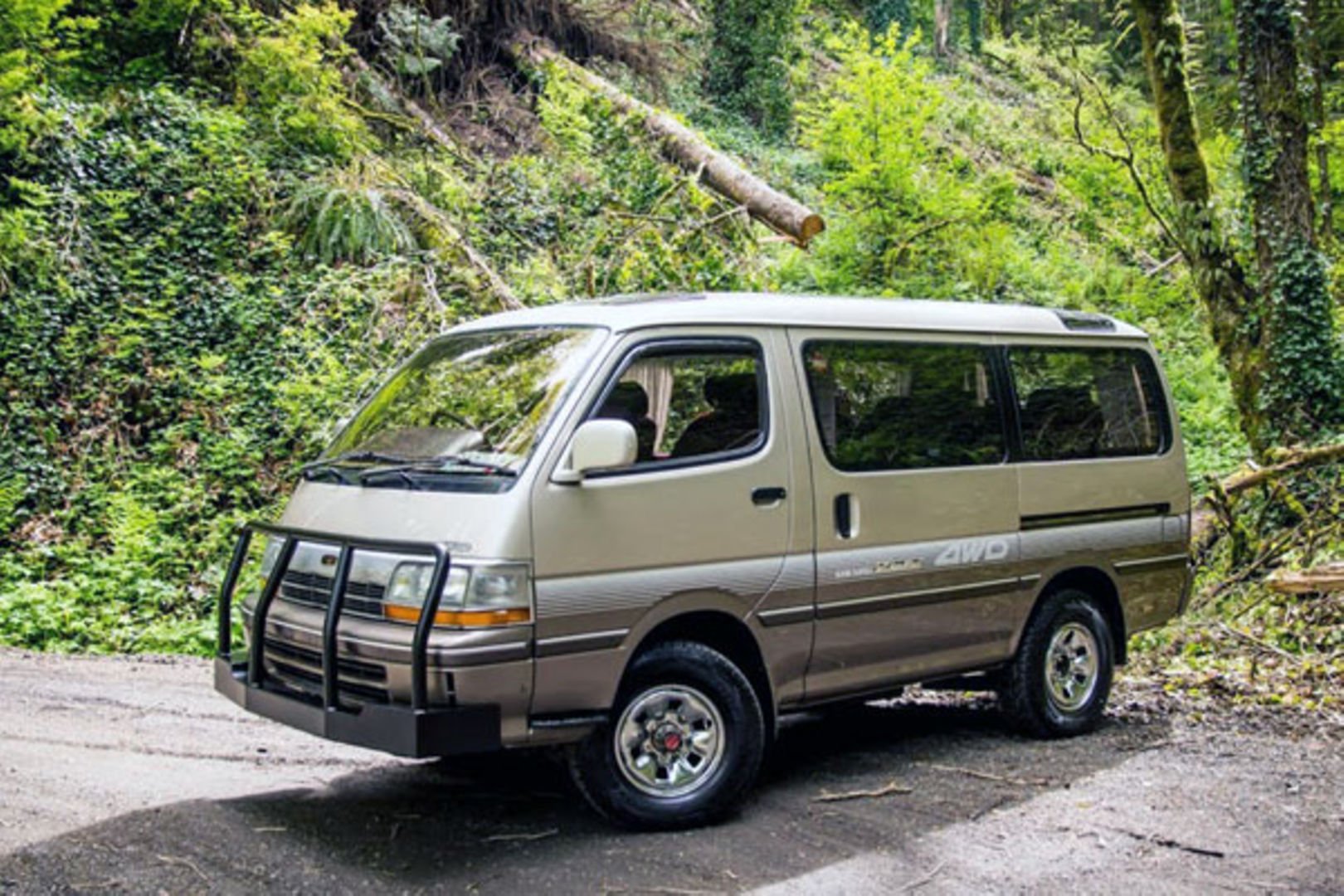 Below are car rental tips to guide a driver on road to any destination in Uganda,
– Always keep left.
– Always check the mirrors (side mirrors and driving mirrors)
– Always open the driver's window for fresh air.
– Avoid over speeding
– Keep a good distance with the car in-front to avoid collisions.
Reduce speed in;
– Fog conditions.
– Junction.
– Narrow winding roads.
Give way to;
– Ambulances.
– Police cars .
– Fire trucks .
– Emergency vehicles.
– Banking money vehicles.
Places to slow down in;
– Road corners.
– Zebra crossing.
– Narrow bridges.
– Game parks.(drive at 40km per hour on game track )
– Accident places/ scenes.
Follow these tips and you will be assured of a safe road trip in Uganda whether it is a short or long distance journey. For more car rental tips in Uganda, call us now on +256-700135510 to speak with the reservations team.
By Mugisha Rogers