Are you  thinking about a self drive safari in Uganda, Rwanda, Kenya or Tanzania, Uganda Car Rental Services has the best self drive cars for your trip. When we talk about self drive safaris, you ensure that every visitor requesting for this service is a professional drive and hold a valid driving permit. For those that are looking at self drive safaris in Uganda should take it in consideration that in Uganda we drive on the left side there you must always keep left. Self drive safaris offer you an opportunity to work out your itinerary and have the trip at your own pace and convince.
Below are some of the best Self drive Cars in Uganda you can ask for;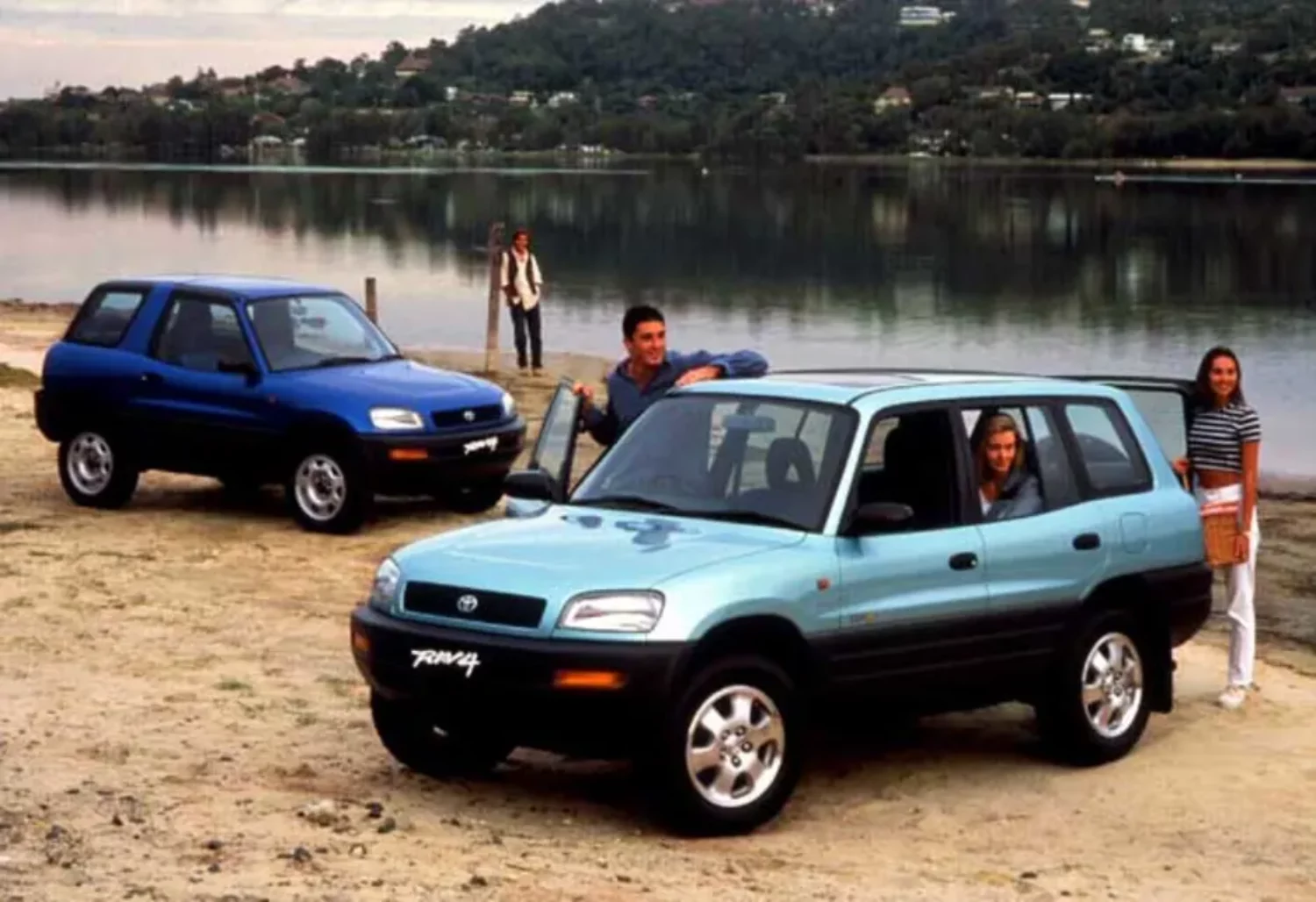 Toyota Rav4
The Rav4 is one of the most sought for vehicle for many self drive safaris in Uganda; the vehicle is a perfect choice because it is a 4×4 and very easy to manage with the steering wheel. The fuel consumption is very friendly that you won't spend so much fueling the car; therefore this can be an awesome option for those looking for a budget self drive safari in Uganda. The Rav4 can carry a capacity of 5 people including the driver, with air bags, comfortable seating arrangement and most of it can handle all rough terrain,
4×4 Land cruiser prado
The land cruiser is among the large SUVs and the best to handle the tough African remote terrain. Much as the car is a 4×4 and really strong, this is a very comfortable option because it is raised of the ground, giving you  best navigation system through the tough and interesting corners of Kabale and Kisoro regions. Many of the land cruisers have been designed to meet the needs of safari clients with rooftops, cooler boxes and so many other amenities. If you are looking at the best option for a self drive car, then the land cruiser Prado is the best option.
Toyota Super Custom
This van is extremely awesome and comfortable and the best choice for those traveling as a family especially with children. The car has to adjust seats that can be fit in all direction and so much leg room as well air conditioning. The van is comfortable for safari game drive as many have sunroofs or rooftops for better game viewing. The van is 4×4 and can handle rough terrain of many remote and best for national parks.
Toyota Premio
This is a comfortable saloon car and has been sought and found to be very friendly especially with the business clients. The premio has very good fuel consumption that is manageable; it can seat up to 4 people with driver and has great amenities with airbags, perfect air conditioning and easy to manage on the road.
To hire a self drive car in Uganda, send us an email at info@ugandacarrentalservices.com or call us +256700135510, +256414699459