Are you a safari freak? Do you have passion for wildlife? Uganda is one of the top destinations you need to add on your TO-DO-LIST when planning a jungle trip to Africa. When it comes to adventure, wildlife and leisure, the Uganda safari adventures turn out to be the more thrilling, mitigating, relieving, exciting trips whether you're in Africa for a vacation, business, research, family, friends union and any other reason. Before you embark on this trip you need to know the most vital and crucial requirements. So with the listed fundamentals in your head, be certain that your trip will be remarkable and incredible.
Go Online
In preparation of a safari trip to Uganda, use the internet to get enough information about the different best destinations, their locations, different activities done, accommodation to slumber in, best tour operators to help in preparation of a safari trip.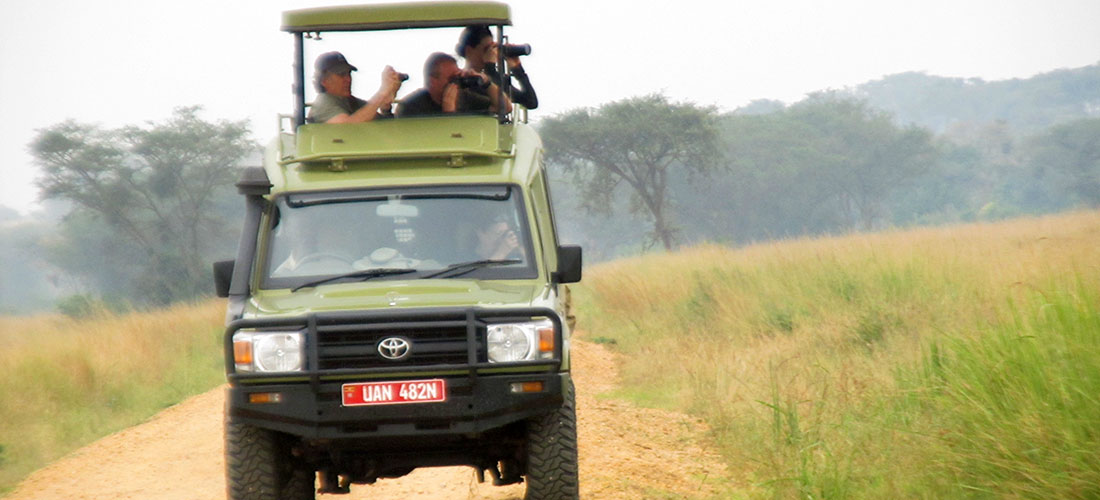 Find a package that suits you
Know the exact safari package that suits your budget! One might have desired a trip of less or more days. So when online, research about different travel companies and choose a fitting package basing on the safari trips organized by tour companies outlined on different websites. Surf the web to get different tour operators websites then determine the package you want and which tour operator offers it best.
Inquire about rates and availability
While navigating different tour and travel websites, there is always that part on the websites that grants you a means of communication with a tour operator and it's always grouped under contact us or contact widget on the main navigation bar. Click on the widgets which redirects to a form where you input relevant communication to be sent to the tour operator inquiring about rates and availability then expect a quick response from the operator.
Decide between self- drive and guided trip
The tour operator will immediately respond to your inquiry by sending you the different rates for the safari trips and their availability so basing on the different price rates you can choice if you can afford a self- drive or a guided trip and mainly a self -drive is cheaper although a local accompaniment under a guide would be more interesting for your trip since he is well based about the country so you can easily locate different amusements
Confirm your booking
If you find the prices affordable and you have chosen the trip package whether on guided or self- drive and your certain about the tour company them you can confirm your booking through paying deposit on the company account or pay at the beginning of your trip with the tour operator.
Read more about the destination your visiting
A trip is more interesting when you are well based about it so read more about the destination you have chosen like what things should you see so that you don't miss seeing them on your trip in Uganda , different activities you can participate in at the destination so that you prepare earlier in terms of payment and requirements needed in order to avoid any case of inconvenience.
Get the right clothes and gear
After knowing the destination well you can easily know the weather condition of the place if its a cold place then you need warm clothes and if it's a warm place you might need lighter clothes for the trip. Basing on the different activities carried out in the destination then it's very easy to know the different gears and attires you need for example swimming needs a swimming suit ,hiking needs boots ,birding needs binoculars and many others.
Prepare physically
Some activities need a lot of physical fitness in case of nature walks , hiking , gorilla tracking and others so you need to prepare yourself physically to avoid issues of body fatigue , muscle pains , body strains and sprains and this is majorly through doing body exercises both at home and at gym to avoid cases of wearing out before you finish your hike or trek
Planning to visit Uganda for safari adventure , here are some steps that will help you plan the most memorable safari leading you all the way from the first time you get on the computer to look for a package all the way to the final booking. You can book a Uganda safari tour today by simply sending an email to info@ugandacarrentalservices.com or call us now on +256-700135510 to speak with the reservations team.