The travel month of September is here and as usual, many visitors will be in search of the best private transportation means around. Are you planning to visit Uganda this September on safari, business or leisure holidays and require a well-maintained private car for the trip? , we at Uganda Car Rental Services will be more than happy to serve you. We understand the value of a safe & comfortable road trip and hence can get you any car of your choice at a price that not only suits your budget but also your personal interests.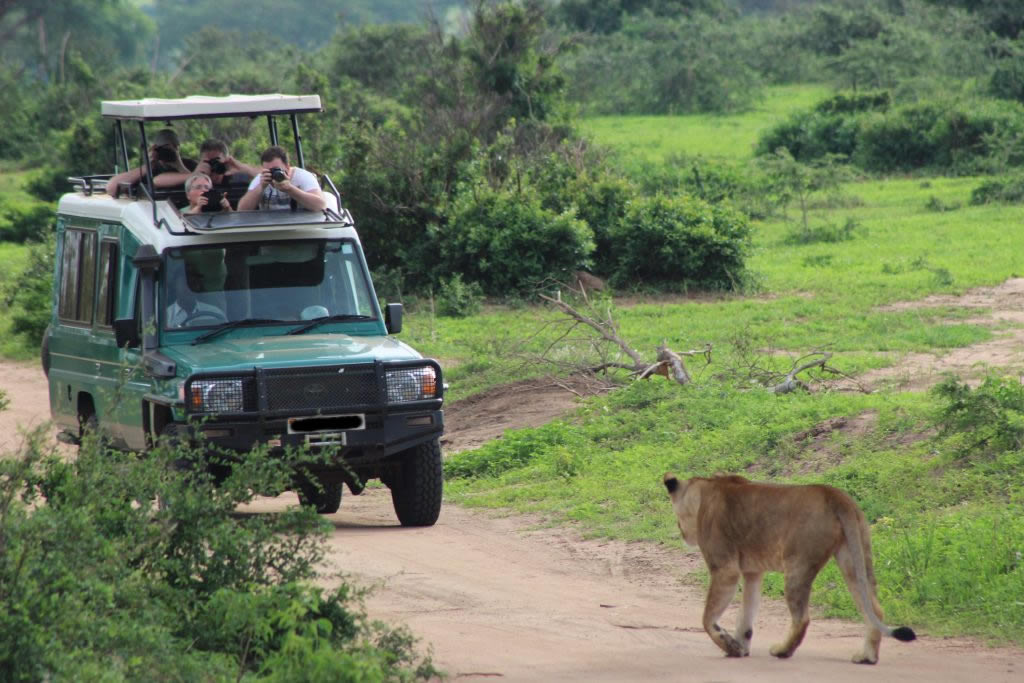 There are a variety of rental cars in Uganda you can easily book online through the website or calling in person but you have to be careful and book one that can fit you and the cargo comfortably otherwise you risk spoiling your trip before it even begins. With that said, we will be offering September discounts on some of the top rental cars and services in Uganda. Remember discounts are available for rentals of over a week and rates exclude fuel.
September Rental Car & Service Discounts
Land Cruiser Prado TX – From US$ 80 to 70 per day , self-drive
Land Cruiser Ronaldo – From US$ 100 per day to 80 per day – self-drive
Safari Land cruiser – From US$ 180 per day to US$ 150 per day with a driver-guide.
Toyota Rav4 – From US$ 50 per day to 45 per day – self-drive
Safari Van – From US$ 100 per day to 80 per day with a driver.
Wedding cars – 15% discount on Limousine, Mercedes Benz E Class & Range Rover
Airport transfers – From US$ 60 to 50 per wone transfer using sedan or SUV.
Driver Hire – From US$ 40 per day to 25 per day.
Camping gear – From US$ 40 per day to 30 per day – including a full camping set.
Uganda Tours – 15% discount on all 5 and above days packages.
Save some money this September by booking a rental car or service with us, we guarantee to get you a well-serviced car with air-conditioning and quality service with every penny you pay. You can rent a car in Uganda today by simply sending an email to info@ugandacarrentalservices.com or call us now on +256-700135510 to speak with our team.
Bryan