Pre-planned or company-crafted tour packages are becoming a thing of the past as more and more travelers prefer to make their own itineraries and rent a private car for self drive or with a driver. The chance to make your own adventure is something every tourist dreams of, you get to visit only places you choose and stay in accommodation you can afford. Uganda has long been one of the best safari destinations for passionate wildlife lovers, cultural enthusiasts and adventure seekers. The Pearl Of Africa features some of the most iconic attractions on the African continent with standouts including the endangered mountain gorillas, up to 342 mammal species, the River Nile, Rwenzori mountains, over 40 tribes and up to 1060 bird species to mention but a few.
There is no doubt that the best way to tour Uganda is in a private rental car with a 4×4 being the best option for long-distance trips to the parks and remote villages while the SUVs and sedans are ideal for city and suburb tours. However, you have to choose between driving yourself or traveling with a professional driver-guide when exploring Uganda.
In this article, we break down the advantages of renting a car with a driver in Uganda and self driving advanture. Your choice is always based on your budget and personal interests but both options will give you a rewarding tour experience in the Pearl Of Africa.
Advantages of self drive option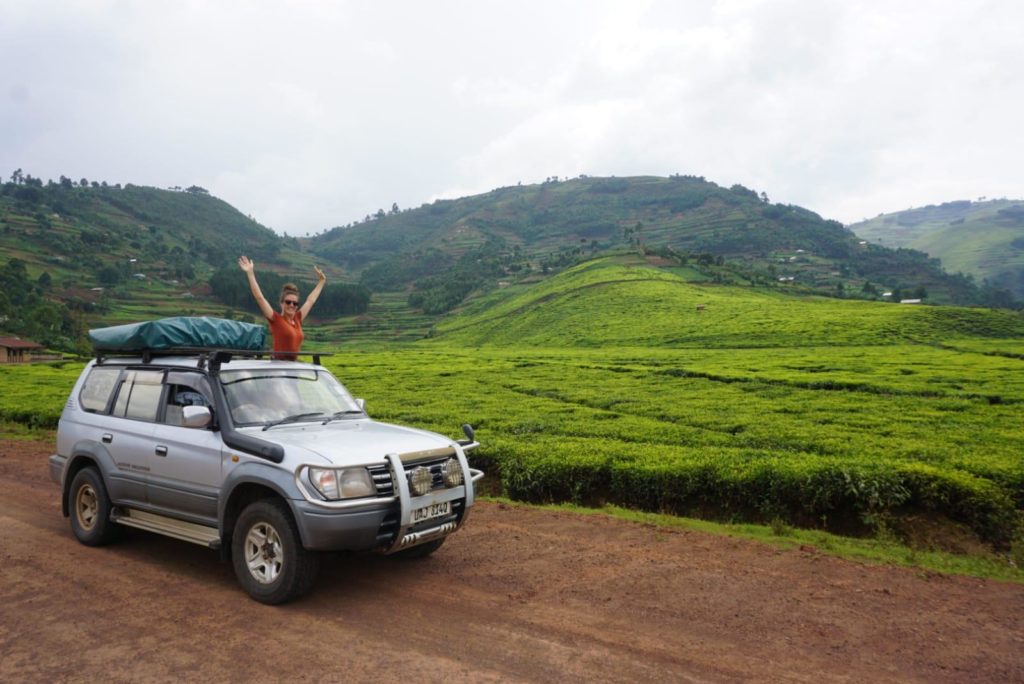 Privacy – If you are looking for private time with your family, friends or loved ones, then an Uganda self drive adventure will do the job. You won't need to worry about an outsider eavesdropping on your trip conversations or any other intrusion when you decide to drive yourself.
Cheap – You will cut out driver's costs when you choose to self drive Uganda giving you a chance to spend that money on other essential trip items. Driver costs include his meals and accommodation meaning you won't cover that when you dont hire one.
Flexible – The pre-planned and crated Uganda tour packages limit you to only th destinations in the itinerary contrary to self drive trip that offers you the flexibility to visit any destination of your choice at your own pace and time.
Car choice – You can easily get any car of your choice when you decide to drive yourself. There are a variety of rental cars available ranging from 4×4, SUVs, sedans, minivans and luxury cars you can choose from.
Advantages of traveling with a driver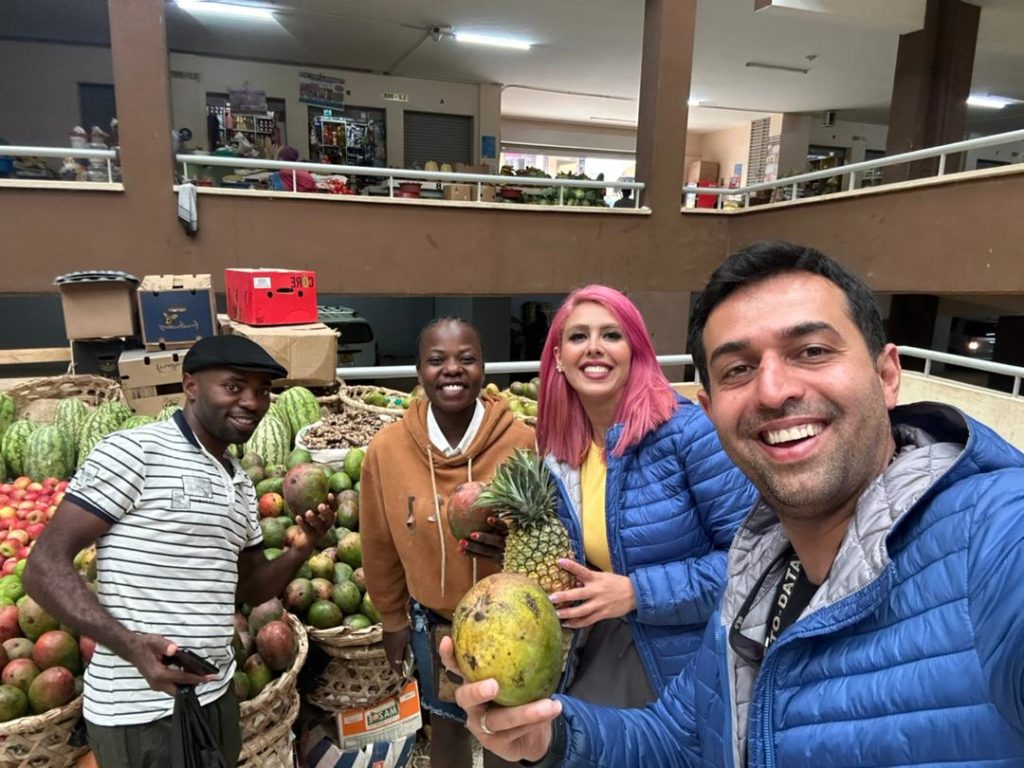 Comfort – When you decide to rent a car in Uganda with a driver, rest assured you will enjoy the most comfortable road trip of your life. No need to worry about driving long distances, fixing a mechanical problem, replacing a flat tire, washing the car or any other chore.
Security – Another advantage of traveling with a local driver is for safety purposes especially if its your first time in Uganda. A driver will help protect you from fraudsters, robbers or any other malicious people who like to take advantage of tourists and foreigners.
Directions – You won't have to worry about getting lost when you travel with a driver, unlike the self drive option which is not reliable when it comes to routing. A GPS or Google Maps are useful direction gadgets but not as accurate and up-to-date as a driver with vast route and destination experience.
Local interactions – There is no better way of sampling the culture and way of life of locals than with a driver. He will help you interact with the locals giving you chance to lenr some tribal words, tasting the local dishes, attending a private traditional ceremony among others- things you wouldnt try out if you were on self drive trip.
In conclusion, a self drive trip is a cheper, private and more flexible option but traveling with a hired driver is always much safer and comfortable. So choose wisely when deciding between a Uganda self drive adventure and guided trip so you can get the best out of your trip.
To rent a car in Uganda for self drive or driver-guided trip this season, simply contact us now by sending an email to info@ugandacarrentalservices.com or call us now on +256-700135510 to speak with our resertions team.
Bryan